Serving the hospitality industry,
Selling the hospitality lifestyle.
I'm a Real Estate Broker, Hospitality Consultant, Hospitality Investor, Experienced Innkeeper and Cookbook Author. I've been an inn broker since 2008 with close to 100 million dollars in sales and am very well versed in the industry.

Whether you're a buyer or seller, I'll help you understand the nuances of a hospitality transaction and guide you through the intricate steps. My strengths in marketing, financing, understanding of tourism, hospitality and my creative vision will help buyers pursue and live their dreams, successfully.

The hospitality industry is my sole focus. I love Maine and love what I do!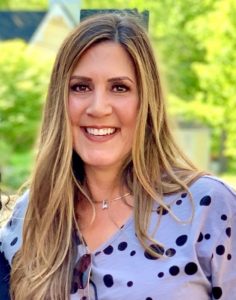 My relationship with my clients doesn't end at the closing table.

The sale is not my goal, your success is my goal.
​Our seminars and workshops are Maine-centric, for buyers looking to purchase in Maine. We'll discuss Maine tourism and the state of the hospitality industry in Maine. It's never too soon or too late to learn. Buyers and Brokers establish relationships, they don't just take part in a quick transaction. Click here to learn more about our seminars.
Since 1986, our Company has been a leading brokerage in Maine's strong hospitality market. Sellers trust Swan Agency Real Estate to promote their properties to a worldwide audience and know that we understand the nuances of the transaction, from start to finish. We have walked in a buyer and seller's shoes.. Click here to learn more about our experienced team!
Thinking of buying? It is important to understand the financials and everything that ties to the financial side of the business. You want to be an educated buyer, and sellers need to understand what buyers go through when it comes to the financing. Click here to learn more about what you need to know. 
I build strong relationships with my clients and I want to see everyone I work with succeed. Click here to learn more about what my clients are saying about working with me.
My 3rd cookbook published May 2021 titled​
"LOBSTER: 75 Recipes Celebrating The World's Favorite Seafood" is
available on Amazon! Click here to learn more.
If you are an innkeeper, or looking to buy or sell an inn, click here to read more about what you need to know.
What my Clients are Saying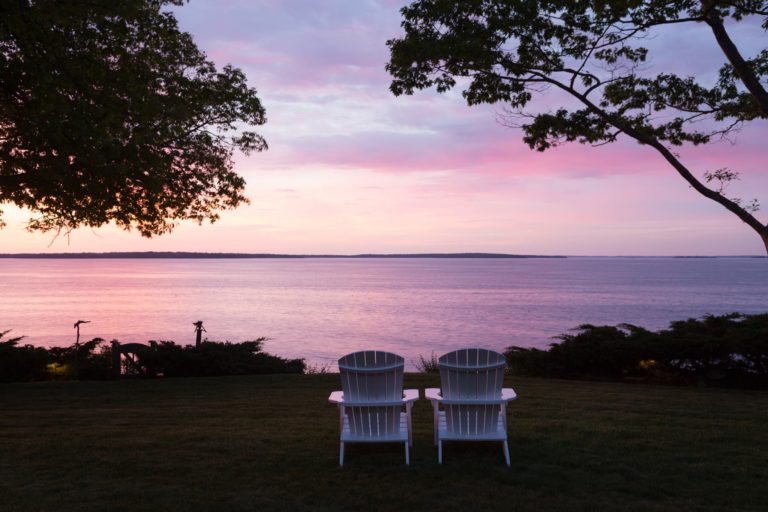 Dana is THE person to know if you are buying or selling your Inn in Maine. She has so much knowledge about the market, can put you in touch with the right people, and has inside scoop on Inns that may not be on the market yet. We loved our buying experience with Dana. She really helped us figure out what we wanted in a bed & breakfast, and found the perfect spot for us (and it wasn't even on the market!)
We worked with Dana when buying our Inn. We can't say enough great things about her. If you are looking to purchase an Inn she is the one you want representing you. She was extremely organized and kept us all on track. She is a very knowledgeable broker in regards to the industry and Maine laws. It would not have been a smooth transaction without her. We appreciate everything she has done and looking forward to hosting her in the future.
Dana was very professional and knowledgeable about the market and a pleasure to work with. In addition to her real estate expertise, she is a great resource about Maine. We would highly recommend her to anyone looking to purchase a lodging business.
I would highly recommend using Dana Moos if you are considering purchasing an Inn in Maine! My husband, Matt, and I were new to the industry and Dana walked us through the entire process. Her goal far exceeds landing a deal, she genuinely wants her clients to succeed. Dana customizes revenue spreadsheets to help with financial analysis, is familiar with all aspects of Innkeeping having been an Innkeeper herself and works as a liaison with bankers and attorneys on your behalf. We were very fortunate to have found Dana and could not imagine going through the process with anyone else!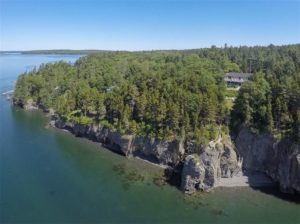 Located on just shy of 3 acres perched high above Frenchman Bay, Inn at Bay Ledge has such an incredibly unique waterfront and cliffs that lead down to the shoreline. The inn offers 12 guest rooms with ensuite baths. The common spaces are plenty and include a large porch with plenty of seating, an in ground pool, breakfast room, a cozy den with fireplace, and a couple of other comfortable seating nooks throughout. The inn is comprised of three buildings: the Main Inn,
Read More »
The 1802 House Bed and Breakfast Inn is a historic, independent property in the beautiful seaside town of Kennebunkport Maine. The house is of original Colonial design and as the name implies, was built in 1802. Extensions were added over the years, and in the 1990s it was converted into the charming bed and breakfast you see today. For more details, visit the listing page.
Read More »

So many financial terms….do you understand what you're looking at? Your first step, other than working with me as your investment specialist, is to understand the metrics. GRM: GROSS REVENUE MULTIPLIER DCR: DEBT COVERAGE RATIO 8 CAP: 8% CAP RATE COC: CASH ON CASH ADR: AVERAGE DAILY RATE RevPAR: REVENUE PER AVAILABLE ROOM OCCUPANCY (ANNUALIZED AND WHEN OPEN) NOI: NET OPERATING INCOME STABILIZED NOI And the list goes on and on. So how do we value inns in general? I go through the
Read More »
Maine...the way life should be.