Along with marketing inns and bed and breakfasts in Maine, I focus on the Maine lifestyle; some of the more emotional common elements which draw us to innkeeping – food, wine, travel, art, entertaining and sharing your personal style; as a lifestyle, an investment and a home. My blogs aren't simply a vehicle to display my clients' listings, but a place to discuss all of the things that make innkeepers what they are. So many people looking to buy an inn are foodies, they love to entertain family and friends, decorate, travel and they love the Maine way of life. It takes an experienced innkeeper to know just how to do this; it also takes someone with an eye for design, quality photography and the ability to tell a story. This is also very helpful when assisting buyers as my focus can be applied to an innkeeper and the inn's web marketing just the same.
Facebook, Twitter and Instagram are essential tools in today's internet marketing world, both professionally and personally. I have thousands of Twitter followers who see my posts and several thousand connections on Facebook. I post information about my listings, about innkeeping, historic homes, Maine travel, Maine tourism and the industry, restaurants, food, and in general, anything to show people why we love Maine and why we love travel. I have a Facebook page devoted solely to my Maine lodging and hospitality brokerage.
I upload photos for each listing to a Google photo album as well as Flickr, Instagram and other various sites. This allows me to post each photo using searchable tags, or key words or phrases which can be shared across the internet. When a potential buyer requests more information from myself or another broker, these photo sharing files can be emailed and shared across the internet. This can be of great importance for the out of town buyer. We are limited with the number of photos in the MLS so having an unlimited photo sharing file is a much better visual tool. Captivating the prospective buyer with images is imperative. I have a high quality Canon DSLR with several lenses which allow me to best capture the image for my client, whether an interior, exterior, vignette or food shot. Quality images in a listing often convey perceived value. Every listing of mine in every price range receives the same photographic treatment. I may choose to hire a professional for interior and drone photos. Today, such photo sharing applications such as Pinterest and Instagram are essential in today's marketing.
Marketing and Photoblogging
National Association of Realtors used my personal photoblog as an 
example of personal branding
 in one of their accredited education courses. High quality photography is key in today's web savvy world. My Canon 40D and 
associated gear
 come with me wherever I go. I travel the state and am happy to capture its beauty for the rest of the world to see.
Professional Associations
I am a REALTOR® and member of the National Association of Realtors and Midcoast Board of Realtors. I am also a member of 
Hospitality Maine
, and the newly formed ALP – Association for Lodging Professionals. I subscribe to the Multiple Listing Service, MLS and belong to the Maine Association of Realtors.
All of my listings receive equal advertising exposure, photographic treatment and are submitted to the same online sites (unless restricted by the Seller).
Personal Web Marketing and Social Media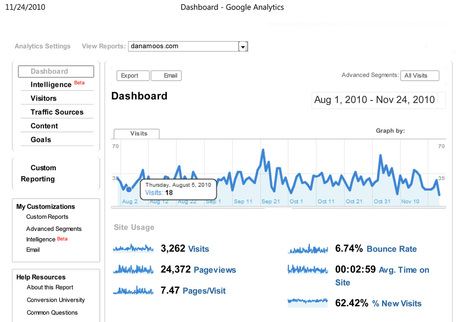 On about a monthly basis at minimum, I send my listing clients a set of comprehensive web statistics report detailing the top content, key search terms, length of visit, etc. for each listing. 
In a slower market this is of particular importance as there may not be as many showings and feedback to report, yet the stats show there is an online pulse.
---