Cooking Events and Competitions
Well apparently my Lobster Wontons remain a People's and Judges choice winner 4 years later!
The 7th annual was in 2018 and the 9th was in 2022. This time, I participated for Smuggler's Cove Oceanfront Inn (of which I am a partner) since we serve them at the restaurant.
This year, the event was held at Bristol Marine on the wharf in Boothbay Harbor. It was a great event and I thank all the people and judges who voted for me! I am very appreciative of my good friends and husband for helping plate 500 bites!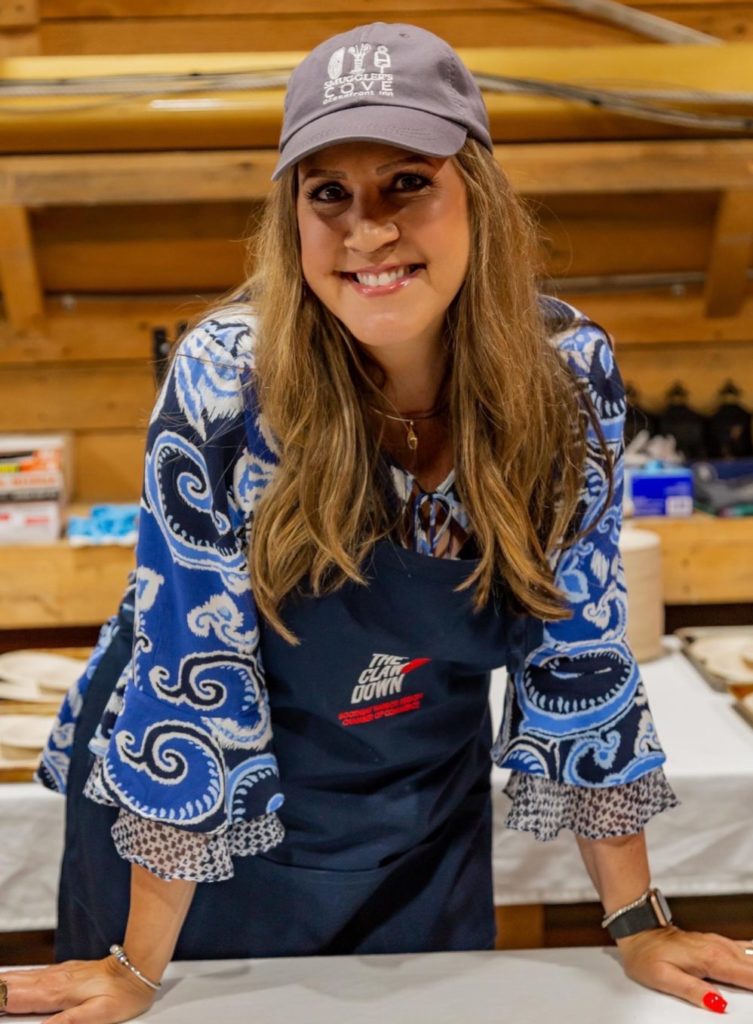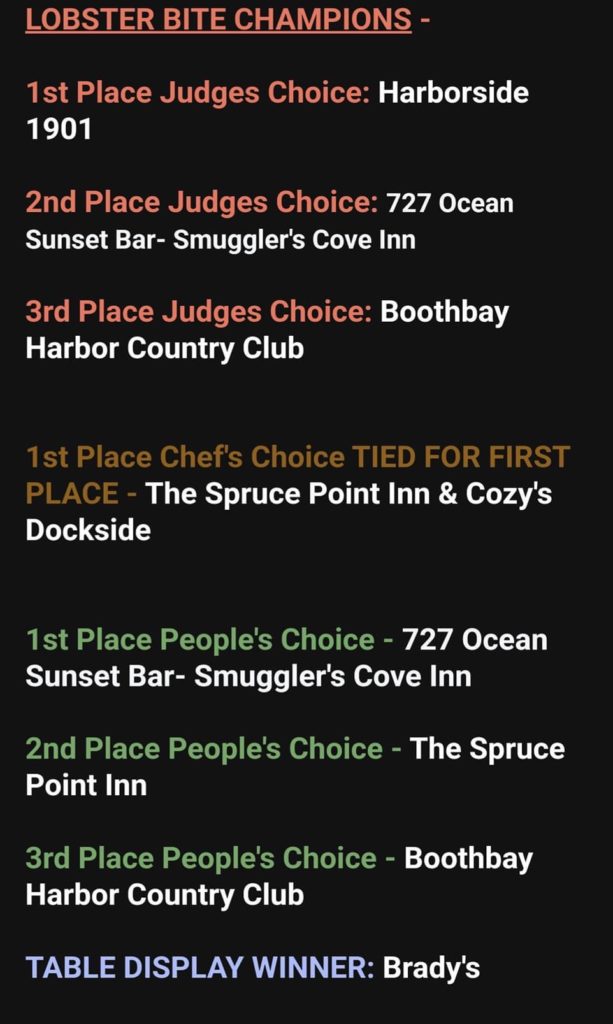 A big congratulations goes out to the other winners, there were some delicious lobster bites!
On September 20, 2018, the first of only two cooking competitions I've ever entered and I won both first place in Judge's choice and People's choice categories for my "Best Lobster Bite" at the 7th annual Boothbay Harbor Claw Down event September 2018!
The first was a people's choice award for my lobster, bacon and corn chowder at the first Cellardoor Smackdown at Cellardoor Winery in Lincolnville.
The lobster wonton recipe is in my Art of Breakfast second edition and my LOBSTER: 75 Recipes Celebrating the World's Favorite Seafood. Check out more photos from the event. This hospitality broker knows her way around INN financials and INN the kitchen!!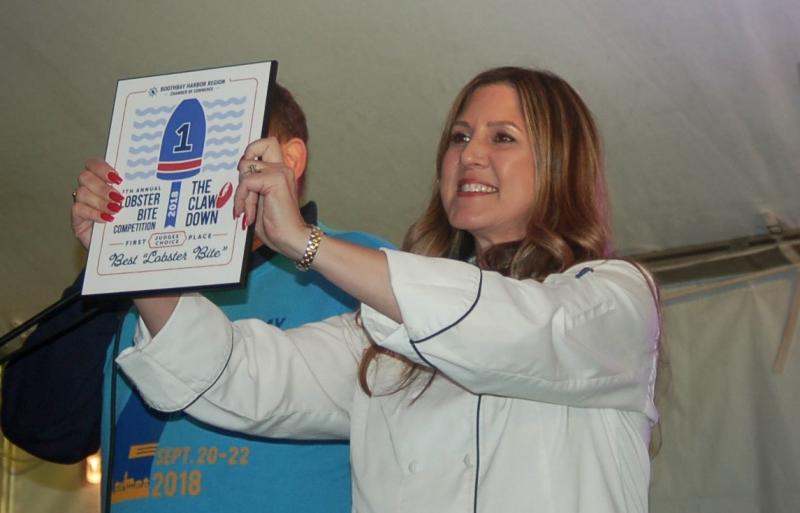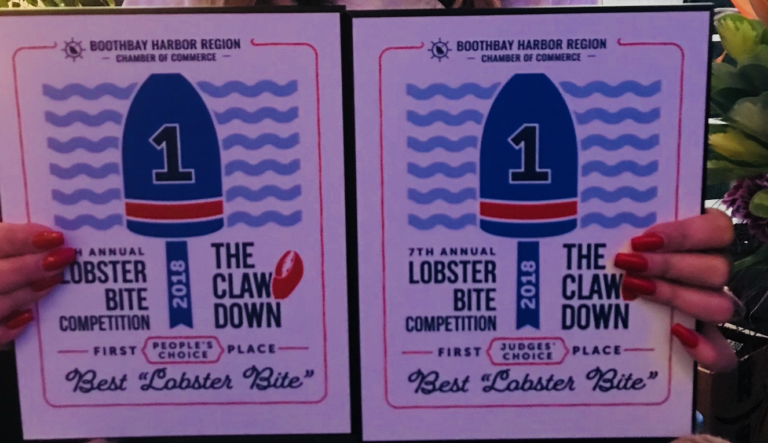 The Judge's Choice first place win from the 2018 Boothbay Harbor Claw Down competition qualified me to compete in the Harvest on the Harbor Maine Lobster Chef of the Year competition and guess what? I won People's Choice!  Maybe I have something going with lobster….? Well my publisher asked if I wanted to write an all lobster cookbook…that's in the works and due out Spring 2021.
Once I began teaching at Stonewall, I really began to explore my culinary interests. I hosted a beautiful brunch at Cellardoor Winery in Lincolnville and participated in a couple food and wine pairings at the winery.
I then competed in my first cooking competition in 2015 at the Cellardoor Smackdown and won people's choice! Fast forward to 2018 and I competed in the Boothbay Harbor Claw Down competition and won both Judge's and People's Choice first place for my Lobster Wonton! That qualified me to enter the 2018 Harvest on the Harbor Lobster Chef of the Year competition and I won People's Choice for my Lobster Scallion Crepes!
So while I miss the daily cooking as a B&B owner, I am at least able to fulfill some of my cooking desires by teaching, doing demos, competitions and sometimes cooking at my buyers' inns once they purchase. I love to stay in tune with the industry.