Feel free to email me or fill out the contact form below
dana moos, Realtor®
Director of Lodging and Hospitality Brokerage
Swan Agency Real Estate, Swan Hospitality Group, The Maine Inn Team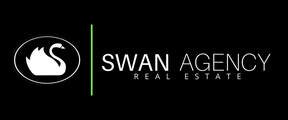 My husband says "just Google Dana.
​If you can't find her, the internet is broken"!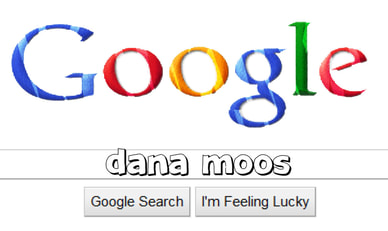 Some of My Images Published by Media
Watch this compelling video by Erik Qualman, a leading author and keynote speaker on #Socialnomics – and then ask yourself, can you afford NOT to be involved in social media?

Interesting to compare the statistics from year to year.
​
​"We don't have a choice on whether we digitally transform, the choice is how well we do it"
The National Association of REALTORS© REBAC (Real Estate Buyer's Agent Council) interviewed me on my marketing efforts and this was in the September 2011 issue