I'm a Real Estate Broker, Inn/B&B Specialist and Hospitality Consultant, Experienced Innkeeper, Hospitality Investor, Cookbook Author, Cooking Instructor...and you might find I have a Fedora hat obsession!
Those who know me understand that I have a creative appetite and a need to keep the wheels in motion. I have my hands in quite a bit, and yet it all fits within my niche of inn brokerage. I've written a breakfast cookbook, with a second edition published 2019 and my latest new cookbook is titled "LOBSTER: 75 Recipes Celebrating America's Favorite Seafood"! published May 2021!
For nearly 10 years I taught cooking classes at the York Stonewall Kitchen cooking school until they closed in December of 2021; I'm a hobby photographer; I won the people's choice and judge's choice for the Best Lobster Bite at the 7th annual 2018 Boothbay Harbor Claw Down competition and then won people's choice for the 2018 Lobster Chef of the Year competition at Harvest on the Harbor! And then I won the Best Lobster Bite at the 2022 Boothbay Harbor Claw Down competition!!
I sell hospitality real estate, specifically inns, B&B's, hotels, motels, cottages and recreational properties (see my sales history); I've had interviews and blogs published by the National Association of Realtors.
But I don't sell real estate. I sell a lifestyle. The Maine Lifestyle.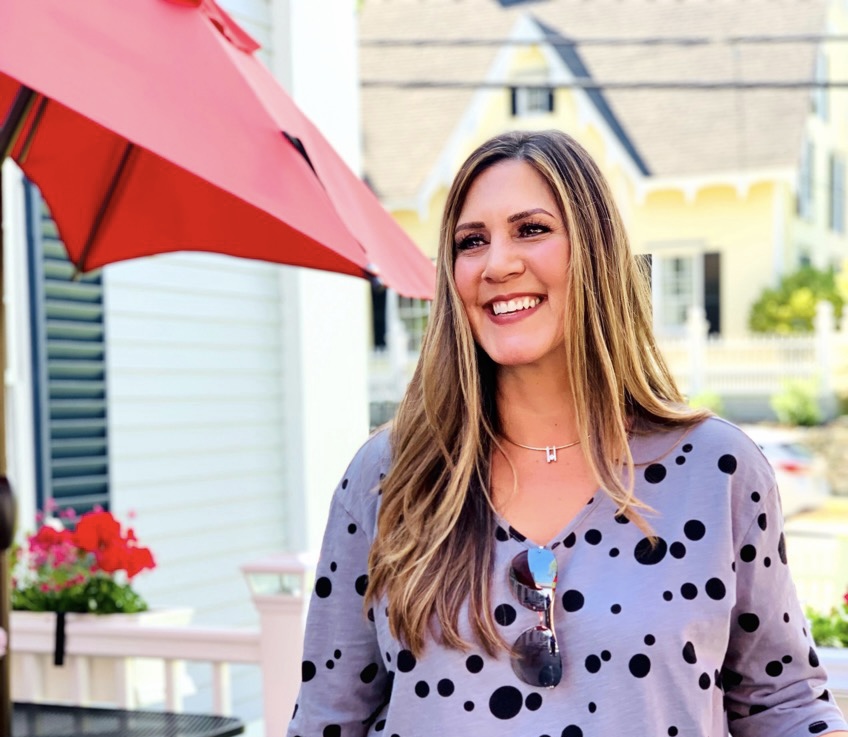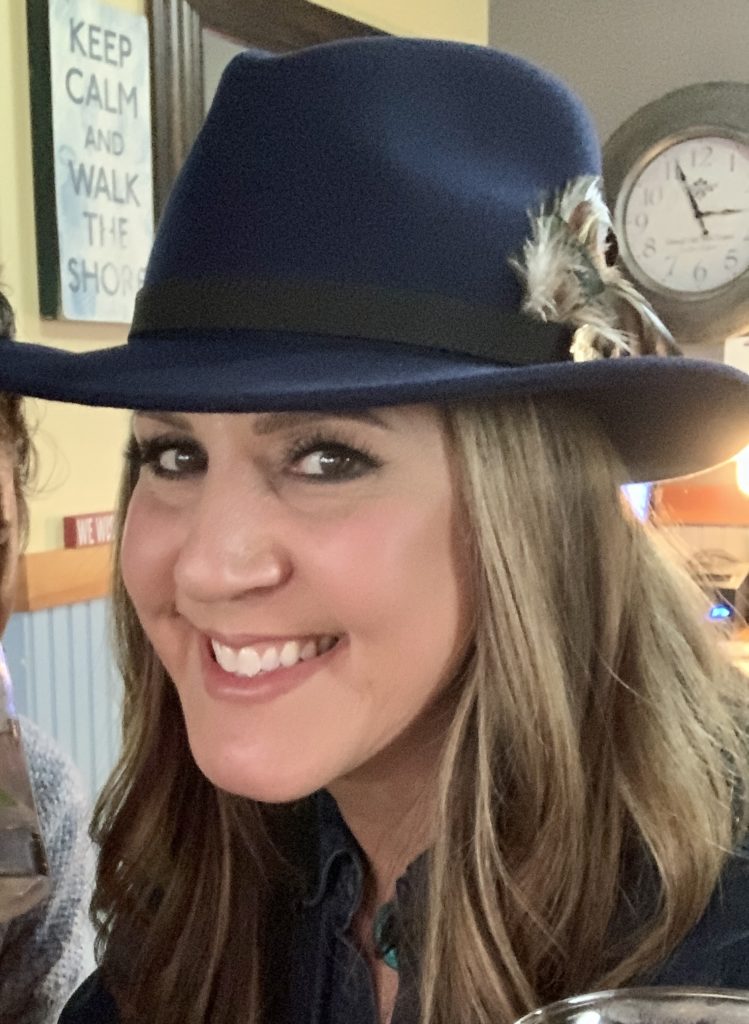 My husband and I escaped corporate jobs in the DC Metro area (in Maryland) to move to Maine and buy a B&B. So I know the business. We owned the inn for 5 years (near Acadia National Park, The Kingsleigh Inn in Southwest Harbor), and for 2 years we leased The Pomegranate Inn, a year round inn in Portland. Why did we sell? Keep reading…
My 30+ years of commercial real estate management and budgeting experience, cooking, innkeeping success, graphic design, social media and photography have led me to inn brokerage and consulting to share my passion, expertise and experience in operating and enjoying today's successful inn. Inn ownership provides a home, job, investment & lifestyle; a perfect combination. I focus on many of the elements which draw us to innkeeping: food, wine, art, travel, entertainment and sharing your personal style, without ever losing sight of the business as an investment. I am very much a Right Brain and oddly enough, I love the financials, numbers and spreadsheets.
We hit our 5 year revenue goal in 3 years, so we decided to put the inn on the market to look for a larger inn, and either closer to the water or waterfront. I knew what the water element did for our business.
I had a Maryland real estate license and in March 2008 got my Maine real estate license with The Swan Agency and listed our inn. That led me to list other inns for the agency and by time we closed on our inn, I had 16 inn listings. And then the recession hit in 2008/2009. So I ended up wanting to explore this aspect of the hospitality industry as a very unique niche, and put our search for the next inn on the back burner during the recession. And here I am, 15 years later, still doing what I absolutely love, and 100% of my focus is on hospitality brokerage.
And I don't just talk the talk…in March 2021, I invested with 5 other partners and purchased Smuggler's Cove Inn, a 54 unit motel resort in East Boothbay. As an investor, I was able to now see this business from yet another perspective, not just from an inn owner/operator. Getting back into the innkeeping game at the Pomegranate Inn for a couple years after selling our inn and then in 2021 as an investor has allowed me to keep my finger on the pulse of today's hospitality industry as well as understand the nuances of a year round inn vs a seasonal inn. That was important to me.
I am well versed in social media and marketing and love to share my knowledge with others. I'm an advocate for all things Maine and hospitality and tourism in general. I fully support our industry. I'm an over user of exclamation points, an eternal optimist, a foodie, cheese lover, and am having a great time sampling the creations by all of the amazingly talented Maine chefs.
Regardless of what I am doing and where I'm doing it, I have my laptop, iPhone, wi-fi and the capability and desire to respond without missing a beat. I believe in transparency online and in person. With me, what you see is what you get.
I love what I do and I love to inspire...so please, let me know what I can do for you!