Having spent 10 years vacationing in Maine prior to moving here and the past 19 years living in Maine and being an advocate for Maine commerce and tourism, I am well versed in what's imperative to the lodging and hospitality business in Maine. I know coastal Maine from the Schoodic Peninsula to York and some inland regions, particularly those that are destination locations, such as the Moosehead Lake region, Sebago, Rangeley and other inland western lakes and mountain towns. I help buyers understand not only the business of innkeeping, but how the area's tourism affects their business, and why marketing the area is so important.
The value of cash flow is the value of cash flow, whether in York Maine, Lubec or Moosehead Lake. The only difference that location brings to the equation is marketability and demand, which directly affect the strength of the business and the salability. I am very proficient in analyzing financials. Check out my blog posts to help buyers understand the whole process, particularly the financing side of the business.
I assist buyers with the process, from the search to working with attorneys, accountants, lenders, reviewing business plans, operational procedures, etc., everything that is needed to help ensure buyers are guided toward a smooth transition, and ultimately, for success.
And I do it with a passion. I love to work with buyers to share my enthusiasm and experience. 
One of the most important aspects to understand when considering getting into the hospitality industry is the financing. You're not just buying a piece of real estate, you are buying a business. And that business has a value that you need to understand. I've written several posts on how banks look at the value of a lodging property, about the downpayment you will need, about pricing structure, SBA loans, and just becoming an educated buyer.  
Read the 12 most important topics on financing, etc.
Learn how to use your IRA/401K to buy a business: Guidant Financial (min. $50K needed in IRA/401K)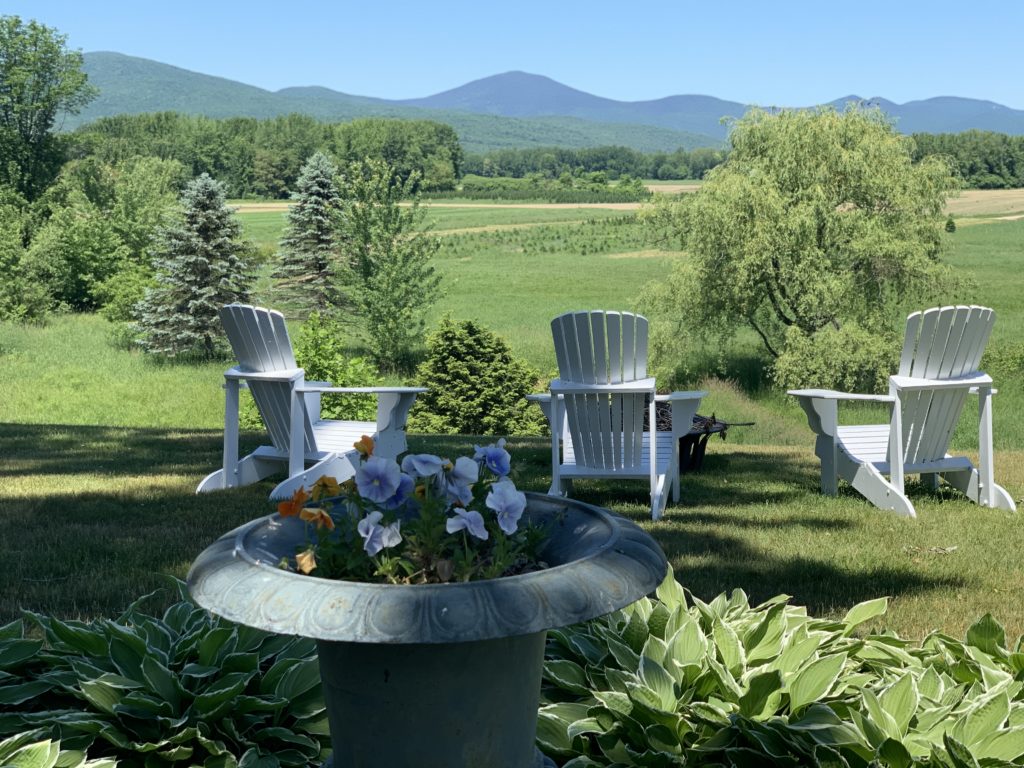 *Love the area first, there are beautiful homes and buildings all over Maine!
*Do you enjoy people?
*Understand this is more than entertaining guests, it is a business!
Are you looking for a lifestyle or a business? Or a bit of both?

What areas of Maine or characteristics (mountains, water front, village, urban, etc.) are you looking for? Why?

How many rooms would be ideal for you? (or do you think would be ideal)

Do you intend to live on the property? If so, what do you need/want in the way of owner's quarters?

Are you looking to live offsite and hire an onsite manager?

Are you looking for year round or seasonal?

Do you expect the business to pay the mortgage and provide you with an income?

How much can you raise for a down payment? (this, combined with cash flow from the business, will determine maximum price point and/or which particular inns are viable for you)

Are you familiar with a 401k rollover to fund the purchase of your own business if you have one?

Do you need to sell a house to raise that capital? If not, where does the capital come from (retirement, other investments, etc.)? You'll need 20-25% (depends on many things) plus closing costs and working capital.

If you do have a house to sell, what is the real estate market like in your area? Average days on market?

Do you have other secure sources of income?

Do you have any hospitality experience?

Are you familiar with Maine?

Are you looking for an inn with food service other than breakfast? Or one that can host events and weddings?

What is your ideal time frame to make the move to Maine and purchase an inn?

Have you ever created a business plan?