This thriving restaurant & inn offers a financially strong option for both investors and owner/operators alike!
Built by the renowned Portland architect John Calvin Stevens, the Oxford House Inn sits in the center of downtown Fryeburg overlooking gorgeous farmland and valleys…and is perfectly centered between the Sebago Lake region and the bustling tourist destinations of New Hampshire's Jackson and North Conway. The inn is also just about an hour and 15 minutes to Portland for any easy day trip. And in the winter, guests can snowmobile right from the property, and there's a rental outfit right next door. The scenery for a snowmobile ride is amazing!
The Oxford House Inn offers 4 guest rooms as well as their 65-seat restaurant and Jonathan's Pub. And while 4 guest rooms may not sound like a big operation, when that revenue covers the majority of your annual operating costs, you're free to focus on continuing the wild success of one of the region's most popular dining venues!
The current owners have worked the property's success to their advantage, creating a lifestyle that gives them plenty of time with their young family. Over the past four years, they have reduced the business hours, from open 7 days a week, down to 5 days a week. And the restaurant is now only open from 5-8pm. And each spring they close for 30 days, allowing for travel. But this operating model hasn't negatively impacted business! Their sales have steadily climbed year over year, with 2022 on par with last year's blockbuster income. And while 2020 was the only exception, they still did over 80% of 2019's revenue.
In 2020 they also started a takeout service that was so successful, they've kept that model as part of today's regular food offering.
Today the owners still have a hand in the daily operations, but they employ staff that, for all intents and purposes, runs the restaurant fully.
Jonathan still enjoys taking part in developing the menus, and Natalie loves greeting their local dining crowd. But with kitchen and housekeeping staff fully in place, an investor (even without restaurant experience) could step in and take over. And for an owner/operator, there is plenty of opportunity to increase revenue by reopening the restaurant 7 days a week, offering brunch, lunch and/or longer dining hours, increasing occupancy rates by keeping more room nights open…just for starters!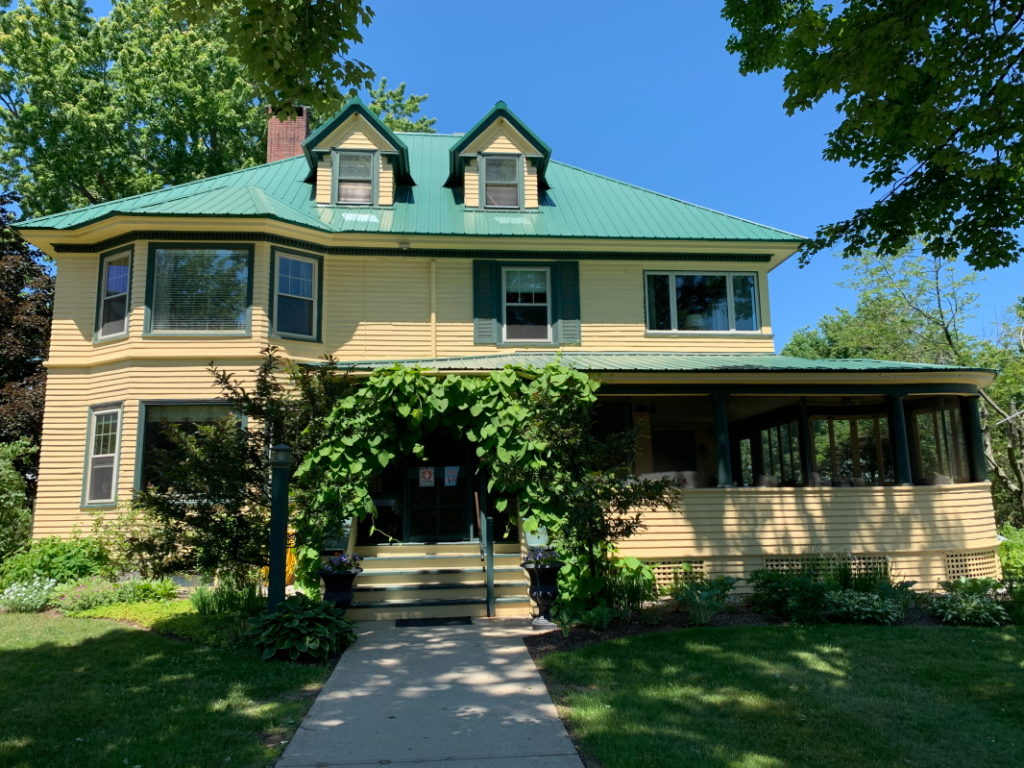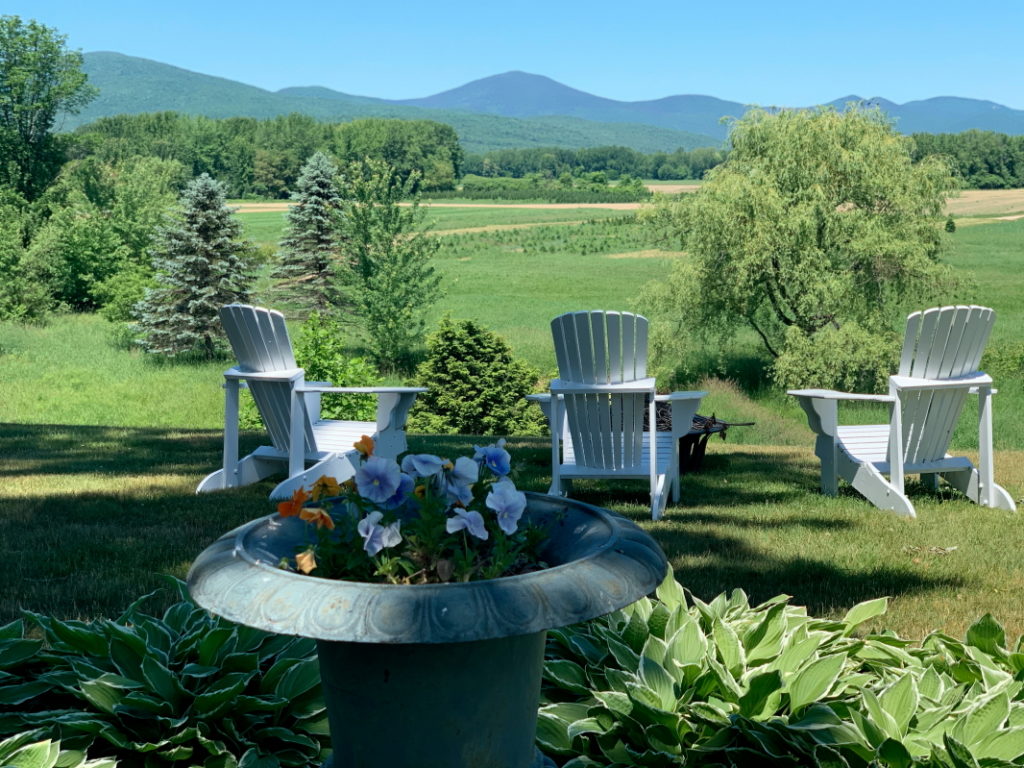 To learn more about Oxford House Inn, please contact Dana Moos dana@danamoos.com or Diane Pace diane.pace@swangency.com for additional information on this very viable investment!