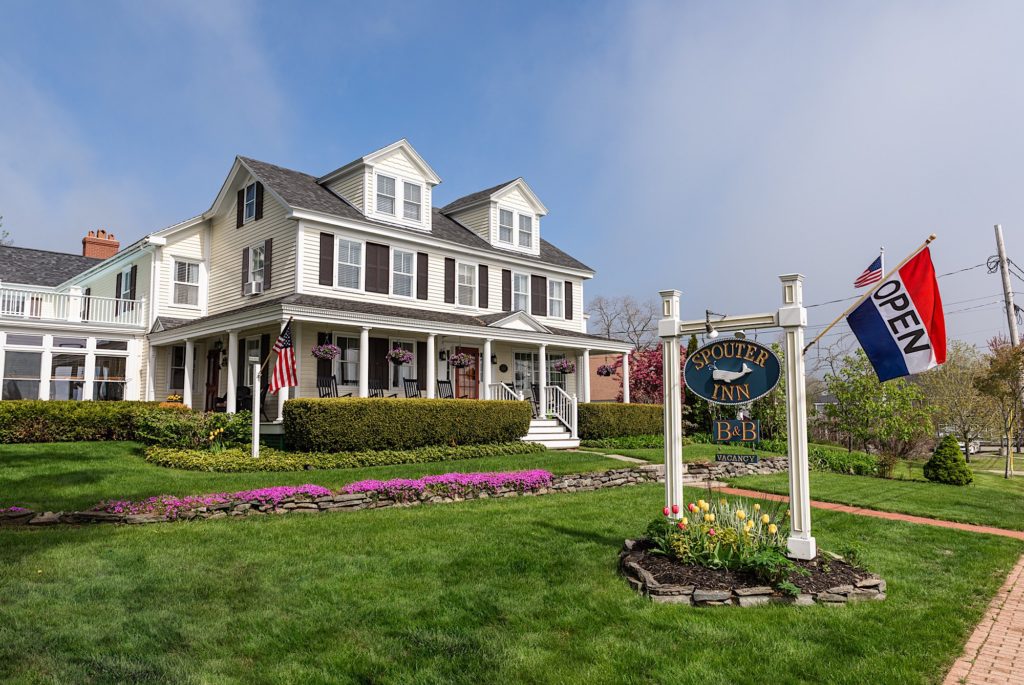 Wow, this is long overdue, it was August when I last posted on my blog…
It's certainly not that there isn't anything to talk about! It's just time. You know, that precious thing we don't ever have enough of. So what's been happening? SALES AND NEW LISTINGS!
The Spouter Inn in Lincolnville was just listed. It sits across from Lincolnville Beach – check out the view from the lawn! Guests can walk over to the beach, to McLaughlin's Lobster Shack and to the Islesboro Ferry! The front porch sitting is fantastic!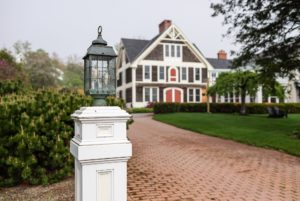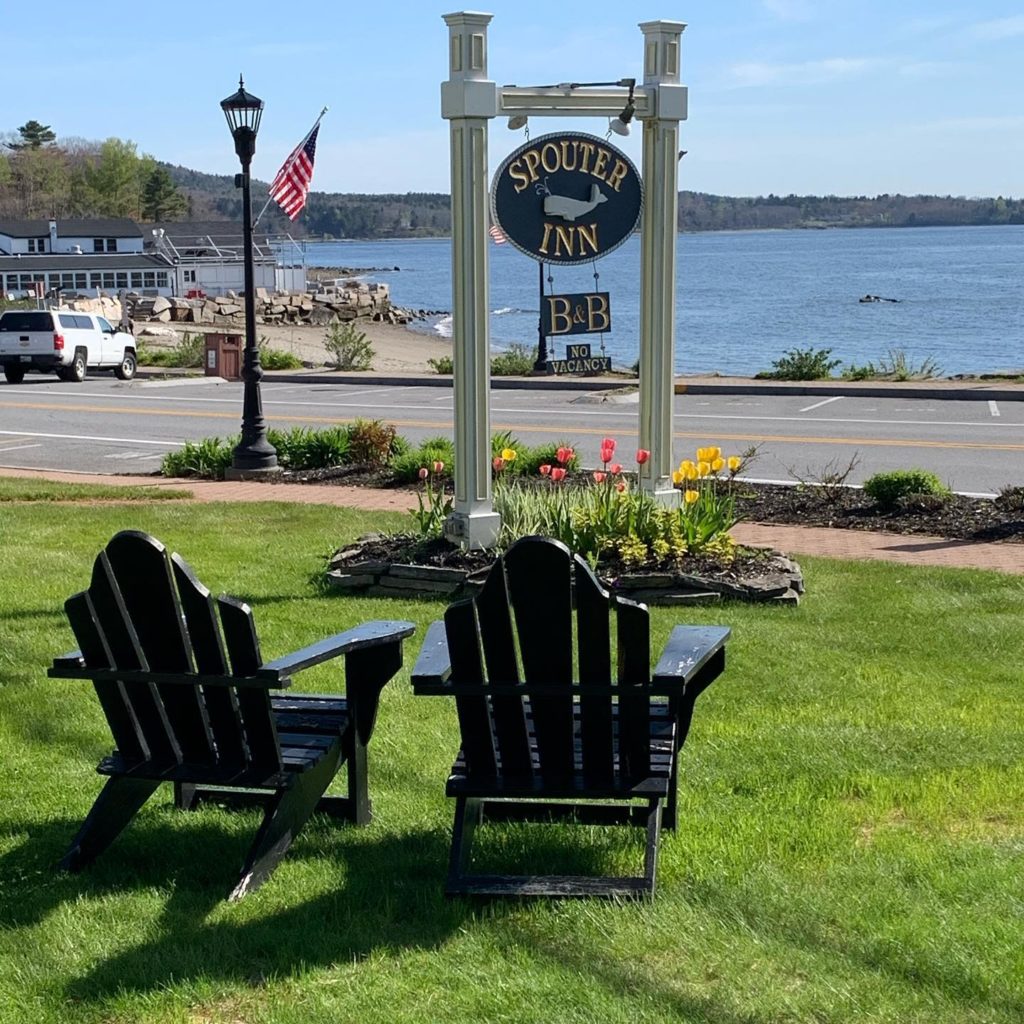 New Listings, lots of sales since I last posted here!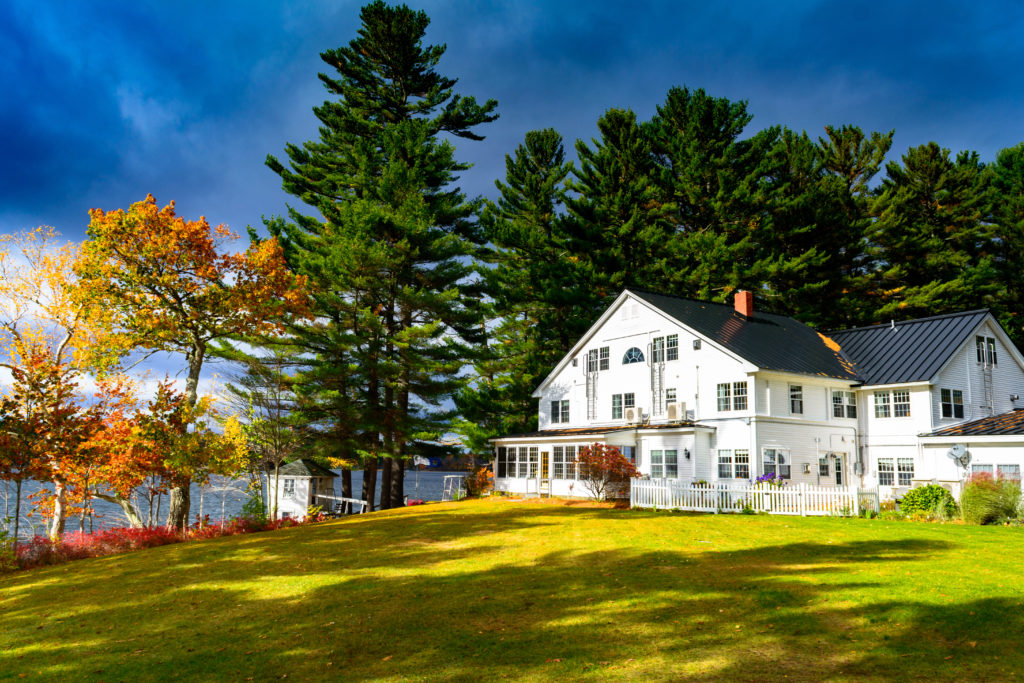 We continue to see a great deal of buyer interest and are starting to see some new listings come on the market, and that's good, because before we know it, listings go under contract much faster than before.
Something interesting seems to be happening. There seems to be a shift from the more 'typical' buyer in the 50-65 year old category, to the 35-50 category. But not just that, what is really interesting to me is a bit shift to a hybrid model of the traditional bed and breakfast with the AirBnB. So this might look like a self check-in via access code, more autonomous stay, but with a breakfast, but perhaps delivered to your room, or maybe you select what time you want breakfast. There is more texting and email, less phone calls and face to face communication. Did Covid cause this? Or bring it to light? But not all locations are right for this model. Certainly a more urban setting is, but not necessarily a more remote location, where goods and services are not as available, therefore it's more important that the more remote inn provides more than an urban inn.
Something Covid has seemed to cause is that guests have been seeking more remote places to spend time in Maine, where there is less congestion, where there is open space, seemingly safe, perhaps? There are some more remote inns that hardly saw a downturn in business in 2020.
Any way we look at it, change is inevitable. Transformation and adaptation is good. There's something for everyone, right? While we might start to see an uptick in the slight change to the more automated business model in some locations, interest in the traditional bed and breakfast will remain strong, particularly in more remote destinations. Remember, there are destination locations, destination inns and destination inns within a destination location. If your inn IS the destination, that's where the hands-on, high-touch, high level of service will be important.
Stay tuned for some new listings coming on board. I'll post them in the featured listings section on my home page!