I've been buried in new listing paperwork, but that is a good thing. More on the market from which buyers can choose.
Before I get into those listings, the lender who closed my last inn deal said commercial rates are hovering just under or around 4.5%. I was floored. I had been quoting 5%, then went up to 5.25%. Now he tells me I am safe in quoting 4.5%. The Fed didn't do anything with rates yesterday, and the lending market in Maine is still looking strong. 4.5% is historically low for commercial. It's a buyer's market!
So here's a fantastic list of new to the market inns of all types, sizes and locations:
Inn at Southwest in Southwest Harbor (on MDI) (7 rooms near Acadia National Park)
Inn on the Wharf in Lubec (23 rooms, restaurant, working wharf, whale watching cruises)
Inn at Park Spring in downtown Portland (6 rooms in the heart of town)
Five Gables Inn in East Boothbay (16 rooms perched on a hill with a beautiful view of Linekin Bay)
Captain Sawyer's Bed and Breakfast in Boothbay Harbor (9 rooms in town with a great view of town and the harbor)
Wilson Lake Inn in Wilton (30 unit hotel on beautiful Wilson Lake near Farmington)
Pier One (currently a vacation rental with 6 units, the owner lives in the large unit right on the water in Southwest Harbor)
Youngtown Inn and Restaurant in Lincolnville (6 guest rooms and a 55 seat restaurant just a few miles to Camden and a mile to Cellardoor Winery and Vineyard)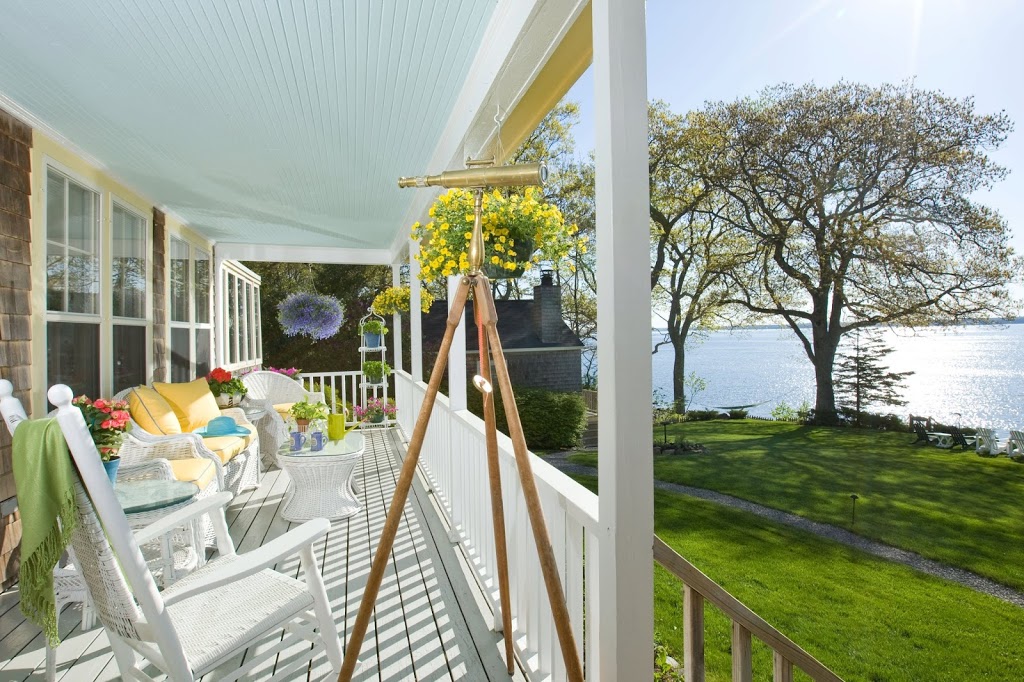 Check out ALL LISTINGS on my website.