Tori and Robin Baron, the James Place Inn innkeepers and I were talking about the reasons they enjoy where they live during my last showing. And Freeport is so much more than the common perception being just about L.L. Bean and the outlet shopping.
So I asked them the top reasons why they love living in Freeport:
1. Sense of Community – great underlying community of year-round residents and ways to get involved in the community.

2. Ability to have a "date night" walking to a great restaurant and seeing a movie at the local six-screen Nordica movie theater.

3. Immediate access to three parks: Wolfe's Neck State Park, Bradbury Mountain State Park, Winslow Town Park. All offer hiking, walking, spectacular view of the ocean and interior wooded views.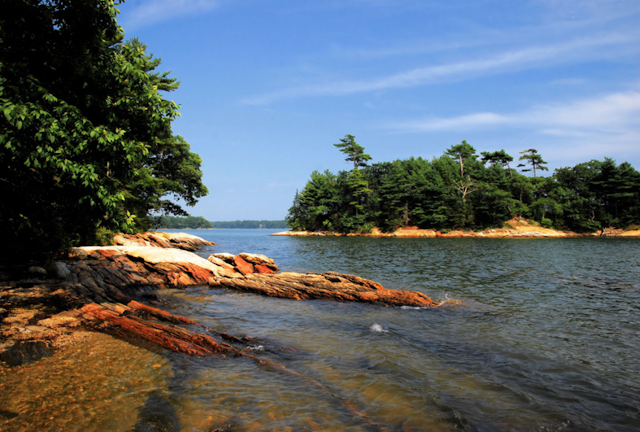 From visitmaine.net
4. Three mile drive to South Freeport harbor where a favorite lobster shack awaits as well as two marinas.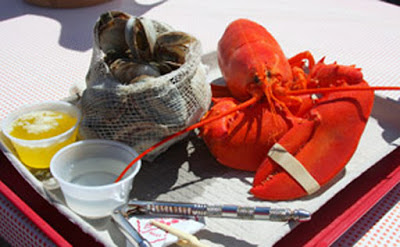 5. Easy access to rentals of kayaks, bicycles, canoes, and standup paddleboarding for exploring the surrounding roads and waterways. Also have boat excursions leaving directly from South Freeport with pickup just two blocks away, in front of LL Bean.

6. Free summer concerts every Saturday from July-September in LL Bean Discovery Park, two blocks from inn. Major names showcased, drawing large crowds.

7. Winter sport offerings including snowshoeing and cross-country skiing within 10-20 minutes of Freeport, including Pineland Farms and their 140 miles of groomed trails.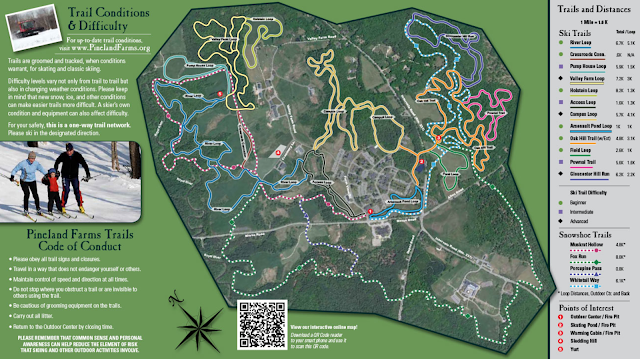 8. Mix of retail stores available, not just outlets. Thomas Moser fine woodworking and furniture, Jill McGowan, Chilton Furniture, Bella Boutique, Brown Goldsmith Jewelry, to name a few.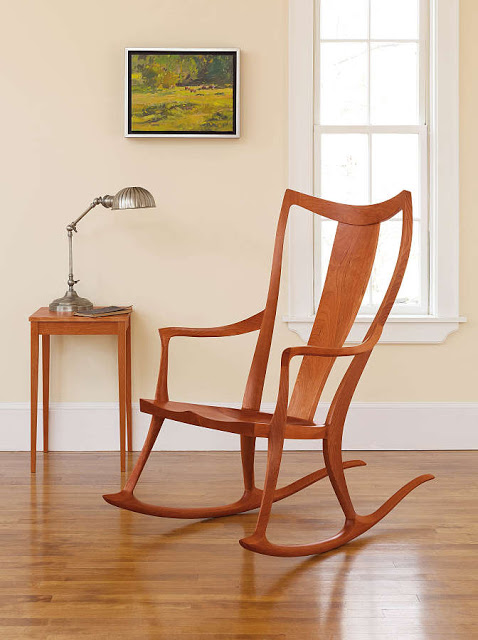 Thomas Moser

9. Just 20 minutes to Portland.

10. Walk to Amtrak station and grab the train to Boston and points in between. There are multiple trains daily.

11. Breweries – two in town, another under construction. Two distilleries as well.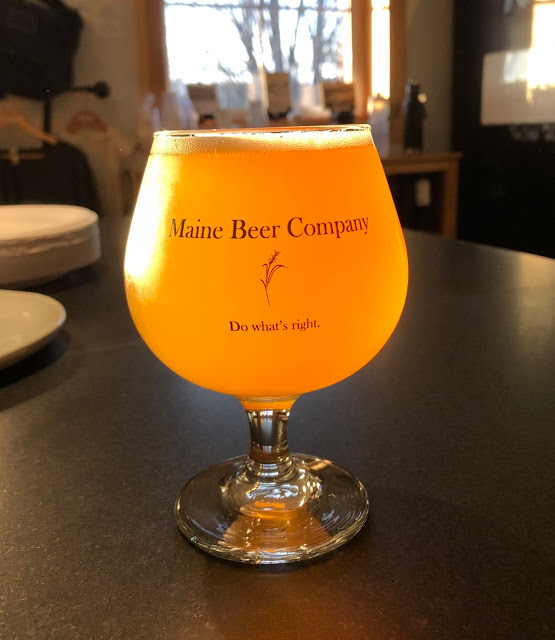 12. Conveniently located to many day-tripping opportunities including Harpswell's Bailey Island, Maine Maritime Museum in Bath, Boothbay Harbor, and more.
It's important to love where you live!