Inn on Carleton in the West End neighborhood of downtown Portland transferred ownership on September 5, 2018. With Portland's ever changing and growing tourism and commerce, it's no wonder there's interest in inn ownership here. We wish Leo and Patty, the sellers, and Jim, the buyer, all the best of luck in their endeavors!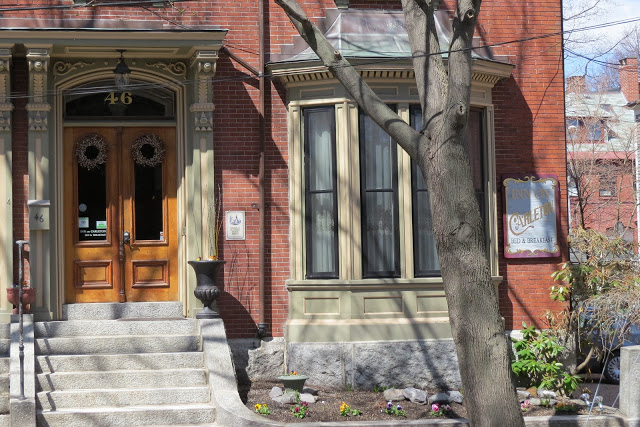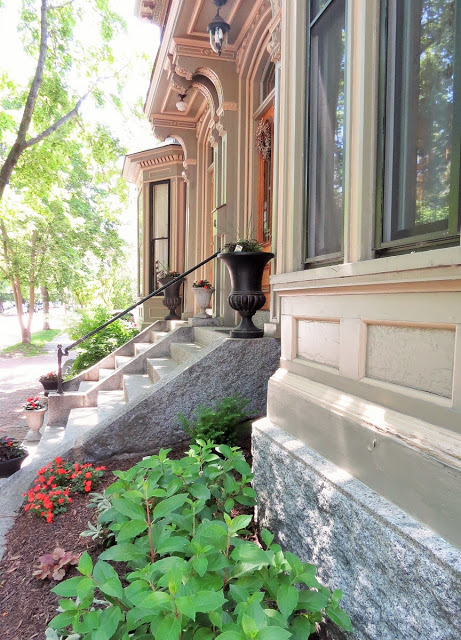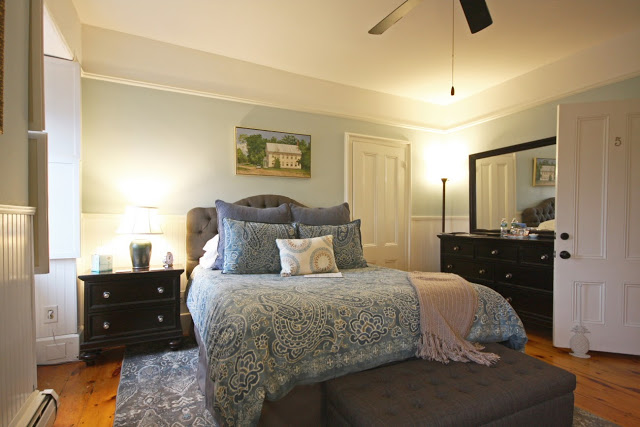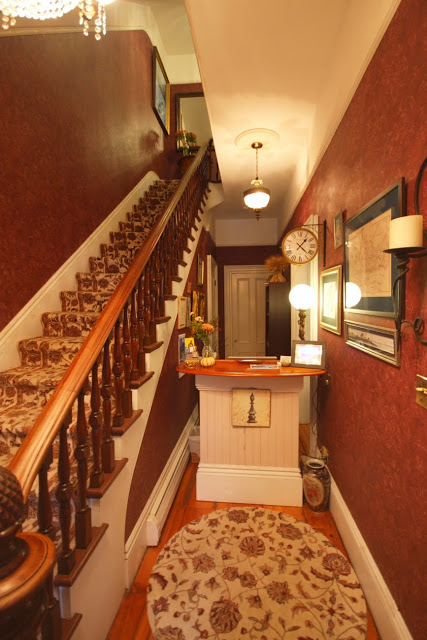 And if you're considering Portland, there's still one inn available in the same neighborhood. Check out the listing on my website for more information: https://www.danamoos.com/wei.html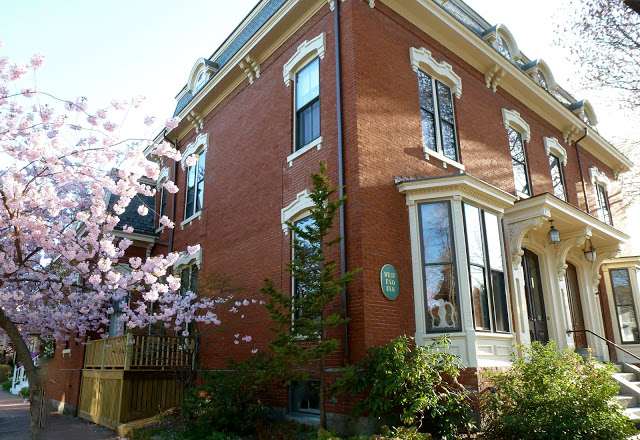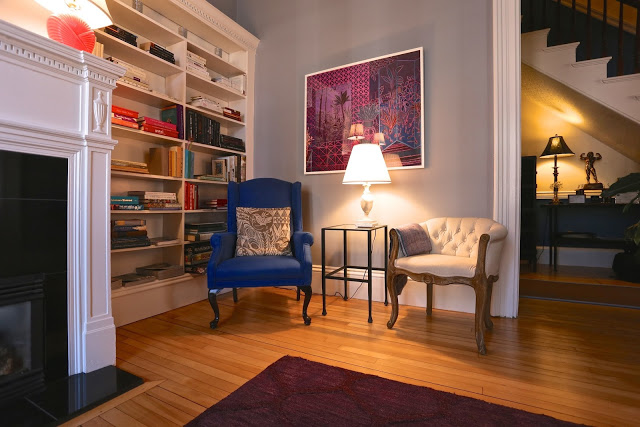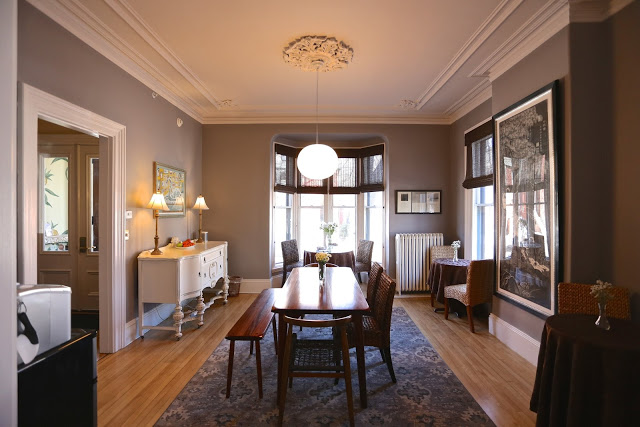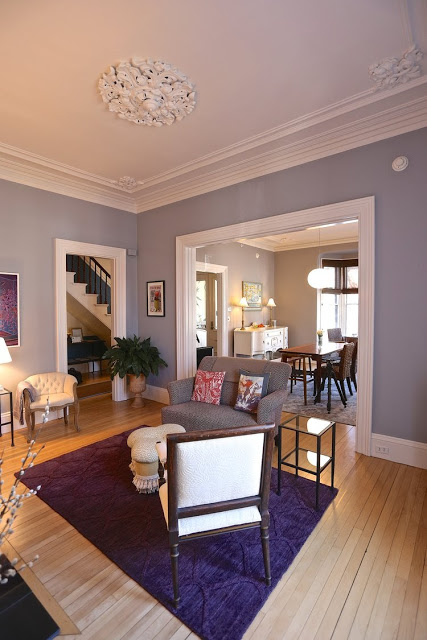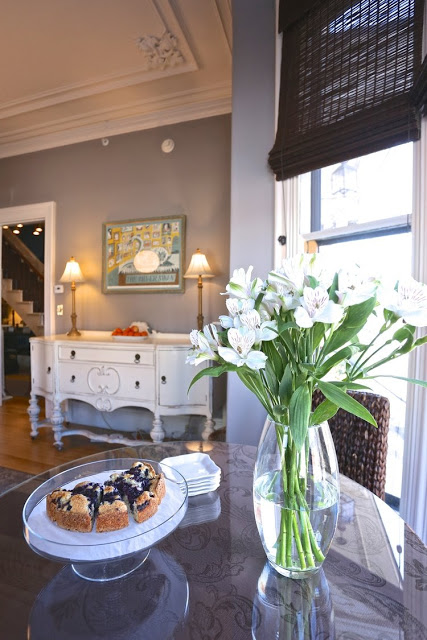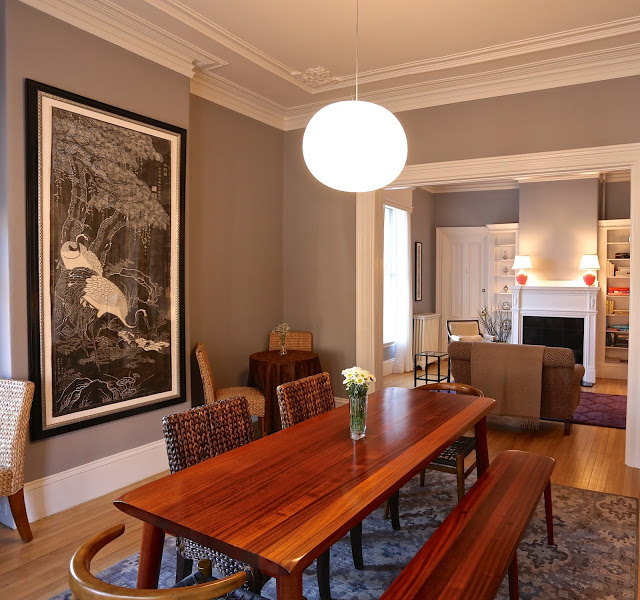 and the online offering:
Thanks for visiting!