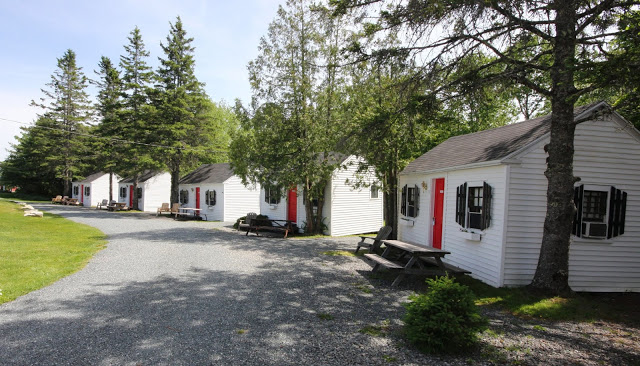 At a Glance
-17 units: 8 cottages, 3 inn style suites, 4 lodge/motel rooms and 2 fully appointed apartments (which can be rented nightly, weekly or long term).
-plenty of parking; guests can park directly next to or in front of their unit
-1.41 acres
-private well/all new septic
-Strong seasonal business from just mid-May to mid-October.
-real estate taxes $4,578 (2018)
Owner's quarters is in the main 1800s home, behind the office area, and accessible from a few locations. It is spacious and offers 1 bedroom, 1 bath, spacious kitchen open to the living room and dining room. There's a first floor staff bedroom with sink and a bathroom with shower is in the laundry room. It's a bonus to be able to house staff onsite. The layout is very conducive to both privacy and flow of business operations.
The current owners have put a great deal of money and effort into updating this wonderful property over the past three years. They have been just what Open Hearth Inn needed (or what we refer to as OHI). Check out the list of improvements above.
​The Open Hearth Inn was originally built by a member of one of Trenton's earliest families, circa 1820. Many of the original architectural details have survived, including the pumpkin pine floors, paneled wainscoting, and the large open hearth fireplace, complete with oven and iron crane.
As motorists took to the roads after World War II and the popularity of Acadia National Park developed, the demand for tourist lodging grew. The early 1800s Cape Cod style house was converted to a lodging business in the mid 1940s. The first cottages were constructed in these early years and thereafter each consecutive innkeeper added a new facet to the accommodations. More cottages were built in the 1950s, motel rooms in the 1970s, apartments in the 1990s, and original rooms in the house were converted to suites in 2004.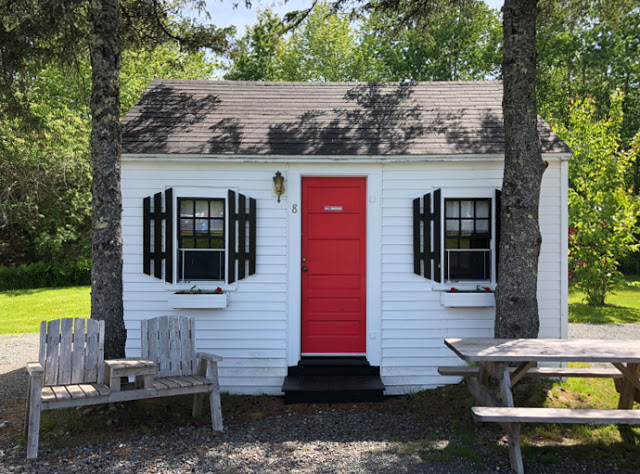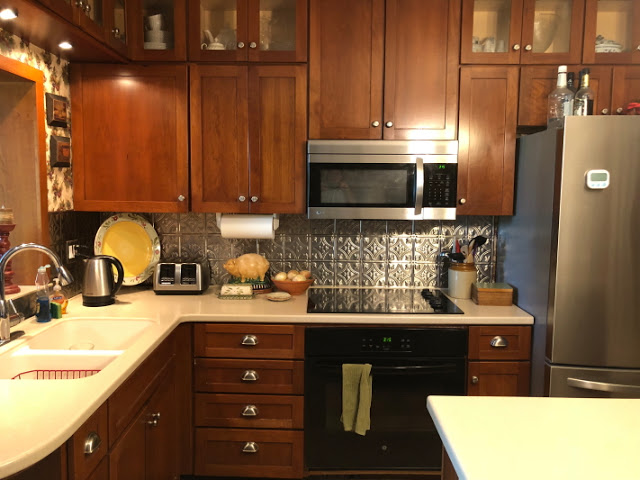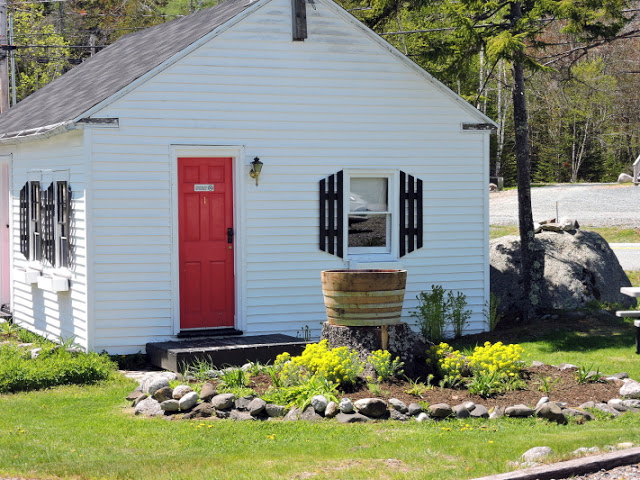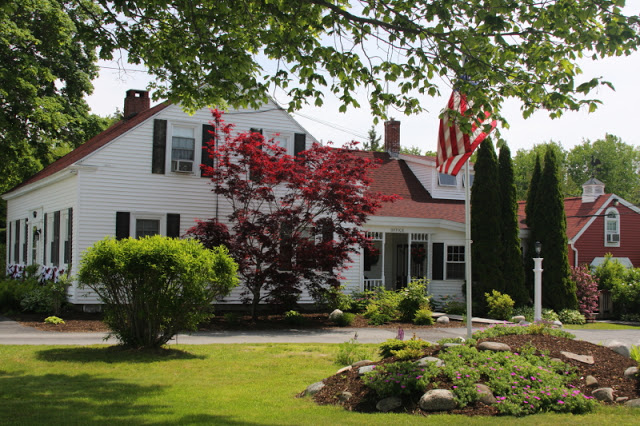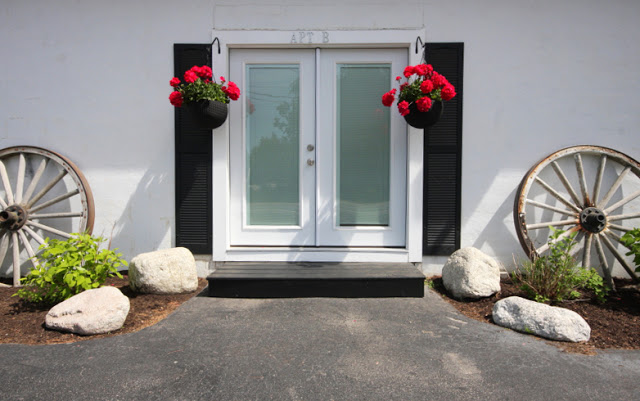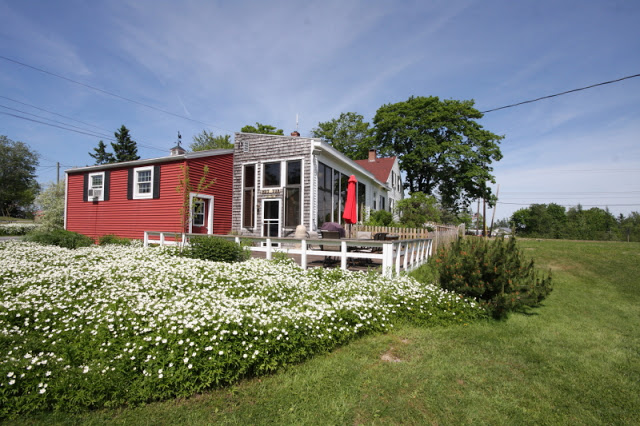 Maine cottages for sale are something buyers are often interested in but don't often find on the market.
Don't miss the opportunity here!​
Financially Viable Business
Financials shared with signed NDA to qualified buyers