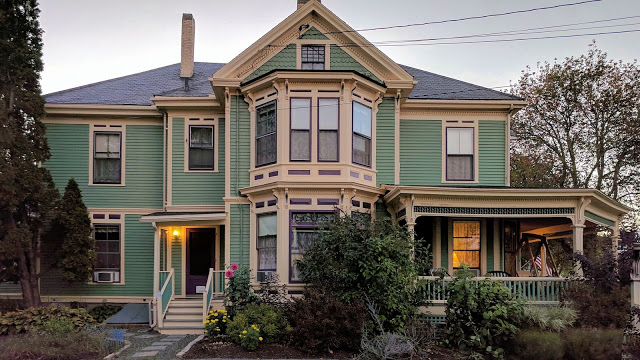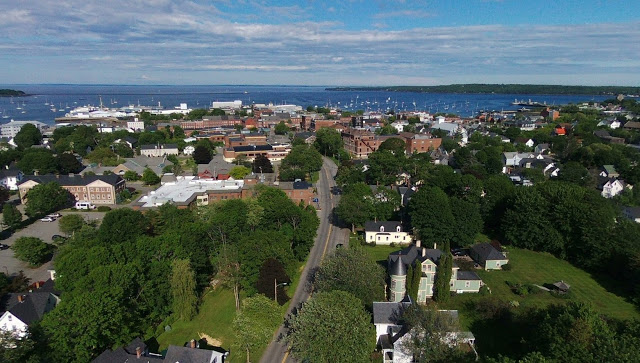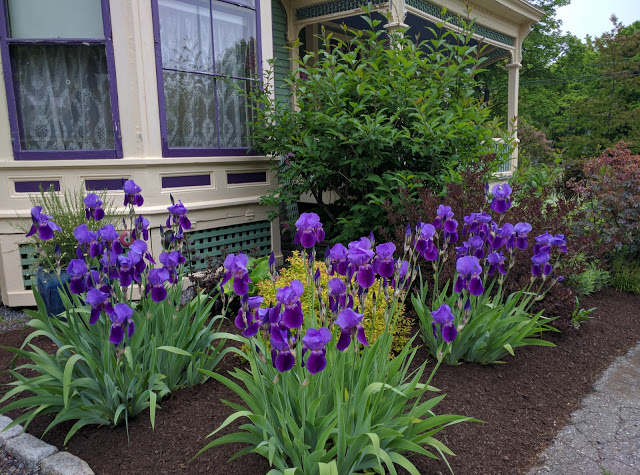 I spoke with Frank and PJ, owners of the beautiful Limerock Inn and asked them for their perspective on why they love Rockland. I know why I love it and why guests love it, but I wanted to hear it from them as 'residents' of the vibrant community. They have fully immersed themselves in the community and that's wonderful. It tells me they are where they belong.
10. Authenticity and warm hospitality make if feel like Mayberry in Maine.
9. Where else do youhave the region's best downtown and working farms allin one place?
8. Waterviews everywhere! Fresh water lakes, the Harbor, and beautiful Penobscot Bay.
7. Four season outdoor adventures like hiking, biking, skiing and kayaking. All just minutes away.
6. Our 19th century downtown and historic neighborhoods translate to easy walkability.
5. A vibrant downtown along with regional and national stores make a great year-round destination for all your shopping.
4. Summer means Festivals – Summer Solstice, North Atlantic Blues Festival, Maine Lobster Festival, Maine Boats, Homes and Harbor Show.
3. The Farnsworth Art Museum and Wyeth Center, Center for Maine Contemporary Art, Maine Lighthouse Museum and Sail, Power & Steam Museum anchor the downtown with a number of galleries highlighting local and nationally acclaimed artists.
2. From Primo Restaurant to Thai Tugboat, Rockland offers great quality dining experiences for every budget!
1. Rockland is what Maine means by the expression, "The way life should be"