From the AP
: "Maine officials say revenue from the state's tourism industry has increased for the fourth straight year in 2016.
A report from the Maine Office of Tourism shows that revenue grew to just under $6 billion last year, an increase of about 6 percent from the previous year. Officials said Wednesday the total economic impact of tourism reached $9 billion.
Data shows that visitation has risen to almost 30 percent from the 28 million visitors in 2012. Spending grew by about $1 billion over the same period. Visitors spent the most on retail sales, lodging, restaurants and food.
The agency is launching a new marketing campaign this year called "This is Me" in an effort to continue growth. Officials say the campaign aims to frame the state as a lifestyle brand."
I personally think this is a brilliant campaign and very accurate message.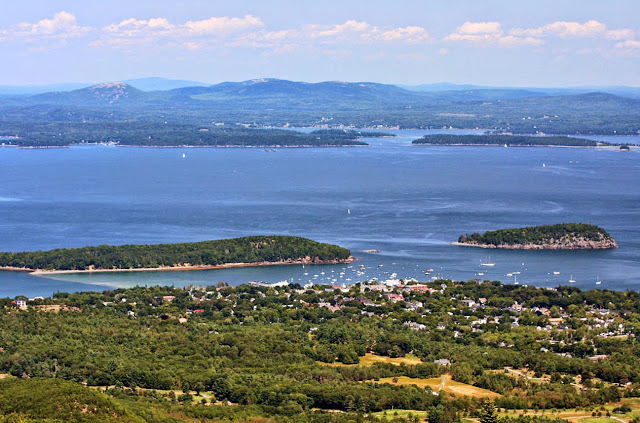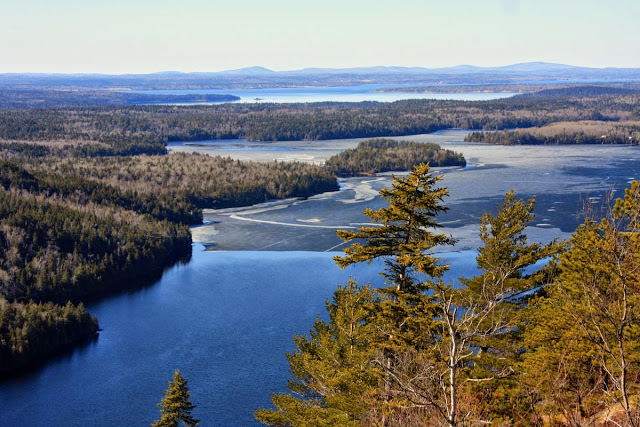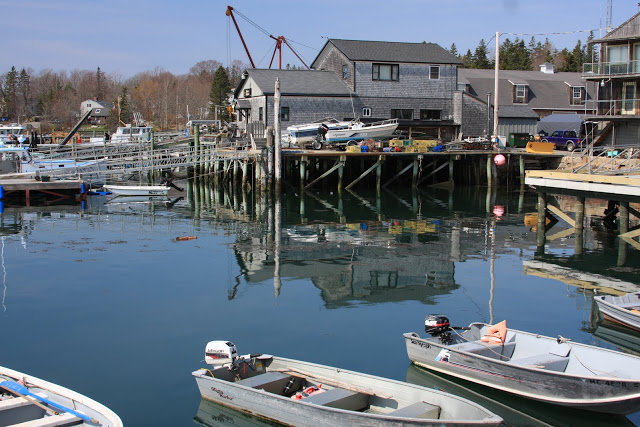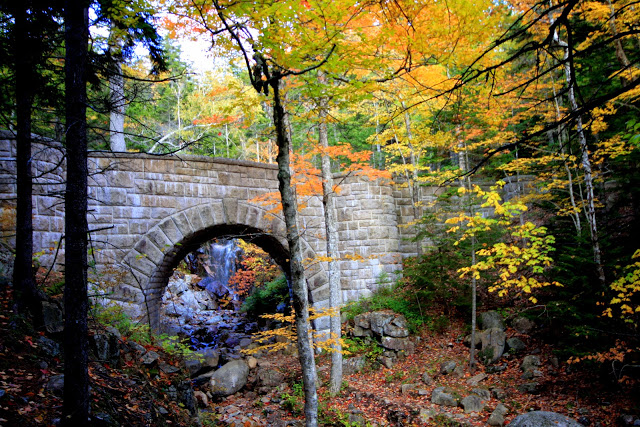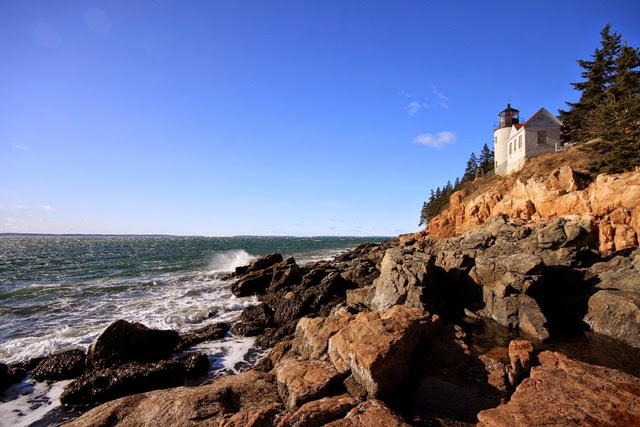 At 7/30/17, Turnpike Authority reported 1.18 million more visitors over 2016 for the same period.
Acadia National Park had its centennial in 2016, but this year for the same period there was a 4% increase. 2016 set a record of 3.3 million visitors to ANP.
number of visitors up 15% over 2015
restaurants saw an increase in sales of 6.2% over 2015
lodging saw an increase in sales of 10% over 2015
this was the 4th straight year Maine saw an increase in tourism
This is very encouraging and reassuring to innkeepers, buyers, and the economy in Maine! No wonder we are seeing so much interest from buyers!
Check out my listings of Maine inns for sale: https://www.danamoos.com/listings.html