Gorgeous paint colors are different in each room, and each has its own style. All are spacious and comfortable with lovely natural light. Common rooms are also spacious and comfortable with plenty of natural light. The outdoor dining deck is popular at breakfast or any time of day.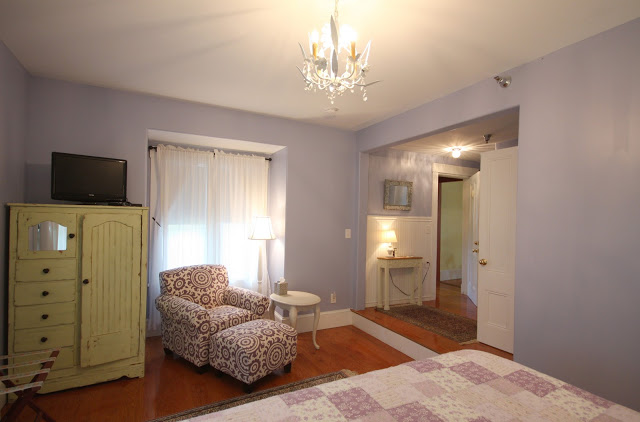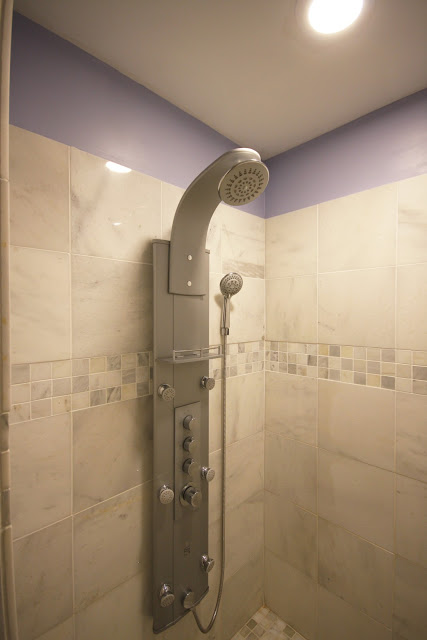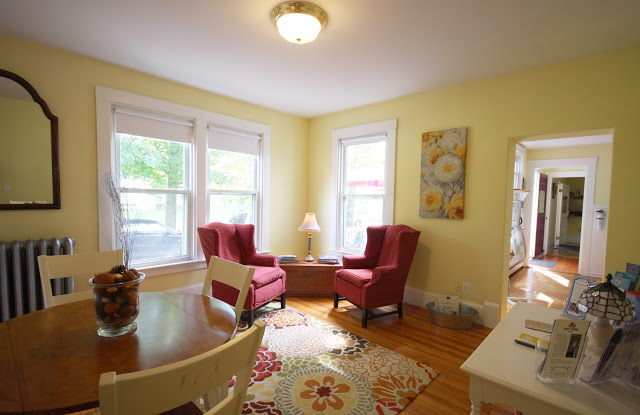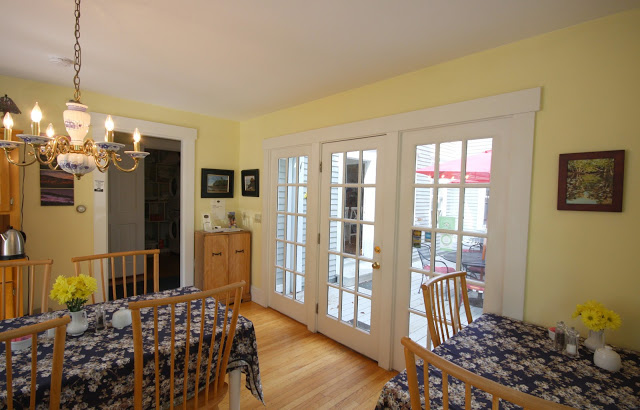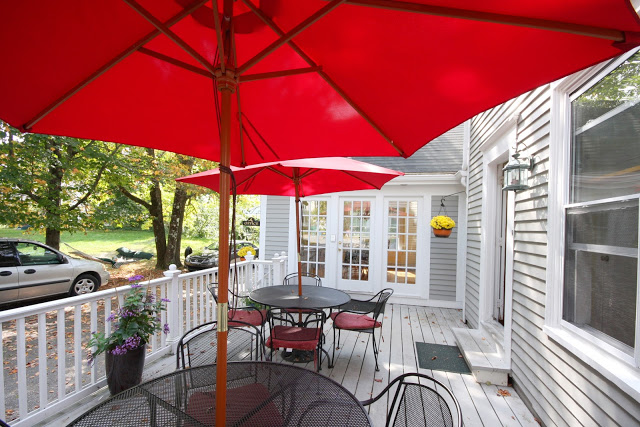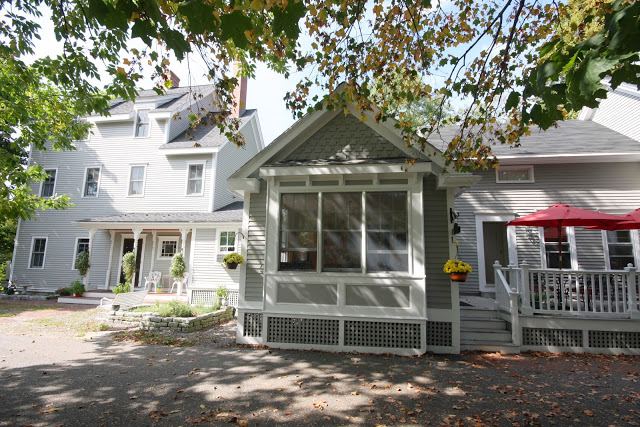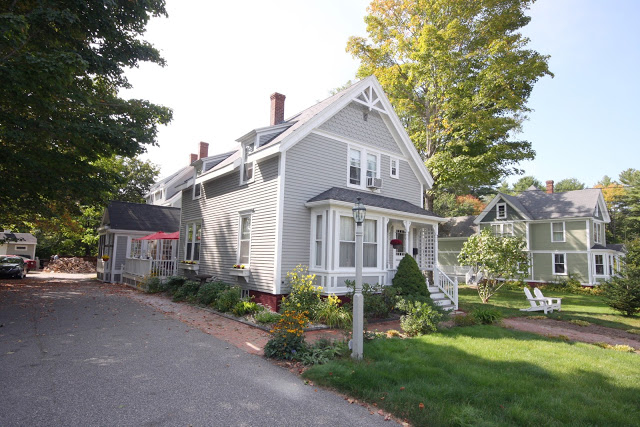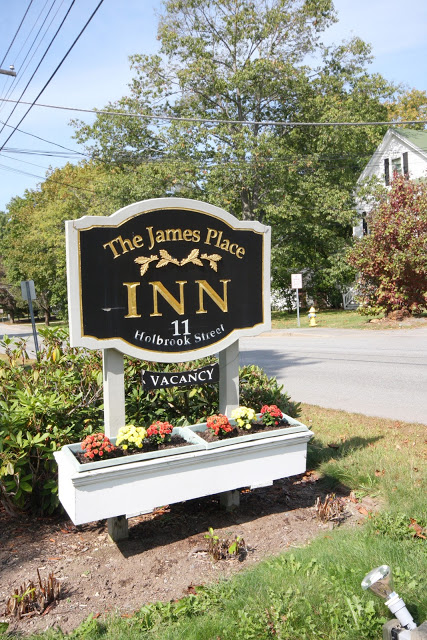 Imagine taking a great walk on one of the beaches located within thirty minutes of Freeport, or hiking one of the many beautiful parks nearby. Guests and innkeepers alike can enjoy lobster shacks and lighthouses, beaches and waves, windjammers and museums that surround James Place Inn. It's not just about L.L. Bean!
The inn has 7 guest rooms with ensuite baths, 4 with jetted tubs, 1 with a European style walk-in tiled shower, 1 with a fireplace.
A bonus of this offering is an owner's home built in 2001 with 3 bedrooms, 2 1/2 baths, living room with fireplace, open kitchen/dining room, radiant floors, walk-in shower, spacious laundry room with cabinetry.
Financially viable inn.
The inn's website
Contact me for more details