This highly regarded neighborhood in downtown Portland. Any operating inn in this zone has been grandfathered. These urban style inns are in demand!
This is a Historic John Calvin Stevens Design.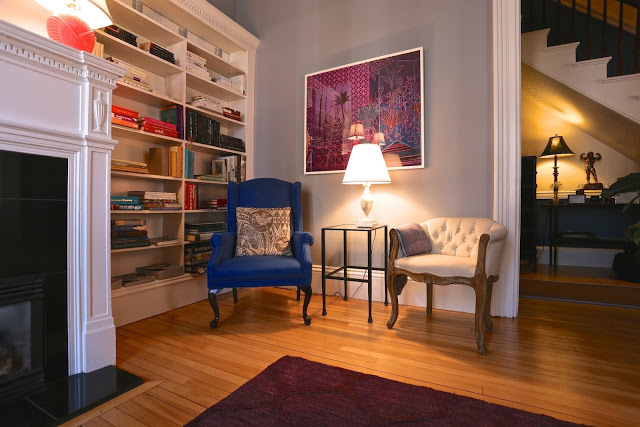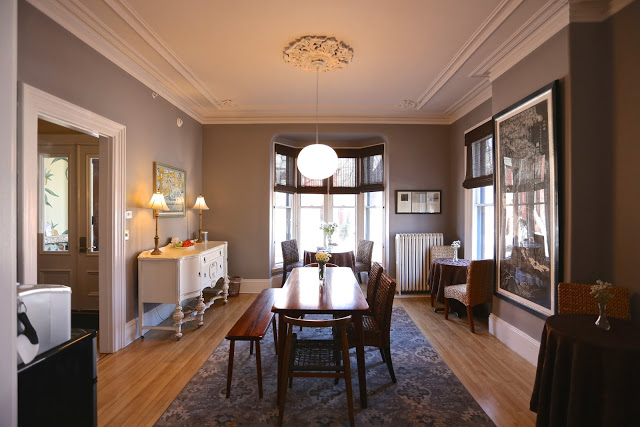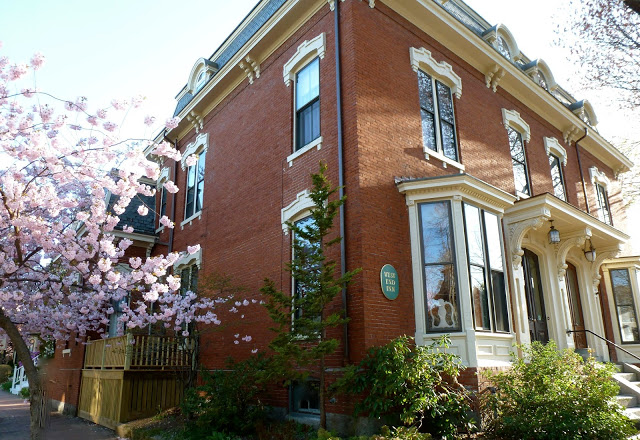 This beautiful inn was designed by John Calvin Stevens and constructed in 1871. The townhouse-style building was originally purchased by Freedom Nash, a local stove dealer, and is rich in original architectural detail. It remained a private residence until 1984 when it was converted to a bed and breakfast.
The Inn proudly sits within Portland's prestigious residential neighborhood near the Western Promenade, renowned for its brick-lined avenues, historic architecture, refined character, Olmsted-designed walkways and grand western views across Maine to the White Mountains of New Hampshire and beyond.
The impeccably maintained Victorian architecture of the Inn is on strong display in the common dining and sitting rooms. Original details include twelve-foot ceilings adorned with anthemia medallions and large picture windows overlooking serene Pine and Neal Streets. The décor fully complements the Inn's innate architectural beauty with contemporary style.
​
Within short walking distance of the inn are excellent restaurants, shops and Portland's vibrant Arts District and the Portland Museum of Art. Walking from the Inn to the Old Port District takes about 20 minutes.
There are 6 guest rooms (one with a private deck), a lovely dining room and sitting room with fireplace. The chic decor is both eye catching and relaxing.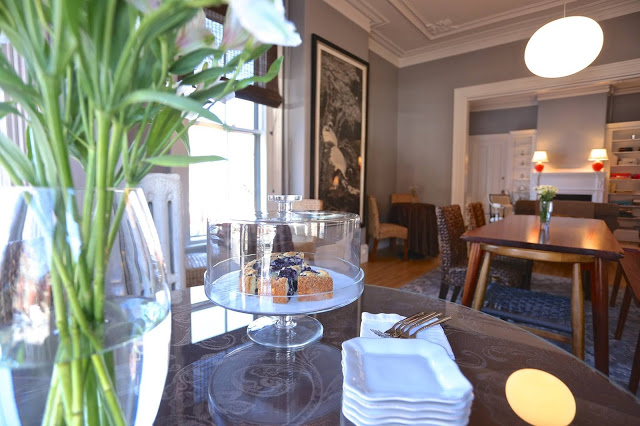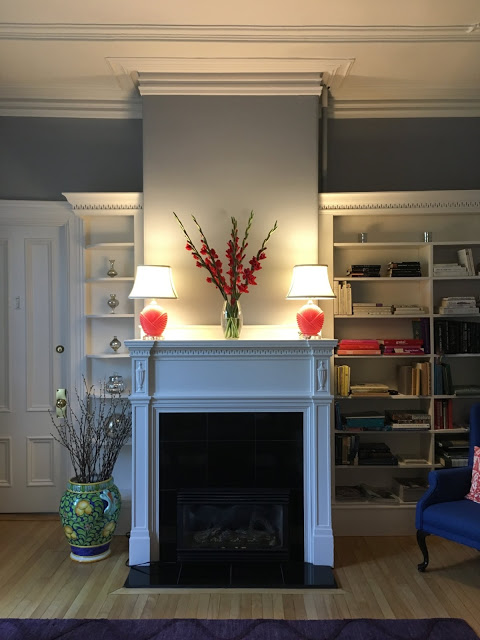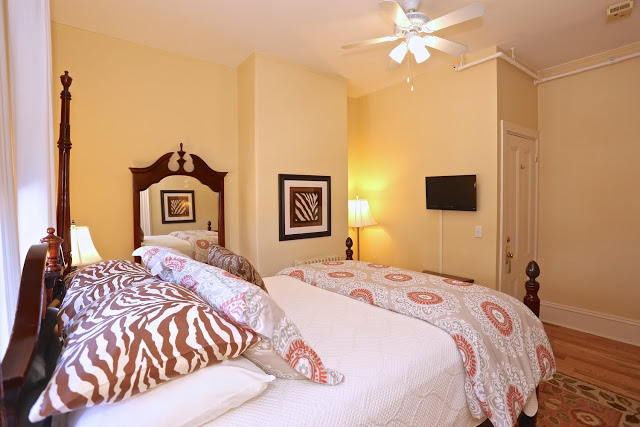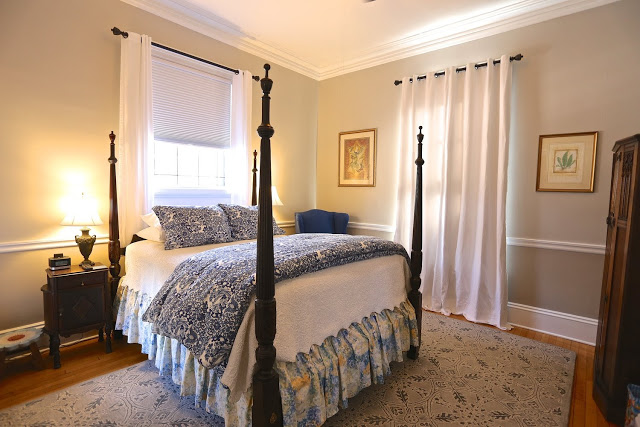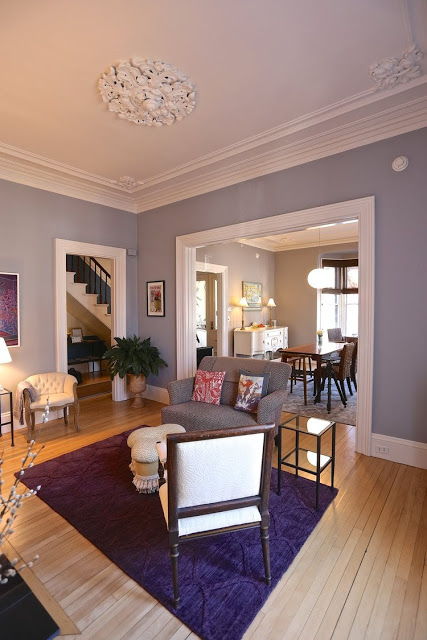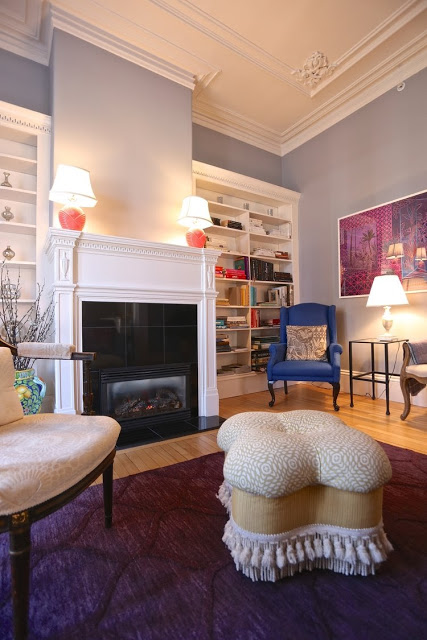 This is a buyer's opportunity to live in a vibrant, thriving and ever growing town and become immersed in all that Portland has to offer.