Good question…
M A I N E
It's a big state…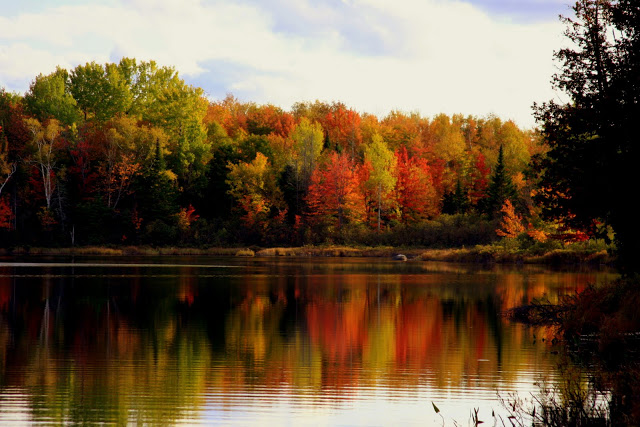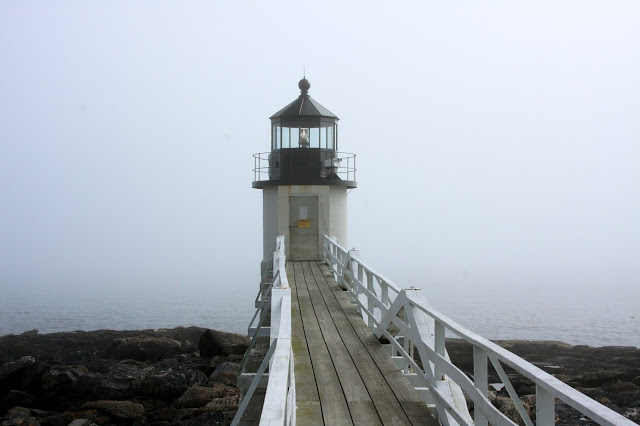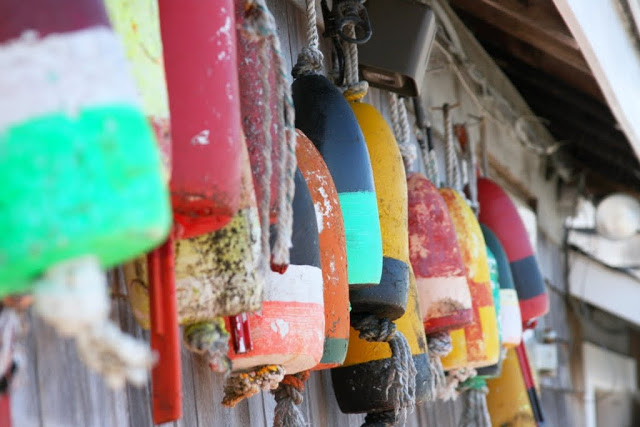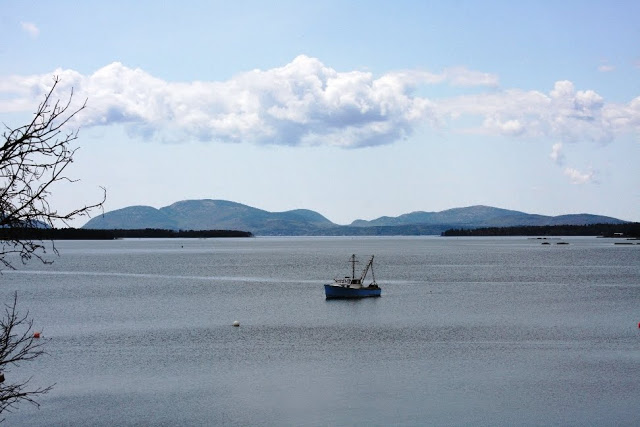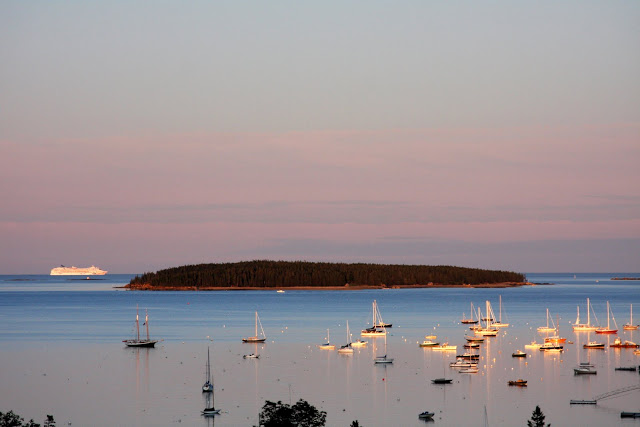 Maine is a big state. I know Maine very well. I know Maine's tourism industry. And this big state has kept me pretty busy over the years. I never felt the urge to go outside of my region. The B&B Team represents buyers and sellers nationwide. But since joining the company in 2012, I've stuck with my home state (well, home since 2004).
But now and then I think about expanding and consulting outside of Maine, particularly when I'm asked to by a buyer or seller. Because the hospitality industry is the same anywhere you go, it comes down to filling your rooms, whether in Maine or in New Mexico. And understanding what you can do to fill those rooms is the same. It's really more about understanding the impact of the area on tourism and tourism on the area. And if it's not tourism, what is bringing guests to your inn?
For over 10 years (prior to moving to Maine to buy an inn), I did extensive budgets for large office buildings, warehouses and retail centers. I am well versed in deciphering financials, I understand projections, and I understand creating a business plan required for financing. All of which are the same, whether in Maine or New Mexico, California, Vermont, etc. You get what I mean.
I have a passion for the tourism and hospitality industry. I was an innkeeper for 7 years. I've been a real estate agent since the mid 90s, practicing here in Maine since 2008. I love spreadsheets (I admit it). But I'm also the creative type who can see the possibilities of nearly anything I look at. I think I have a great mix of right and left brain to help others succeed in this business.
So when I put all of my experience together, I think perhaps I should expand into the rest of the country. So we'll see!