With Acadia Cottages soon to settle, Ducktrap Motel around the bend, Inn on Carleton not too far behind and a classic coastal inn recently under agreement, 2014 is looking up for both buyers and sellers!
These three I've named are all completely different types of lodging properties: near Acadia National Park, Acadia Cottages offers 11 individual cottages with kitchens; near Lincolnville Beach, Ducktrap Motel offers comfortable, simple motel rooms as well as a couple of individual cottages; and Portland's urban Inn on Carleton offers 6 classic B&B rooms where opulence meets casual elegance. But all have a few things in common that just make up the right recipe that appeals to buyers: strong business (with some room for growth), well maintained property and nice owner's quarters. It's about a balance of them all.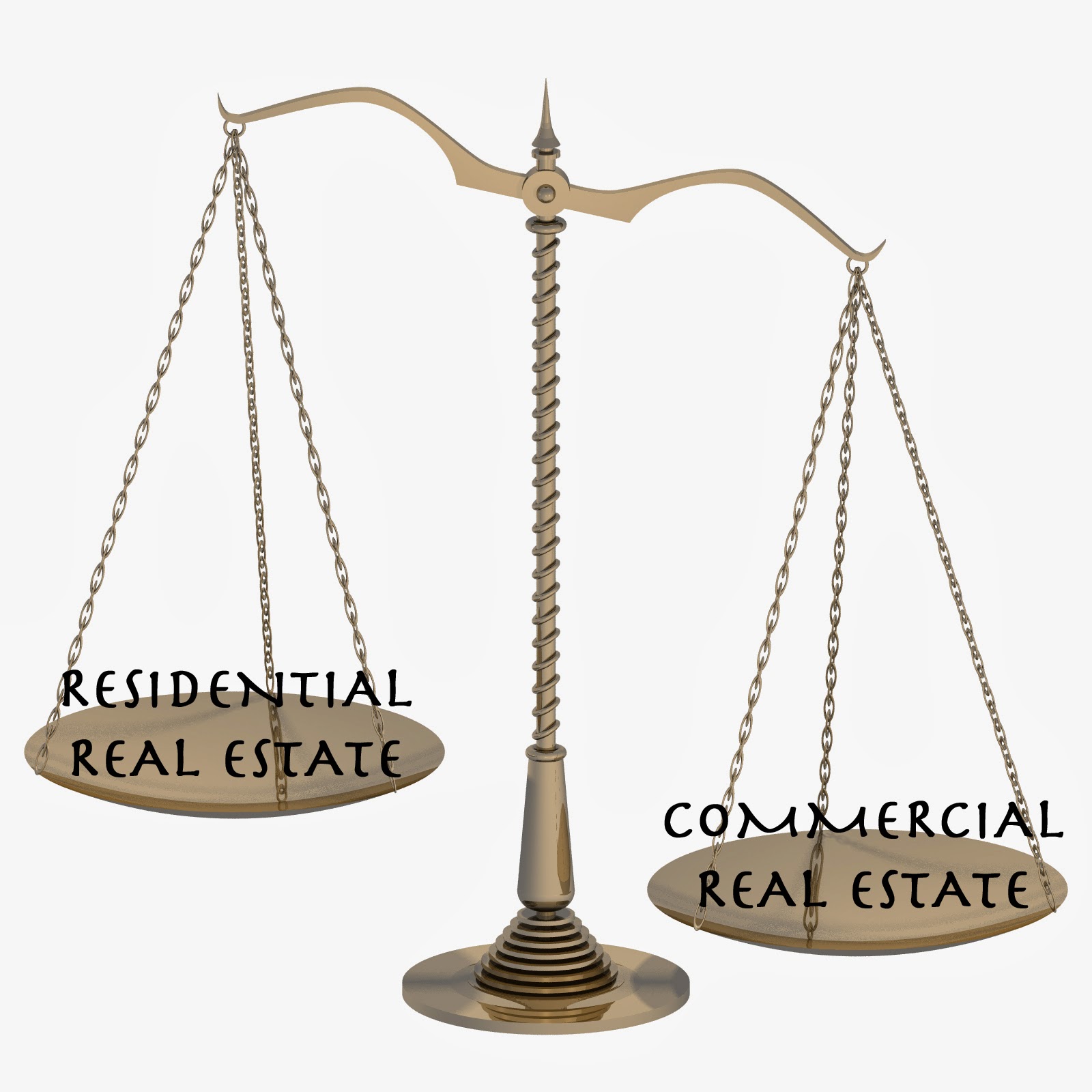 Part of the burst in activity is due to buyers' ability to sell their home in a once again growing residential market. They are able to again realize a profit and one that might allow them to start off with more equity and perhaps afford more than previously planned.
But here's where the imbalance occurs: the economy of the residential real estate market is rarely concurrent with the commercial real estate market. The residential market relies solely on what a buyer is willing to pay. The commercial market relies primarily on the business value and the performance of the cash flow. The commercial market doesn't rise and fall with the housing market, it does so with the strength of our economy and of consumer spending. What will affect the commercial real estate market is if a buyer is willing to put more money into an underperforming property and pay more than appraised value. If this were to happen on a regular basis (which it's presently not) eventually after a large volume of transactions and over a period of time, the factors that determine value (the cap rate, gross revenue multiplier-GRM) would increase.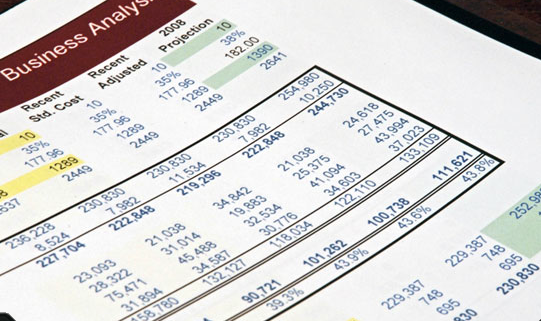 We're also seeing buyers considering moving their retirement funds into a self-directed IRA which allows them to invest their own money into their own business/purchase without a withdrawal penalty. We've got resources for this if you'd like to discuss it further.
So if you're thinking about buying or selling a lodging property in the near or distant future, your homework should first be to consult with a knowledgable broker well versed in lodging and hospitality sales. You'll be a better prepared buyer or seller if you do. And I'm happy to share what I know!