Retire to Maine, not the Southwest or Florida? Absolutely!
USA Today takes a look at Camden, Maine as a wonderful retirement destination.
There are so many reasons to love Maine:
For the years that I've been in coastal Maine (since 2004), I've always thought our weather was milder than most people assumed. Boston seems to take a bigger hit in the winter in terms of snowfall and storms, and certainly the dip in the jet stream affects the great lakes states more than the coast of Maine…there is the occasional nor'easter…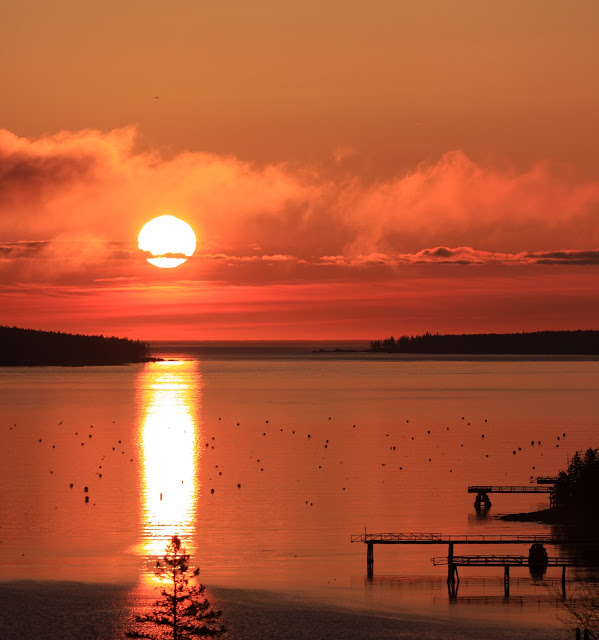 Beautiful Sunrises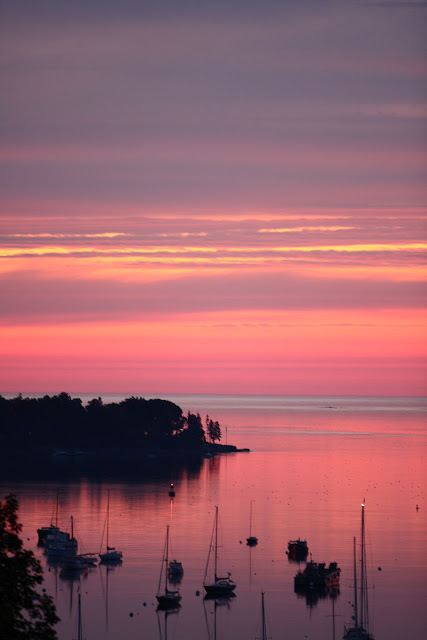 The clean air provides for some of the most spectacular sunrise and sunsets…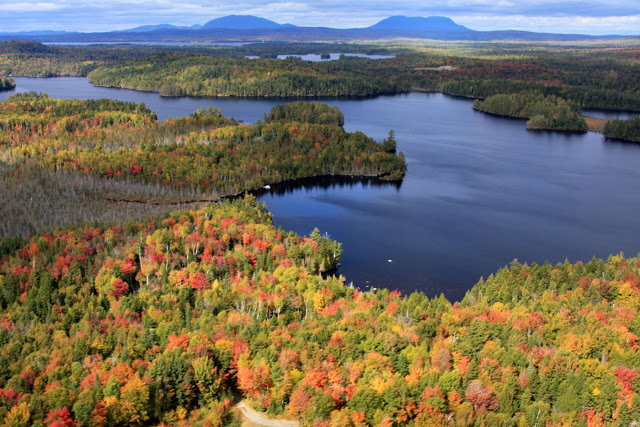 Over Moosehead Lake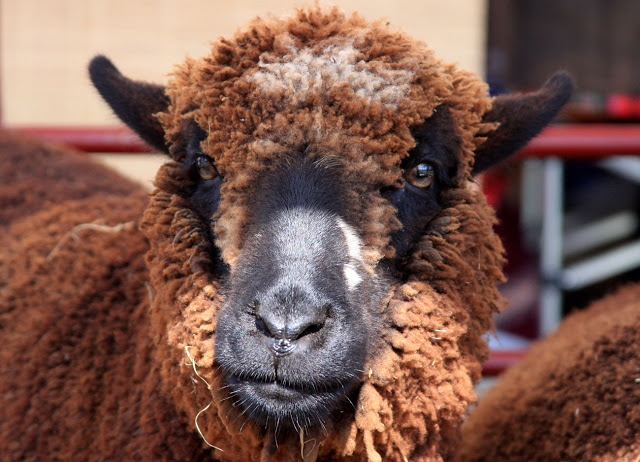 Agriculture
Agriculture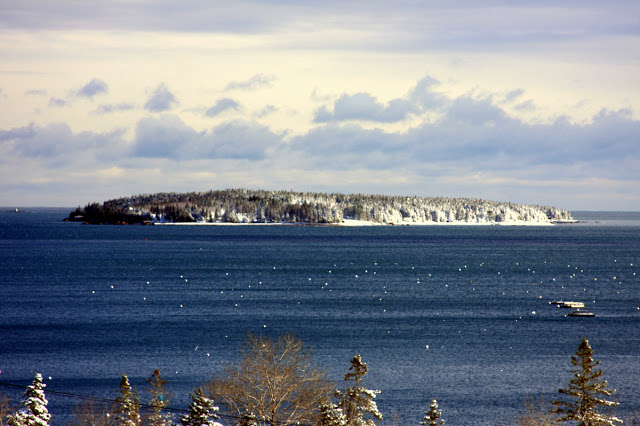 Beautiful Winter
Don't get me started on lack of road rage or traffic here in Maine! It's fairly non-existent…cross a busy street on foot? No problem. We stop for people to cross the street. We are congenial.
The crime is still relatively low…
Maine is local. Most of our town's shops and restaurants are small, locally owned businesses, void of huge chain restaurants and stores. And we are proud of this…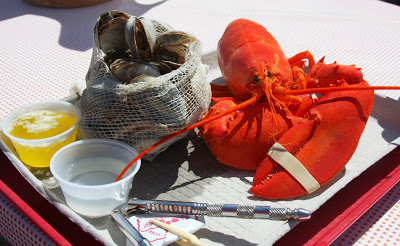 The farm to table movement in Maine is something we are very serious about. And our seafood? As good as it gets. Our Maine chefs love to work with local fishermen and purveyors. And we love this as consumers!
Tourism remains one of Maine's leading industries, along with agriculture, fishing, shipbuilding, forestry and machinery.
Let's talk about the beauty and the state and national parks. And the unspoiled nature. Maine cares about its land and preserving the beauty!
And I just happen to have a couple listings in the Camden area, as does our agency!
Victorian By The Sea Bed and Breakfast (for sale)
Timbercliffe Cottage Bed and Breakfast (for sale)
So come see for yourself what Maine has to offer!