If you're looking for inns that the bank will be more than pleased to lend on, Noble House Inn in Bridgton and Wild Iris Inn in Portland offer some of the strongest numbers around. We talk about gross rent multipliers quite a bit in this business and these are two sellers who have the numbers to support a commercial loan based on their list price. Banks are lending, and for these two listings, a buyer won't have to put down additional money. They're turnkey, year round businesses.
Contact me for more details. Visit my website for listing information and additional photos.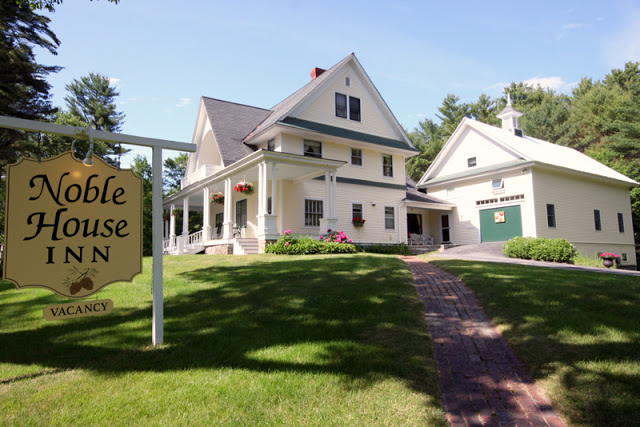 Another very strong business, based on income is my confidential listing in the Augusta area. Contact me for details. This provides a very strong cash flow.