This is Inn on the Harbor in the postcard fishing village of Stonington, Maine. It's a 13 room waterfront inn where at high tide the water comes up underneath your feet. There's a very large deck with tables, chaise lounges and chairs for guests to enjoy day or night.

This is the view…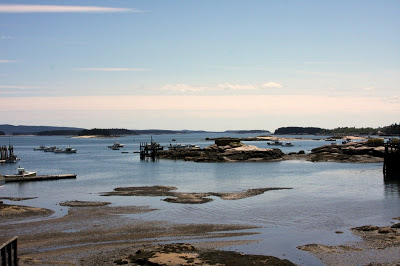 Schooners take guests aboard for a sail around the bay and islands…

This is a classic guest room with a picture window and comfortable overstuffed chairs to enjoy the view…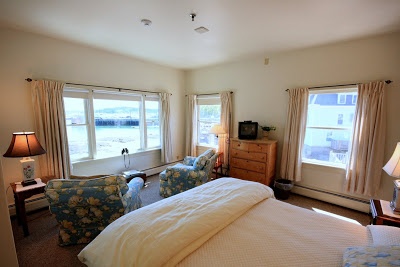 This is the American Eagle, the inn's luxury 2 bedroom apartment with a full kitchen that offers nightly accommodations but would make a great spot to stay for a week. This would also make fabulous owners quarters…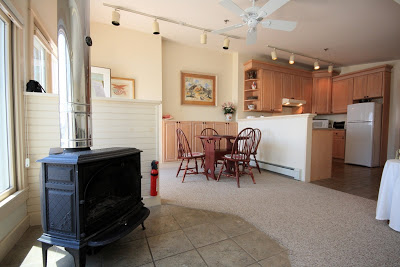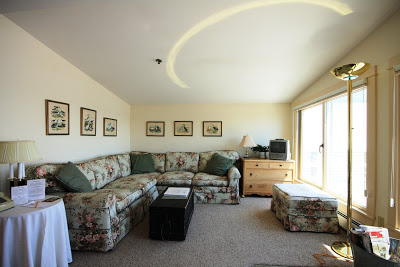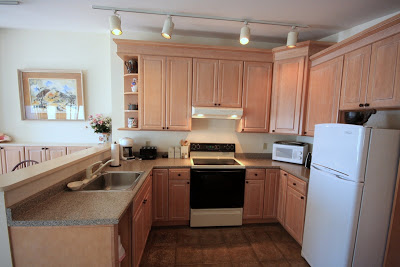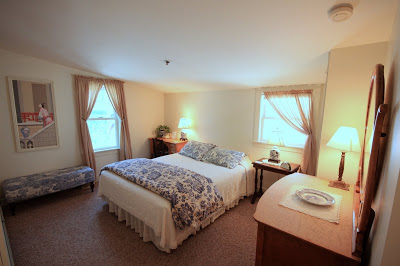 And this is the 2,500 square foot waterfront deck for guests to use…


A fireplace king room; and the espresso bar (which offers a nice additional revenue stream)


This wonderful village has the perfect mix of local island life, a working fishing harbor, shops, restaurants and incredible art galleries (I love Isalos Fine Art). It's got a great island feel but it's accessible by car. If you ask me, the perfect situation.
Offered at $1,950,000. Contact me for more information.