Blue Harbor House offers a genuinely hospitable and refreshingly casual atmosphere and relaxing accommodations in an idyllic coastal Maine village.
They have intentionally created a relaxed and comfortable ambiance for their guest to enjoy. Don't be fooled by their laid back style, however! Their attention to detail and luxury​ amenities ensure their guests have a quality experience. They maintain a solid position on TripAdvisor and receive rave reviews that speak for themselves.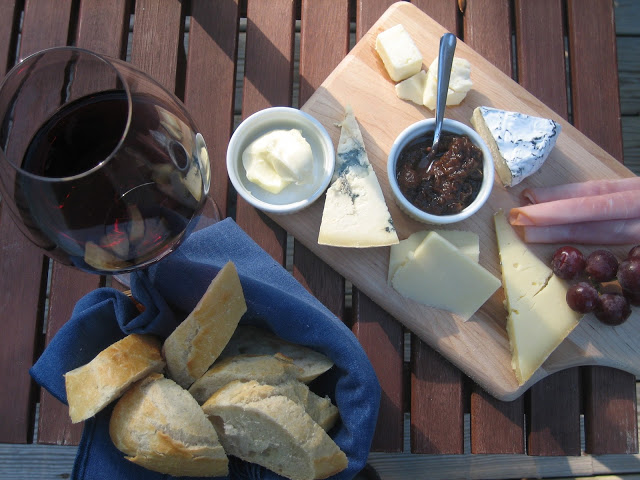 The separate 2,500 square foot Cape built in 2006 is the owner's completely separate and self contained home, with living room, dining room, eat-in kitchen, 4 bedrooms, 3.5 baths, fireplace, radiant flooring, jacuzzi, full unfinished basement and plenty of storage. Something extremely rare, particularly at this price point. The financials fully support the separate owner's accommodation, at no additional premium. So the house essentially comes free with the inn! If more moderate living space fits your needs, the opportunity exists to rent the entire house out for weekly rentals, at very favorable rates! The option for new owners to utilize the large 3 room guest suite with direct access to the kitchen exists as an additional accommodation choice to this versatile business.
A big benefit of having more space than you might need is for friends and family, and they WILL want to come visit you during the most beautiful season, when the inn is full. So they don't have to take a revenue producing room to stay with you, or you don't have to tell them they can't come visit!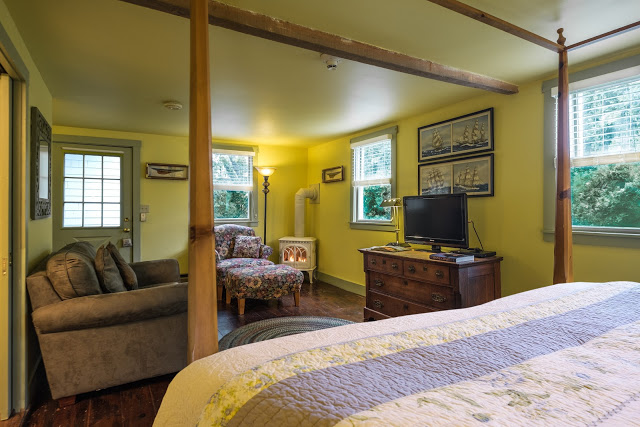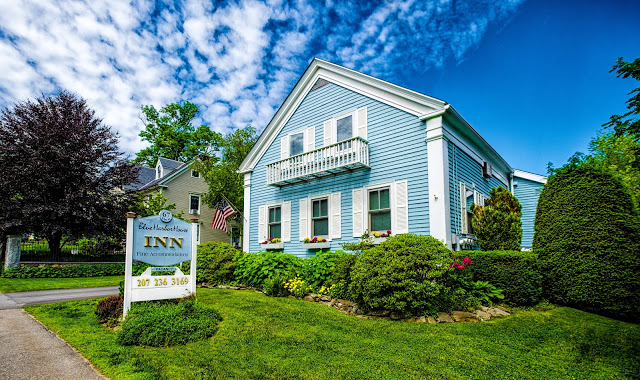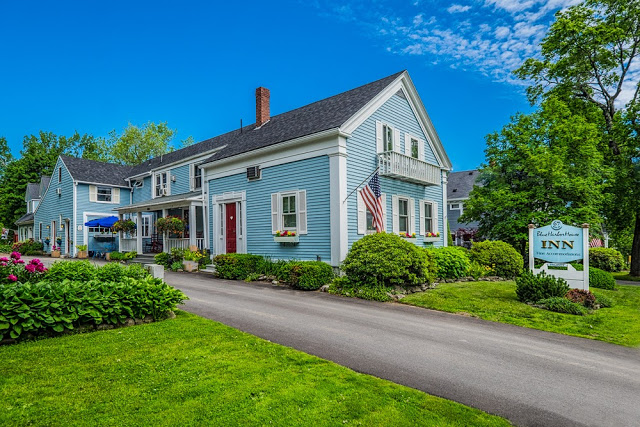 At $1,425,000 with a 10% cap rate, this offering is a great opportunity to live and work where you love and make money while you're at it.
Contact me for more details.