A stunning architectural gem in Bar Harbor transferred ownership today. Atlantean Cottage is a Fred Savage design built in 1903 as his personal residence. The Tudor Revival features classic half timbers, a buttressed front terrace and granite block foundation from a local quarry.
Atlantean stands today as a reminder of Mount Desert Island's rich history.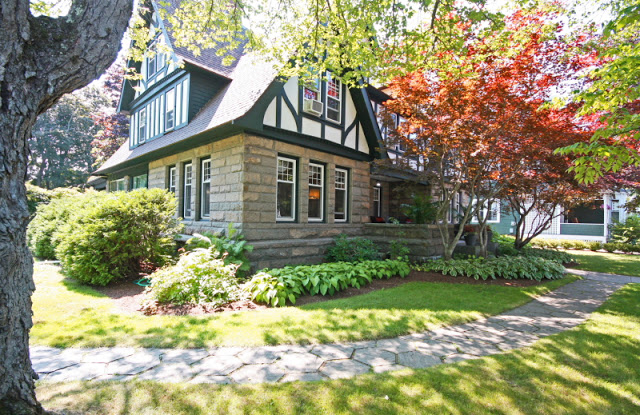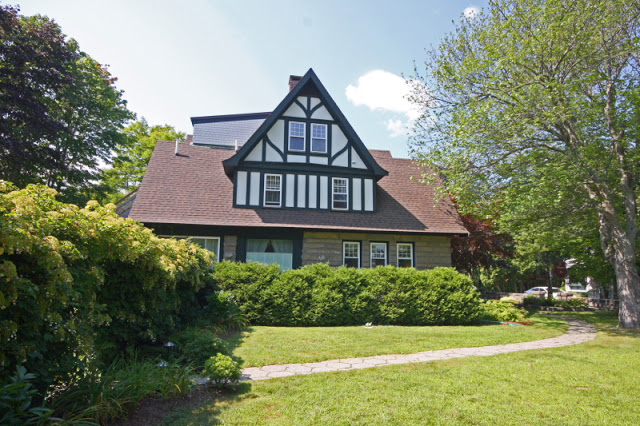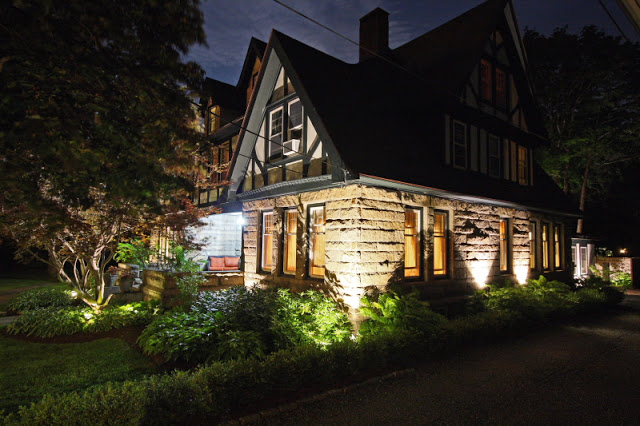 I represented the sellers, Gary Rich & Heidi Burnham and Rick Wolf, also of The B&B Team represented the buyers, Nadine Pinto and Brad Ipsan.
The B&B Team is proud to have been involved with this sale and welcome Brad and Nadine to the world of Innkeeping hospitality!
Atlantean was offered by The B&B Team for $1,800,000.