Find the inn of your dreams?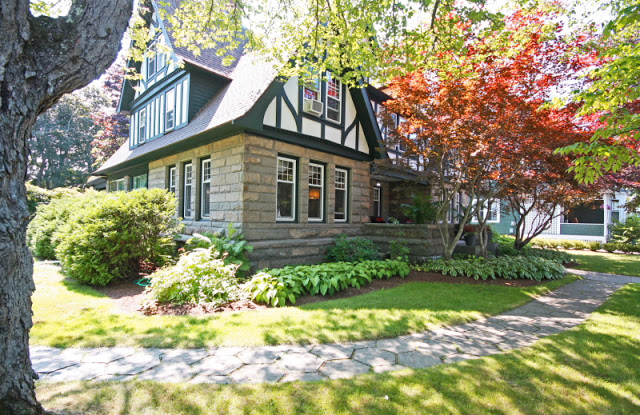 The Atlantean Cottage in Bar Harbor
Just add it to your cart!
Wouldn't it be funny if searching for an inn was as easy as online shopping? See what you like? Just add it to your cart. All credit cards accepted, PayPal, Apple Pay, etc. You get it. One click, done.
Well, the reality is, it's not that easy. You can browse for weeks, months and even years. It's different than the world of residential real estate. The "buy now" button could possibly work with residential, providing you can add contingencies to your "cart". But the world of commercial real estate and acquisition of an investment business is a completely different animal.
And establishing a relationship with an experienced broker (yes, I am referring to myself!) can make the process much easier and can save you time (and possibly frustration). The process is much longer and finding the right property for you can take much more time. I have clients with whom I've been working for a couple years. But that's not necessarily a bad thing. That just means that I've taken the time to really understand what their needs are and to have the patience to find the right property for them. Even if they don't know what their needs are. And they appreciate that I do that. I care to put my clients in the right property, not just any property.
So feel free to reach out to me and get some dialog started or follow on Facebook or Instagram; I know Maine and I cover a lot of it.