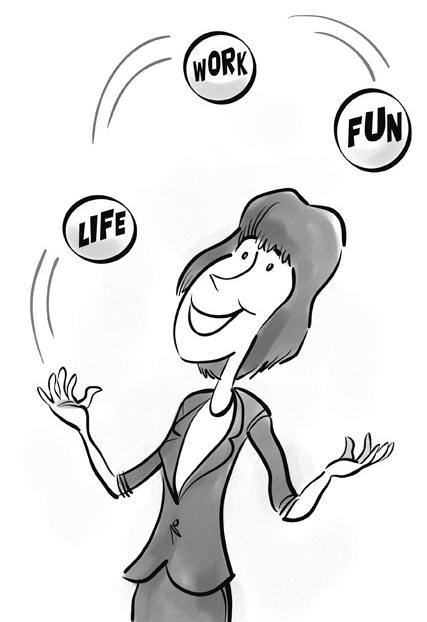 How many jobs out there do you know of that can really offer a balance of life, work and fun? I think that Innkeeping may be one of the few!
Let's take a closer look:
Work:
cleaning
cooking
working with dietary restrictions
constant grocery shopping
cleaning
(did I mention cleaning?)
dusting
house maintenance
laundry
landscaping
snow removal (for some of us!)
bookkeeping
managing the reservation system
managing the purchasing of goods and supplies
managing food costs
marketing and keeping up with new trends
social media and keeping up with new trends
working on special events and packaging
working with staff
entertaining guests and meeting new people
payroll
concierge
working on ways to make your property be as welcoming as it can be
knowing the businesses in your area (and being a patron of them!)
attending hospitality related conferences (local and national)
knowing and exploring the area (to be the best tour guide for your guests)
working on ways to be locally sustainable and green
paying taxes


Fun:
cooking (likely for many of us in the industry)
social media (most of us do it personally already)
entertaining guests (part of why we get into this industry, right?)
concierge
meeting new people
frequenting the local restaurants (partial write-offs!)
attending conferences/travel (and they're write-offs!)
exploring the area like a tourist (likely in an area you loved that brought you there to buy a lodging property!)
landscaping and gardening (for some of us)
home improvements (for some of us)
Life:
cleaning
cooking
grocery shopping
house maintenance/improvements
laundry
bookkeeping
social media
entertaining (for many of us)
shopping at your local businesses
dining at the area restaurants
meeting new people
landscaping and gardening
snow removal (for some)
paying taxes (ugh)
Do you see the overlap? It's pretty evident, isn't it?
Let me help you get into a lodging property to experience this balance for yourself!
Call, text (207-266-5604) or email!
Dana