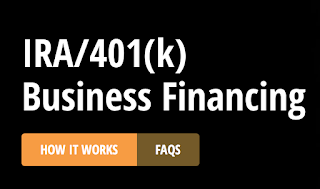 What if you could invest your 401k funds into your own business? It could potentially make a big difference in what you can afford to buy if your only source of downpayment had been from the equity in your home.
If you're interested in learning more about this option, and we are seeing it become increasingly appealing for inn buyers, check out R.O.B.S (Rollover as a Business Startup) or what is also referred to a Self-Directed IRA.
One of the companies we and our clients work with is Guidant Financial.
Read more
about it on their website.

There are very strict compliance regulations when it comes to this type of corporate setup and it's important to work with an intermediary (such as Guidant) rather than an accountant to handle the process. The last thing anyone wants is to be faced with an IRS AUDIT!
Would YOU like to be in control of the success of your investment?