This morning I watched a really funny video by a firecracker North Carolina real estate broker, Leigh Brown. And aside from causing laughter, it also made me think. Leigh blogged about being yourself. And minus (most of) the borderline potty-mouth, controversial subjects and the great southern accent, I do just that.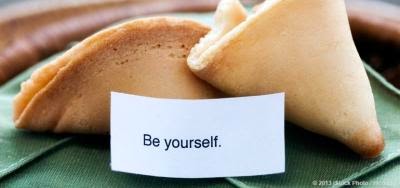 I'm out there for the world to see like an open book. Google my name and you'll get pages and pages. My husband says "if you can't find Dana on Google, Google is broken"! And you'll see quite a mix of business and pleasure. And a LOT of photos. I'm a prolific photo-poster. On Instagram, Flickr, Facebook, Twitter. Daily. Sometimes several times a day. Photos of Maine, from all around Maine (and it's a BIG state); photos of food; photos of wine and cocktails; photos of simple things that I spot while I'm out in a store that make me smile; photos of sunrise and sunset in Maine. I might poke fun at myself now and then and post silly photos. And comment about drinking while cooking because my favorite grande dame, Julia Child did it and so can I! But I'm real. And people who know me enjoy this, particularly those who love Maine, food and drinks!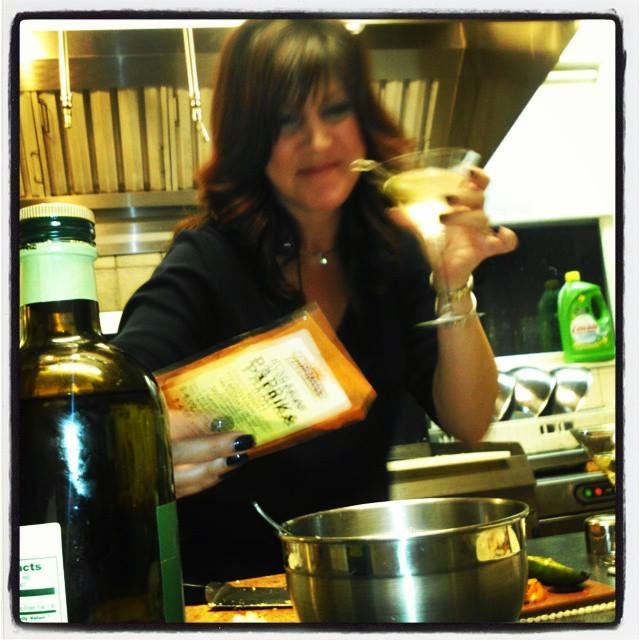 But it also allows prospective buyers to get to know me before they even make the decision to contact me. Or maybe they've already contacted me and then decide to look further into what I do and what service I can provide. After all, I am a former innkeeper so I have walked in their shoes. And aspiring innkeepers get into this business for many reasons that include entertaining, hosting guests, cooking, the love of travel, etc. But one of the most important reasons (and key to the success of an innkeeper) is the gift of gab and the ability to listen to your guests, anticipate your guest's needs, and form a connection with your guests. So now that I'm a former innkeeper selling bed and breakfasts, I'm still sharing through social media, all of the things I loved as an innkeeper and now as a broker: food, wine, travel, the beauty of Maine and being a virtual concierge for those who follow me. So an innkeeper hosts guests and provides for them in their house and they get paid to do it. I provide things for 'virtual guests' by sharing things to do, where to eat, what to see in Maine for those looking to travel to Maine or to buy an inn in Maine. So the aspiring innkeeper and I have a lot in common. But I know the business side of things that they need to know. And I know it well.
There's no guessing what I'm all about. You know what you're going to get when you work with me.
And why do I choose to do things this way? Because it's about attracting like-minded people, about dialogue, honesty and fostering relationships that work. And being yourself is key!