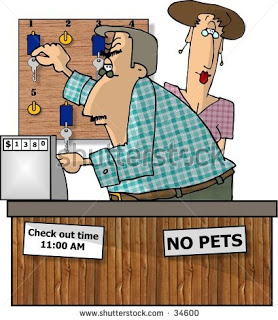 It's not unusual for a prospective inn buyer (or residential for that matter) to attempt to contact the seller of a listed property directly. Is it because the buyer thinks they'll get a better deal if they go directly to the agent? It's happened a couple times with prospective inn buyers who have found my website, seen a listing that interests them, they contact the innkeeper directly and the innkeeper instructs them to contact me. I know of other agents who have experienced this as well. I assume they just don't understand brokerage relationships and agreements. So this post is really just to educate buyers and give them information they simply may not be aware of.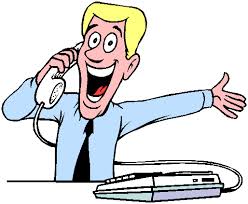 Real estate agencies have an agreement to list and market a property for sale. The seller agrees to pay a certain commission to the listing agency. It is customary that the listing agency "cooperates with" and "compensates" an agency who brings a buyer to a successful sale. Whether the prospective buyer contacts the seller directly or not, the seller still has an obligation to pay the commission to the listing agency.
Unless the seller instructs the agent not to, the listing is entered into the multiple listing service (MLS as it's referred to most everywhere). The listing feeds to various consumer sites such as Zillow, Trulia, Realtor.com, etc. The listing agent may post the listing on a wide variety of sites. But the contact information and instructions will always point back to the listing agent. We have the knowledge, the expertise and in my case, the passion. So don't be hesitant to contact us!