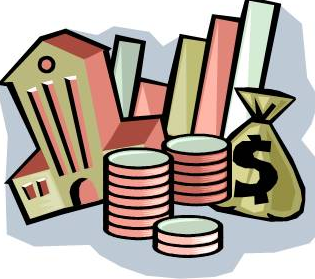 I spoke to a client today and learned something a bit unsettling about a conversation that took place with an out of state business "counseling" agency. This client is looking for an inn with a good performing business like most of my clients are. They went to talk with this agency, who is an official SBA agency to help buyers obtain small business loans.
My client emailed: "Saw on your Twitter about banks and lending. Just wanted to pass along that we were told by the SBA down here that nobody is lending and that if we wanted to buy a lodging property that we would likely have to find private investors. Was very discouraging! So I think it is important for you to get the word out that banks are lending in Maine."
Yesterday someone (in Maine) mentioned to me that an agent told them that banks aren't lending. This is just not true. Banks are lending but they're being cautious on those businesses that are under performing, simple as that. The banks are NOT lending on potential, they are ARE looking at the bottom line and cash flow quite a bit more than the gross. I have taken many of my sellers' financial statements to my network of lenders to see what they could do based on the seller's current performance. And I am working with buyers and banks are lending.
It makes it difficult for Maine real estate agents to do their jobs when people, in or out of state, make incorrect assumptions.
If you're looking to buy a hospitality property in Maine, contact me and I'll put you in touch with lenders that I know are trying to put buyers into properties. Don't get discouraged, talk to a knowledgeable broker!