I showed Craignair Inn a few days ago and never leave home without my camera. Talk about great conditions for a showing and some exterior springtime photos? It's not easy planning your day according to the spring weather in Maine. Always keeps us guessing!
this is the approach and the main inn

beautiful gardens in full bloom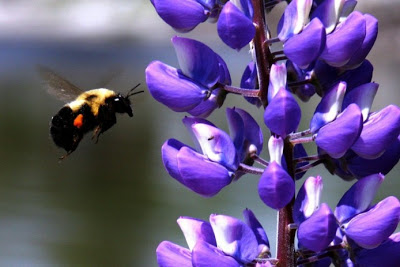 the Vestry building

the view of the main inn from across the granite causeway

the view from the lawn

the arbor leading to the lawn and waterfront

and the fabulous porch view. Doesn't this just ooze lifestyle, relaxation, serenity, vacation, Maine?


Craignair Inn opened its doors in 1947 by the current owner's grandparents. It was sold and purchased by two sets of owners before being purchased by the grandaughter, bringing it back into the family. It's located down a winding peninsula just south of Rockland, on Clark Island and is the essence of a classic Maine resort on a very manageable scale. The main inn has 13 rooms , and the Vestry 8. The inn provides a substantial income to its buyers from a May-mid October season. The inn is priced very well, allowing new owners to walk in and earn a living from the start. It is also ideally set up to combine rooms allowing the buyer to create a few suites and thus increasing some of the room rates and decreasing the quantity of rooms.
Offered at $1,150,000 – Contact me for more information