The Brunswick Inn on Park Row
Downtown Brunswick, Maine
Conveniently located in the heart of downtown, The Brunswick Inn on historic Park Row is set back from busy Main Street but close enough to enjoy being in the heart of it all. The picturesque village green is their front yard, and Bowdoin College and the shops and restaurants of downtown are just steps away. Guests enjoy convenience combined with the peace and quiet of a shady front porch or the comfort of a soft sofa in the Front Parlor.

The Inn's 16 guest rooms and suites offer modern amenities with the personal service only a small Inn can provide. This inn, owners and staff understand hospitality. A complimentary fresh breakfast made to order with local ingredients served by a roaring fire. Advice about where to find the best lobster. Dinner recommendations and reservations. Staff knows guests by name, and upon subsequent visits, will remember how guests like their eggs, what they drink in the evening, and which is their favorite room.  All individually appointed rooms are beautifully decorated and stocked with luxury amenities and fine linens. Guest comfort is the priority at The Brunswick Inn, where they invite guests to relax in a rocker and experience Brunswick at its best.
The Inn's Website
Download a Property Offering
View Additional Photos
​
Main Inn built in 1849
Cottage built in 1940
Carriage House built in 1980
Total square footage: 10137
16 guest rooms, all with private ensuite baths, several with fireplaces
Large front porch facing the Village Green
Front parlor with wood burning fireplace, large dining room and bar with wood burning fireplace (8 total fireplaces)
Spacious kitchen with natural gas cooktop, wall ovens, dishwasher, disposal, wine fridge, extra refrigeration
Office/Den off kitchen for innkeeper's private use
Utilities: natural gas, oil, public water & sewer
.73 acres in the heart of Park Row, downtown Brunswick
Book 27144 Page 199, Cumberland County Registry of Deeds
Clapboard exterior
Architectural style composition shingle roof
Map 13, Lot 187
Onsite paved parking lot for 18 vehicles
ADA rooms (2) with ramp
Unfinished basement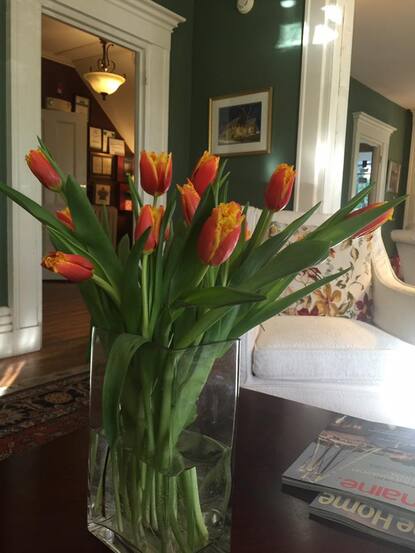 About 200 yards from the Inn, enter the gates of Bowdoin College, Maine's oldest private college. From late August until late May, the College teems with activity, from exciting sporting events to the world of arts and culture in venues.
In the summer, the campus hosts The Bowdoin International Music Festival where you can enjoy performances by world-renowned musicians. The Brunswick Inn is the official inn of The Bowdoin International Music Festival.
Check out Bowdoin's financial strength as rated by Forbes in 2021!


The inn is located right on Main Street, in walking distance to all that the downtown has to offer. Brunswick is a great location for those looking to spend time between Portsmouth NH, southern Maine and the midcoast Camden/Rockland area. Wolfe's Neck State Park is just a few minutes away. Located in the Casco Bay Maine region, near miles of beaches, coves, lobster pounds and woodlands are just minutes away.
Cottage built in 1940 - 624 square feet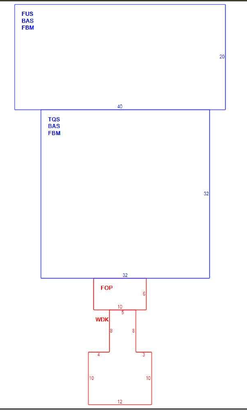 Carriage House built in 1980 - 3392 square feet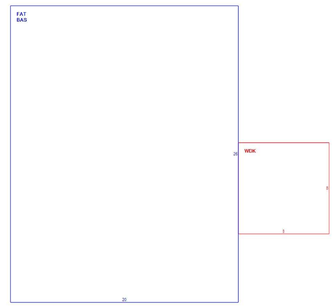 Main Inn built in 1849 - 6121 square feet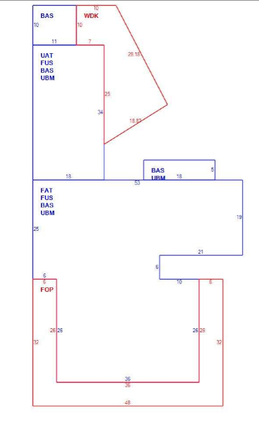 All that the home of L.L.Bean's Freeport has to offer is just 15 minutes away. The Portland International Jetport is just 30 minutes away; Camden/Rockland is about 80 minutes away; Kennebunkport is 60 minutes away; and Sebago Lake State Park is about an hour as well.
It's a very accessible location for hopping between western, southern and mid-coast Maine. Being right on Route 1 makes it easy to not have to travel down a peninsula get to and from.
Zoning TR3
 – In Town Residential 3 (Water Street) Setbacks:
Front – 20 feet
Rear – 20 feet
Side – 15 feet
Impervious Lot Coverage max: 35%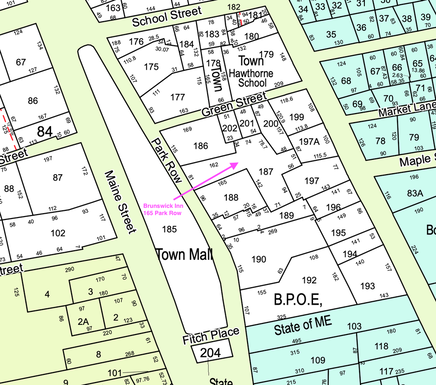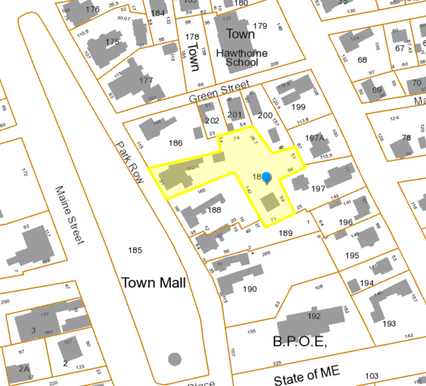 Very strong, financially viable year round business. Financials provided to qualified buyers with signed NDA.