Overlooking picturesque Northwest Harbor and tranquil Mill Pond, Pilgrim's Inn on Deer Isle is the perfect place to experience all the things to do in Downeast Maine. This historic post-and-beam inn welcomes guests with the ambiance of a bygone era. Lovingly restored and meticulously maintained, Pilgrim's inn is listed on the National Register of Historic Places and the building is one of the oldest in Deer Isle. The inn was built in 1793 by Ignatius Haskell as a private home. He was one of the maritime community's most influential residents, and his home became known as the Squire Ignatius Haskell House.
Pilgrim's Inn has some beautiful, very natural landscaping, with rock walls, heirloom apple trees, Seckel  pear trees, raspberries and blackberries.
There is a history of native pollinator plants around Mill Pond, and eagles are known to make regular appearances overhead.
Pilgrim's Inn can be the perfect destination in Downeast Maine for events such as corporate leadership meetings or team builders, family gatherings and vacation reunions. The spacious lawn is ideal for a tented event, and current owners have chosen only to handle events that can be accommodated inside.
For corporate meetings, there are 4 rooms that could be used for breakout sessions, and the dining room will provide a great space for the whole group to meet in, with seating for the whole group when reserving the whole inn. There is plenty of space on the near 2 acres to be able to disconnect for some blue-sky thinking and strategy.
The current business is financially viable and yet still offers a great deal of potential:
larger tented events and weddings which require catering
brunch or dinner to the public
new owners could lease the restaurant
catering business
bakery carry-out
creative or nature workshops
cooking classes
workspace/business meeting rental
whole inn rental
food, wine and beer tastings
add a dock for water sport access; kayaking and canoeing in the pond is a beautifully serene experience
The former owners operated a restaurant called The Whale's Rib Tavern which was open to guests and the public for dinner. Current owners are operating the rooms only, by choice, with a very small amount of food and beverage (and have a full liquor license).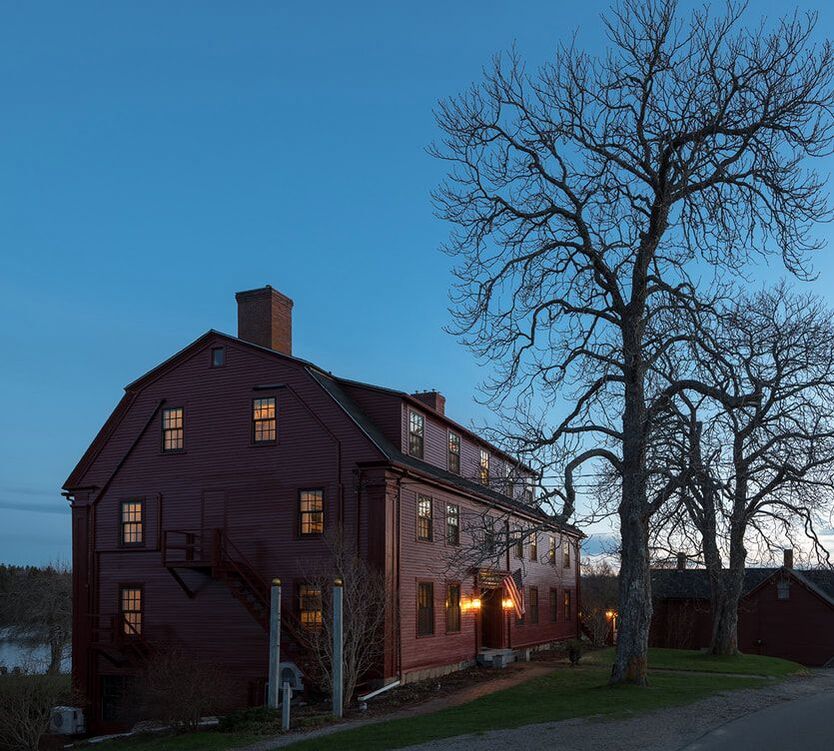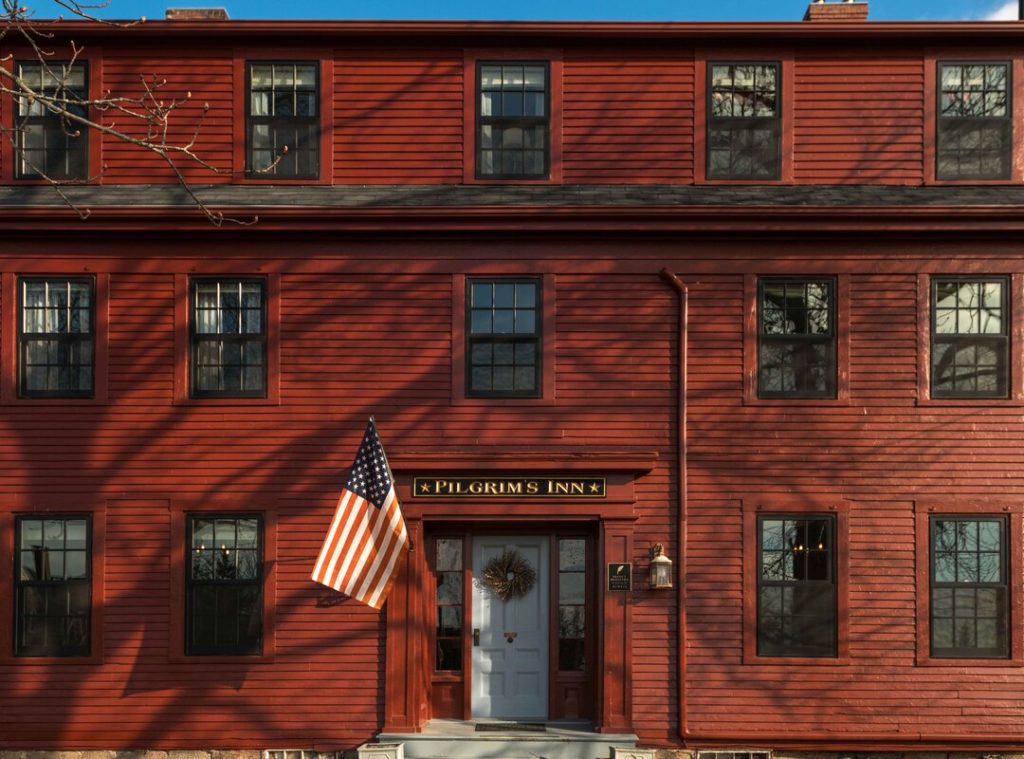 Download a Property Offering
Visit the Inn's Website
View additional Property Photos
Read more history of the inn

built in 1793
15 guest rooms with private baths – 12 are guest rooms, 3 are cottages with small kitchens and all have hardwood floors throughout; bathrooms are a mix of hardwood and tile
two parlors on the main floor of the inn with hardwood floors
sitting area downstairs near the bar with hardwood floors
cozy bar with 12-14 seats, 2 beer taps, soda system, ice maker, low boy/wine bar fridge
dining room with hardwood floors and space for 42 seats
fully equipped commercial kitchen with tile floor, Ansul system hood, 10 burner stove, convection oven, fryolator, gas grill,blast freezer, sous vide, large Hobart mixer, walk-in and low boy refrigeration
owner's open concept apartment with induction stove, newly renovated bathroom, heat pump and a wonderful view over Mill Pond
1.87 acres on Mill Pond
Tax map 23, lots 55 & 56, 20 Main St., Deer Isle
Warranty Deed, Book 6714 Page 147, Hancock County Registry of Deeds
2020-21 real estate taxes $9,392
beautiful exposed posts and beams
wood siding
various sections of new roofing (metal and shingle)
full inn generator
on demand hot water
oil fueled boiler
mini splits for heat and air in guestrooms and the owner's quarters
private well/septic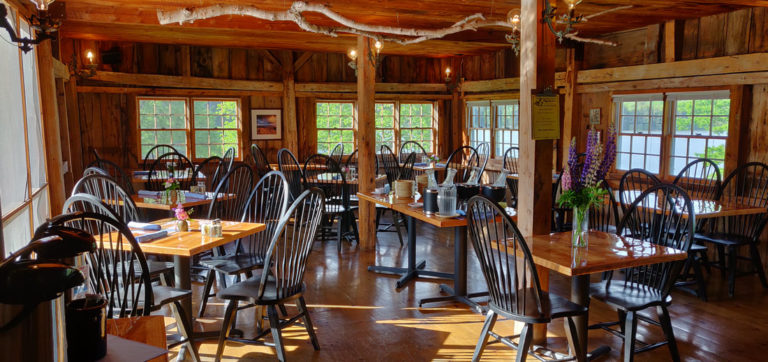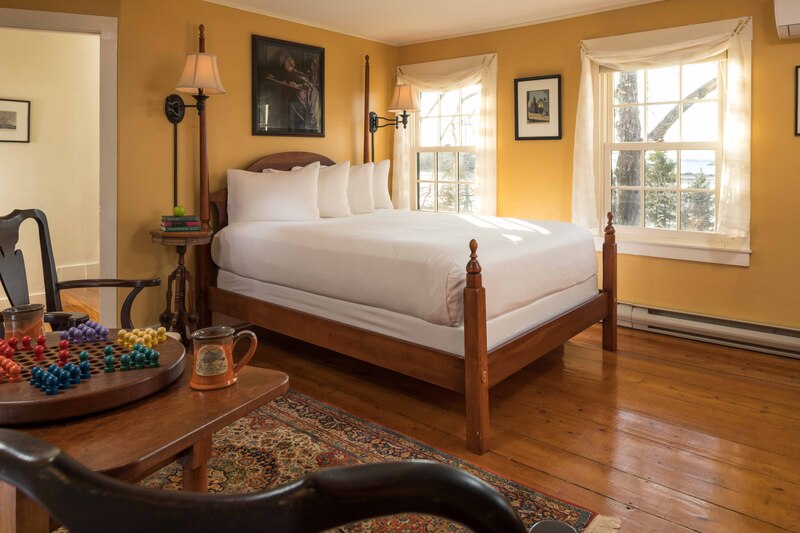 Deer Isle – Stonington offers the outdoor and maritime enthusiast's a sanctuary. There are activities on the water and in the woods. Deer Isle is a working fishing village and also an artist island community, as galleries dot the island all around. There's a bit of something for everyone. But best of all, an abundance of unspoiled nature and views all around. Read more about the area on the chamber's website.
5 miles to Stonington
18 miles to Blue Hill
50 miles to Bar Harbor and Acadia National Park
60 miles to Schoodic (part of Acadia National Park)
50 miles to Bangor
70 miles to Camden
110 miles to Boothbay Harbor
150 miles to Portland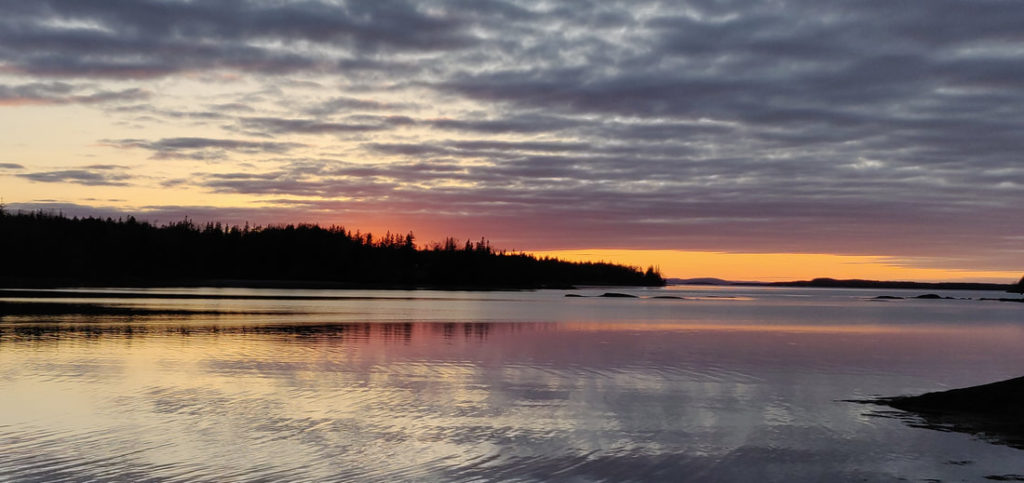 This is a wonderful business and lifestyle opportunity. Financials provided to qualified buyer with signed non-disclosure agreement.