In the Quaint Village of Blue Hill, Maine
Located on two acres of land in the center of the village of Blue Hill and a block from the head of Blue Hill Bay, the inn, built in 1830, is part of the National Historic District of Blue Hill and has been welcoming guests continually for nearly 200 hundred years.
Heritage elm trees, a perennial garden, and a small grove of fruit trees shade a variety of outdoor seating areas and a cozy hammock. A Federal period building, the Blue Hill Inn has thirteen guest rooms, 11 in the main building and two private suites in a building next door. It boasts a sun-filled dining room, a large commercial kitchen and two comfortable guests parlors.
Breakfast is served during the summer months and dinners have been offered off and on in recent years. It retains many of its original features, including clapboards, nine over six windows, wide pumpkin pine floor boards, and six fireplaces. Each guest room has a private bath, most with tub/shower combinations and two with vintage clawfoot tubs. All areas of the property are air conditioned.
The inn has earned five-star ratings on most travel sites, been featured in a variety of articles and has a proven track record with many returning guests. It has been awarded Maine's Environmental Leader and Trip Advisor's Green Leader designation using environmentally friendly cleaning supplies, purchasing local, organic food and composting kitchen scraps, and recycling all waste possible.
The Blue Hill Peninsula is easily accessible between Camden and Bar Harbor/Acadia National Park and draws guests that choose to avoid the congestion of those areas. It has a history of high occupancy June – October but operates year round. With the inn's location in the center of the village, guests enjoy the ability to walk to restaurants, art galleries, shops and cultural activities.
The Blue Hill Inn is a financially viable, turnkey business with strong pre-bookings for the 2022 season.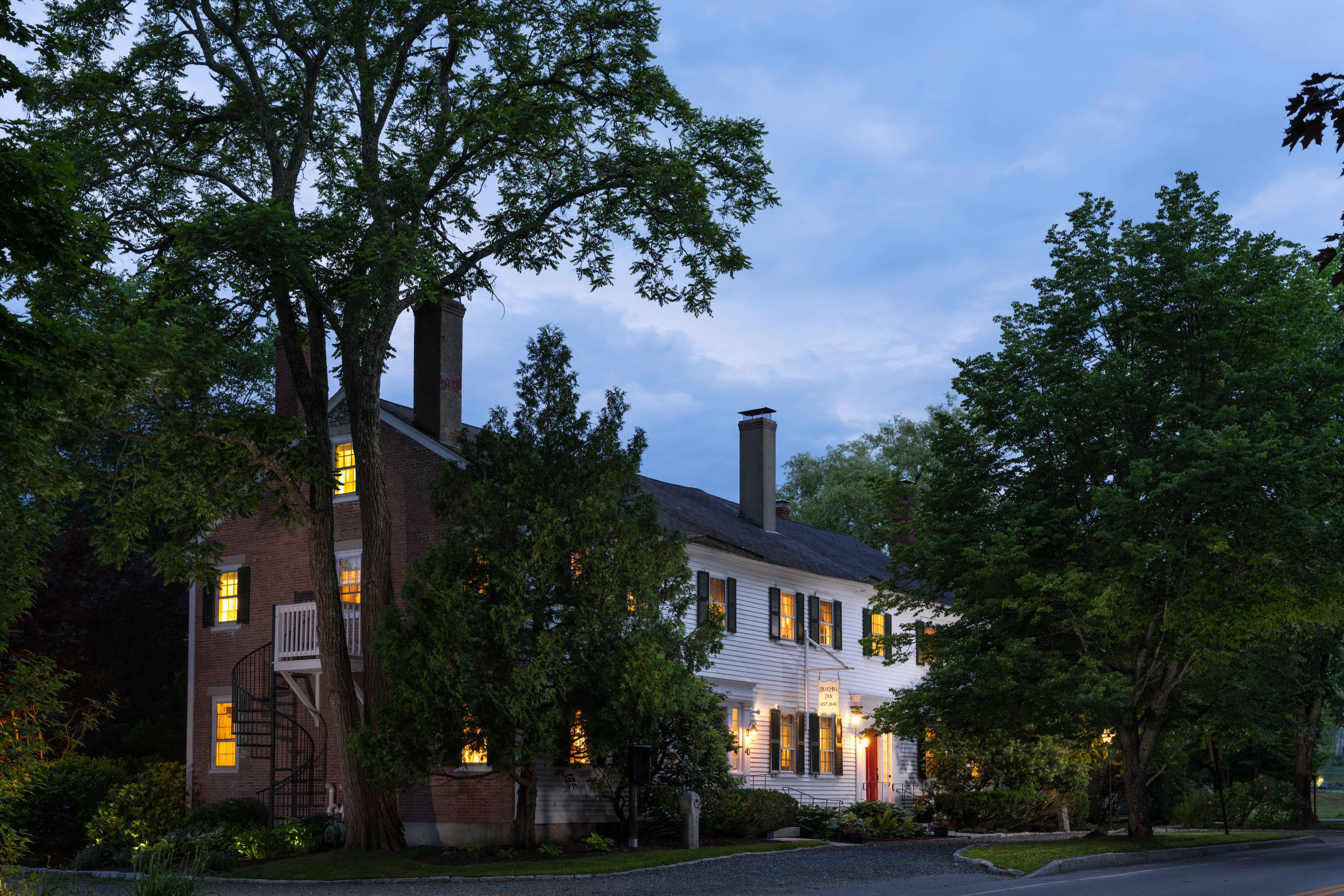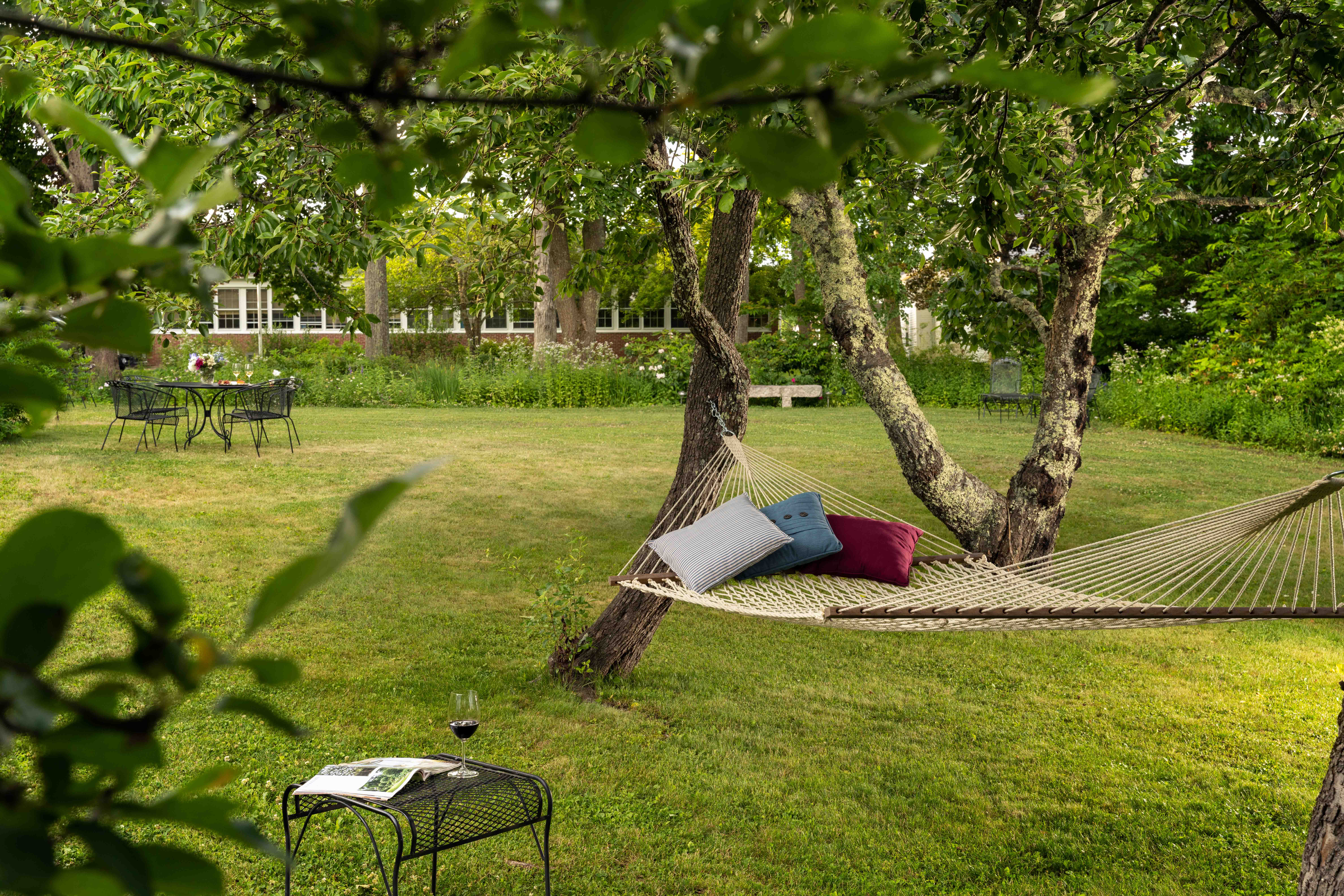 Download a Property Offering
Visit the Inn's Website
View additional Property Photos

40 Union Street, Blue Hill, ME 04614

Map 12, Lot 12 2 acres (property card notes 40 and 44 Union)

Book 6574 Page 215 Hancock County Registry of Deeds

2021-22 Real Estate Taxes $10,820.90

Built in 1830, Established in 1840

Inn square footage: 5,828; Cape House square footage: 1,824; Detached Garage: 560; storage shed (garage could be expanded and used as 2 story OQ or for staff housing)

10 parking spaces on site and street, gravel lot

Public Sewer, Private Well Water

Heat: 2 Buderus propane boilers; the inn has hot water radiators except the kitchen and rooms 7 and 9 which have electric baseboard. The dining room has a Rinnai propane heater and a mini-split heat pump.

AC: central air, mini split heat pumps and window units

Hot water off heating system

Exterior is clapboard and brick, garage is vinyl

Roofing age is approximately 1-15 years (various sections)

Full property automatic 26 kw Generac propane generator (2017)

4 working wood burning fireplaces plus 2 not being used

Commercial kitchen with butcher block counters, Garland 6 burner gas range, double gas oven, gas griddle, Hobart dishwasher (2011), ice machine (2018), gas salamander, 2 reach in coolers, chest freezer, electric griddle

The side yard is about 40×100. It would make a great place to add a patio or porch and is also an ideal level yard for a large tent for events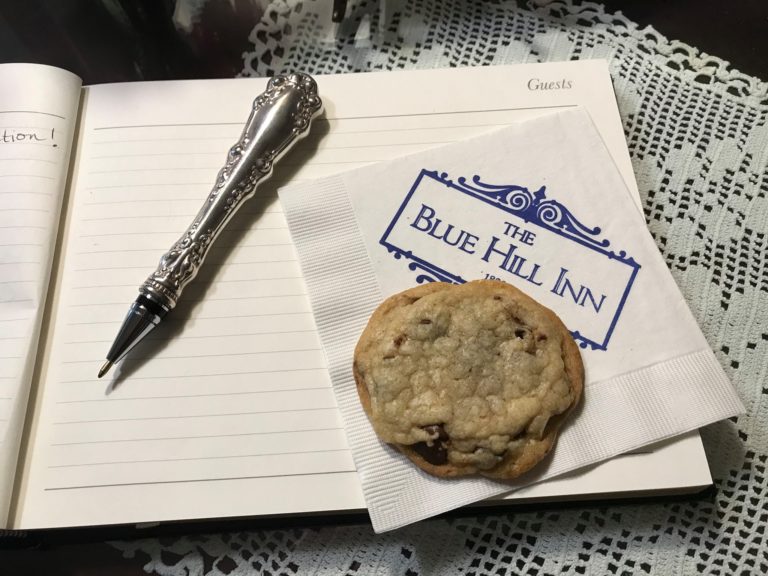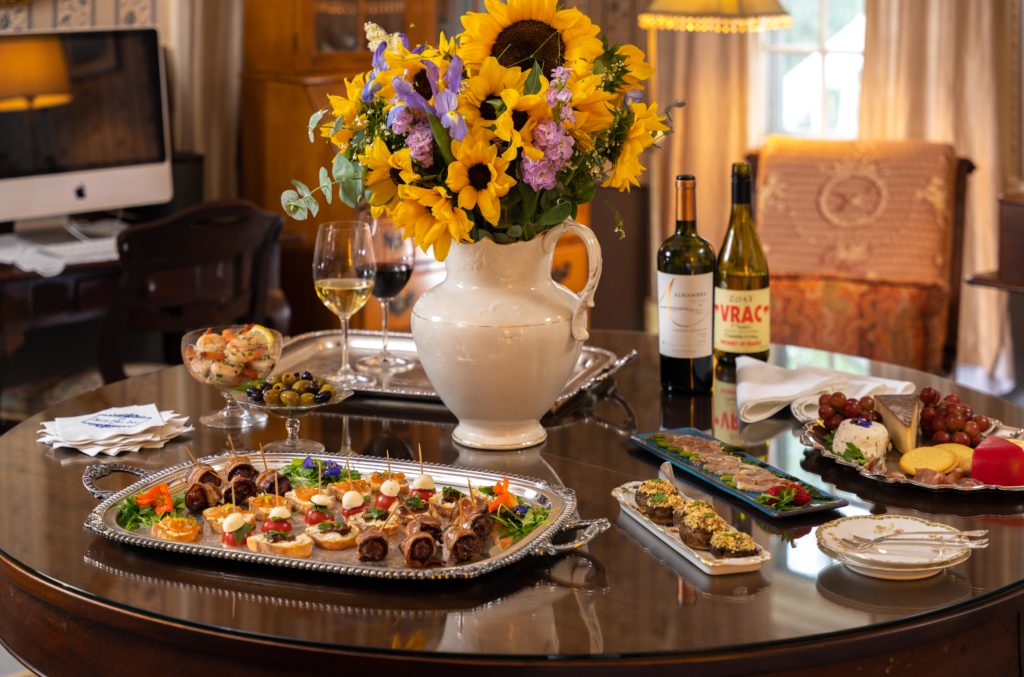 Blue Hill is a convenient home-base for exploring the small seaside villages and coastline of the secluded and beautiful peninsula, or for day-tripping to Acadia National Park, Bar Harbor, Camden, or Downeast Maine. Hiking, biking, kayaking, boating, sailing, whale watching, sightseeing, listening to concerts, ogling in art galleries, antiquing, flying, and exploring islands and lighthouses by foot, car, and boat are all area activities that guarantee guests will leave filled with the wonder of the Blue Hill Peninsula.
The inn is located:
5 hours from Boston
3 hours from Portland
2 hours from Augusta
1 hour from Bar Harbor
A little over
1 hour from Camden
50 minutes from Bangor
35 minutes from Stonington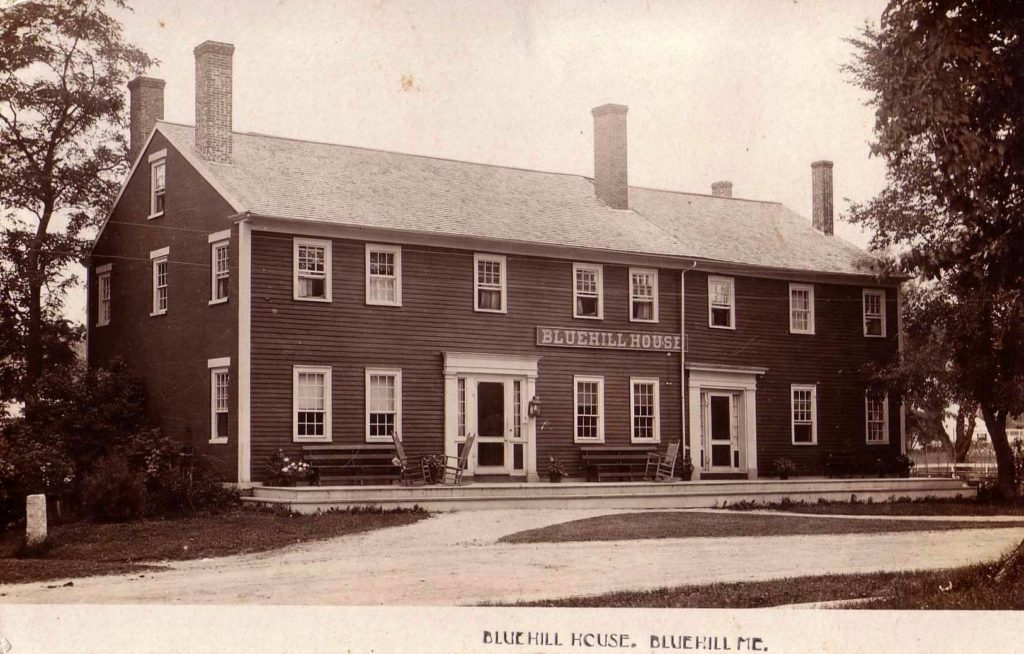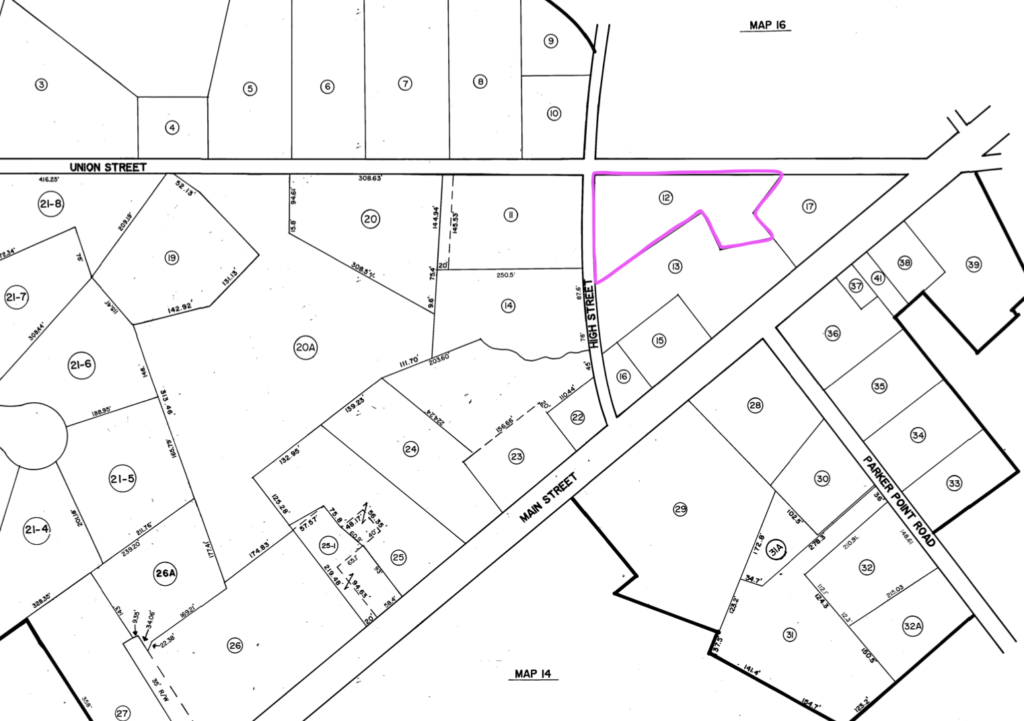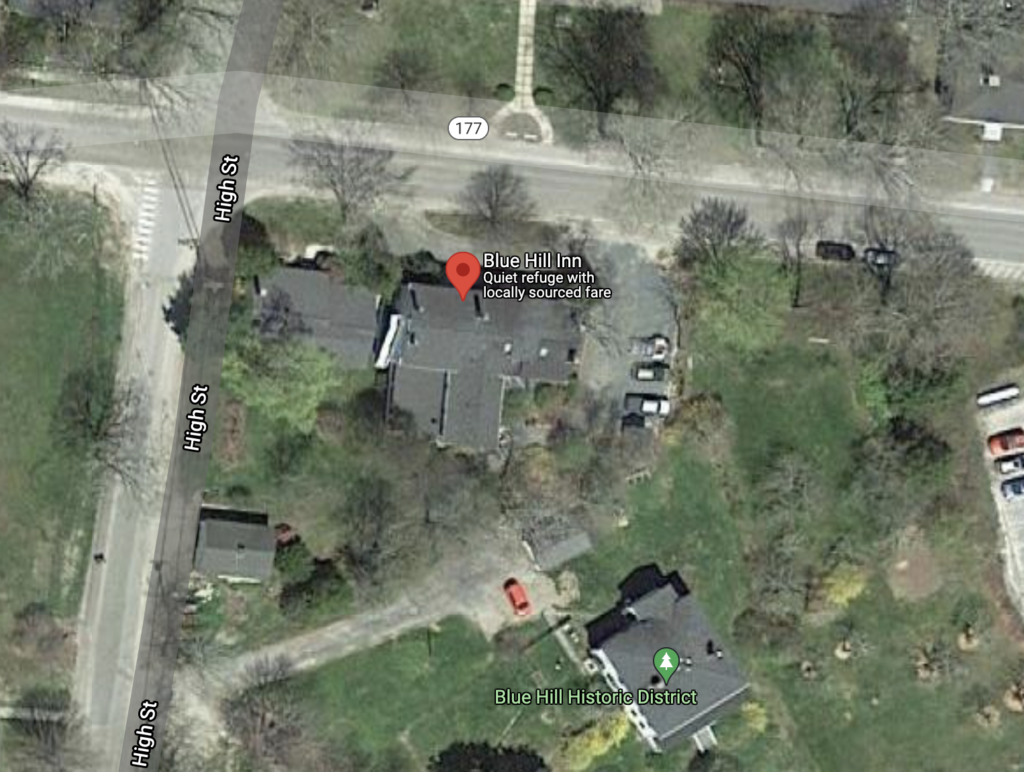 Nestled between Blue Hill Mountain and the protective arm of Blue Hill Bay lies the town of Blue Hill. In 1762, the town's founders sailed up the bay, disembarked at Mill Island near the reversing falls and built their homes there. Incorporated in 1789, Blue Hill first made a name for itself as a shipbuilding and lumber center, it's sawmills and craftspeople turning out brigs and schooners, masts, cordwood and shingles. Granite from Blue Hill was prized for its high quality and made its way to such notable buildings as the US Stock Exchange and the Brooklyn Bridge.
By the mid-1800s, the town became a summer destination. Today, Blue Hill is rich with artists and craftspeople, excellent food, gracious lodging, art galleries and small shops. Blue Hill welcomes visitors and residents alike to hike its forests and to canoe, kayak and sail its waters.
As a service center, the community offers excellent public and private schools, a library that has been the cornerstone of intellectual and social activity in town since its founding in 1796, and a full-service hospital.
Blue Hill offers community events such as the traditional blueberry festival at the Congo Church, a summer concert series featuring the steel drum band Flash! in The Pans, classical music at Kneisel Hall and Blue Hill Bach, choral music by the Bagaduce Chorale and theatrical productions by New Surry Theatre. The Memorial Day Parade, the well-known Blue Hill Fair, and both a winter and summer farmers market are just some of the social, recreational and musical events Blue Hill has to offer.
The Blue Hill Peninsula encompasses the towns of Blue Hill, Brooklin, Brooksville, Castine, Penobscot, Sedgwick and Surry. Blue Hill is the largest town, and is the region's service center. Along with Penobscot, Blue Hill is the gateway to the rest of the Peninsula, and to Deer Isle and Stonington. The landscape is marked by sweeping views of the blueberry barrens and the sea. Tucked in among the ridges, valleys and the jagged coastline, you'll find adventure of all kinds, from a day on the water and an evening of live music to a solitary morning walk and an afternoon of gallery tours and shopping.
You'll find the communities to be diverse, independent yet interconnected. In all of these places, you may strike up a conversation with a lobsterman, boatbuilder or sailor who knows these waters like the back of his hand. In all of these places, you will find locally sourced food and highly skilled craftspeople and artists. In all of these places you will find evidence of the resourcefulness, dry wit and creativity that has defined our region's culture for centuries.
This region was settled in the mid 1700's, its early economy centered around ship building and quarrying. Lumbering, lobstering, fishing and farming have played an important role in our economy and culture since the earliest days. By the late 1800's the region had become a summer destination. Today, many of these industries coexist with a thriving art, music and food scene to create this unique place called The Blue Hill Peninsula. Read more on the Blue Hill Peninsula Chamber of Commerce website.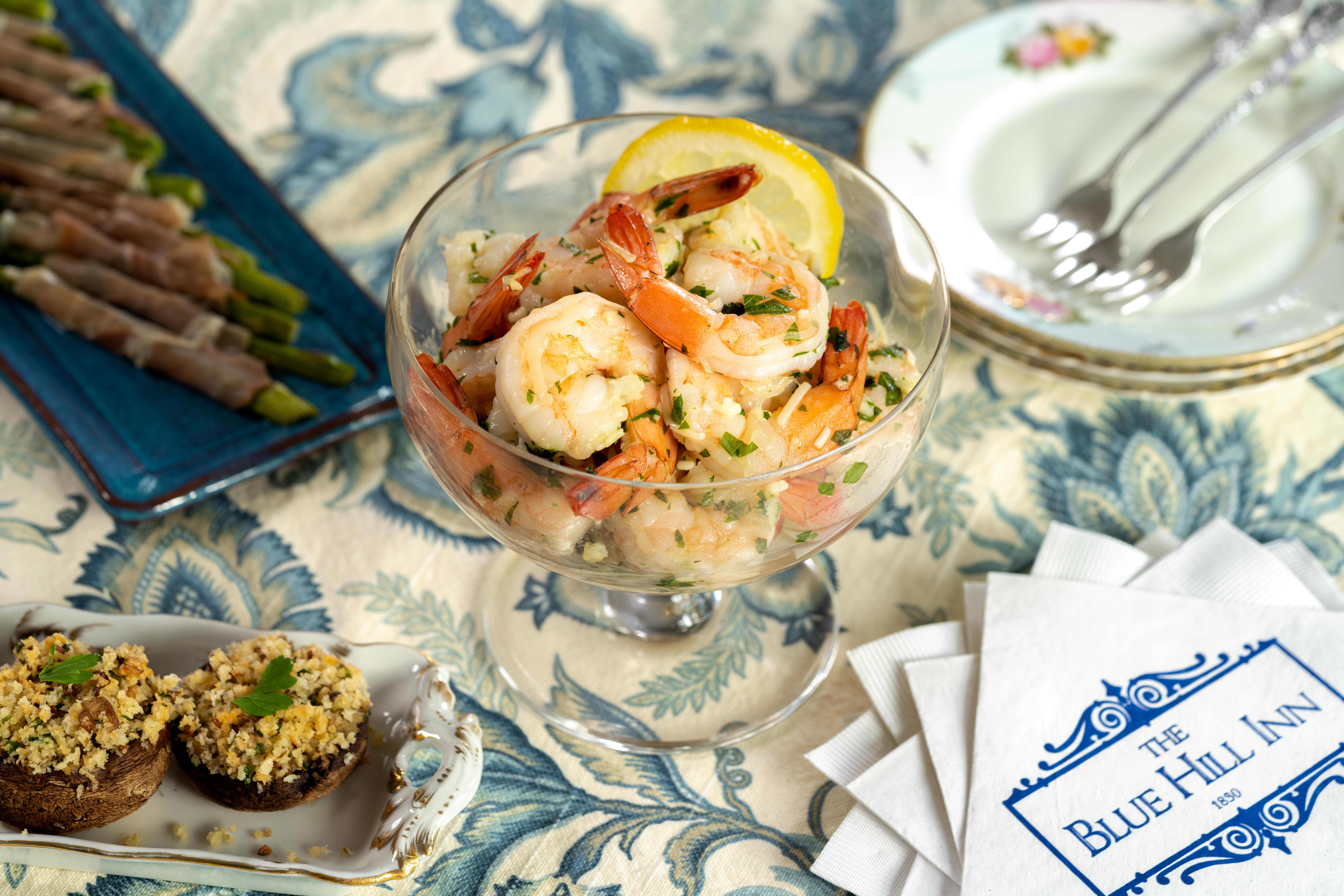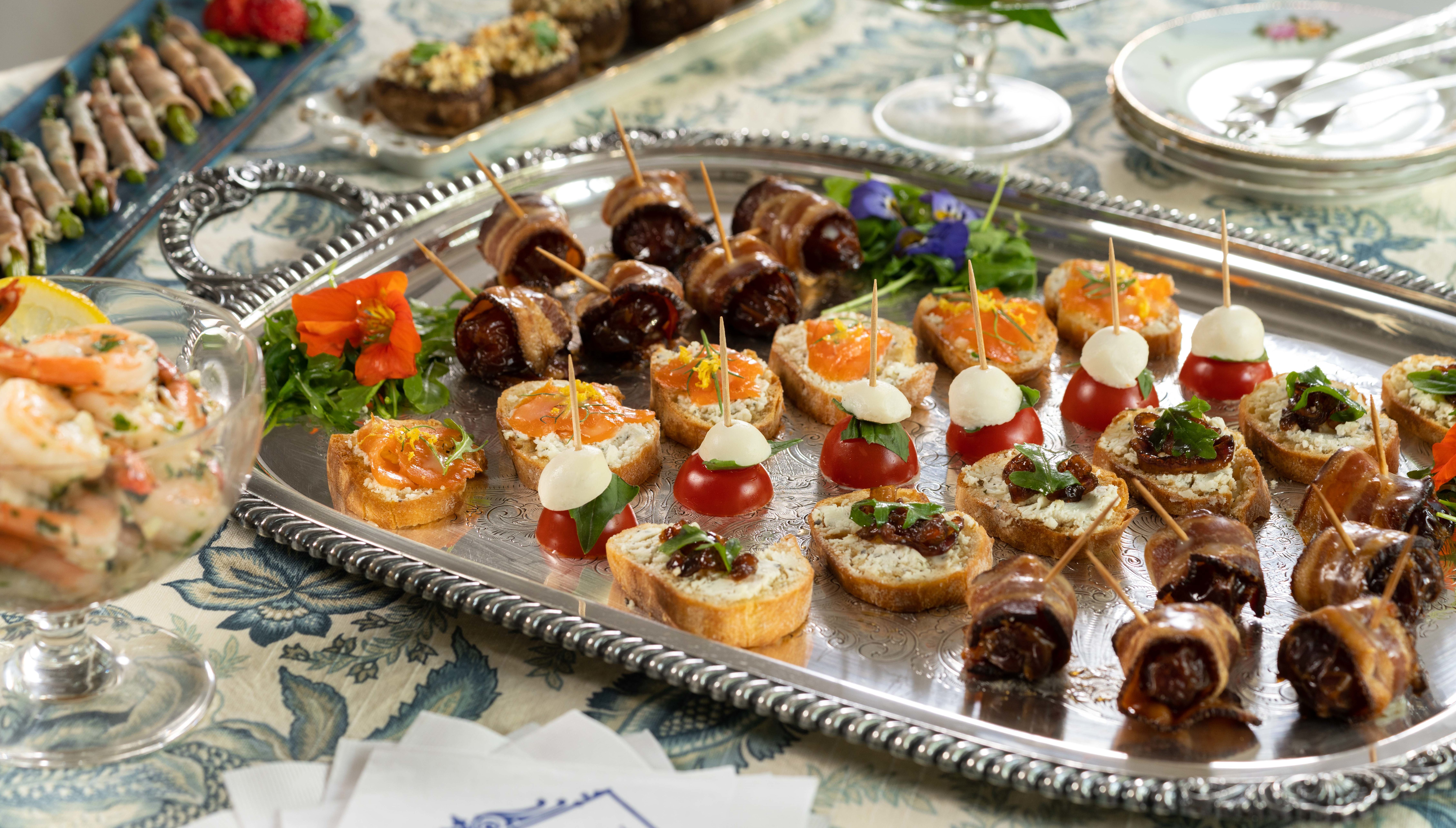 The Blue Hill Inn used to be open for dinner and was wildly popular. In 2018 they served dinner on Friday nights only (and not since by choice), but could be ramped up very easily. The inn used to turn all of the tables at least twice when they offered Friday night dinners. There was also a 6-top dining table in the living room, and a few more diners would sit by the fire in the living room just to get a seat! It was very busy and there is still a market for that in Blue Hill. The inn's early evening small bites and appetizers to go with a nice selection of wines are quite popular with the guests.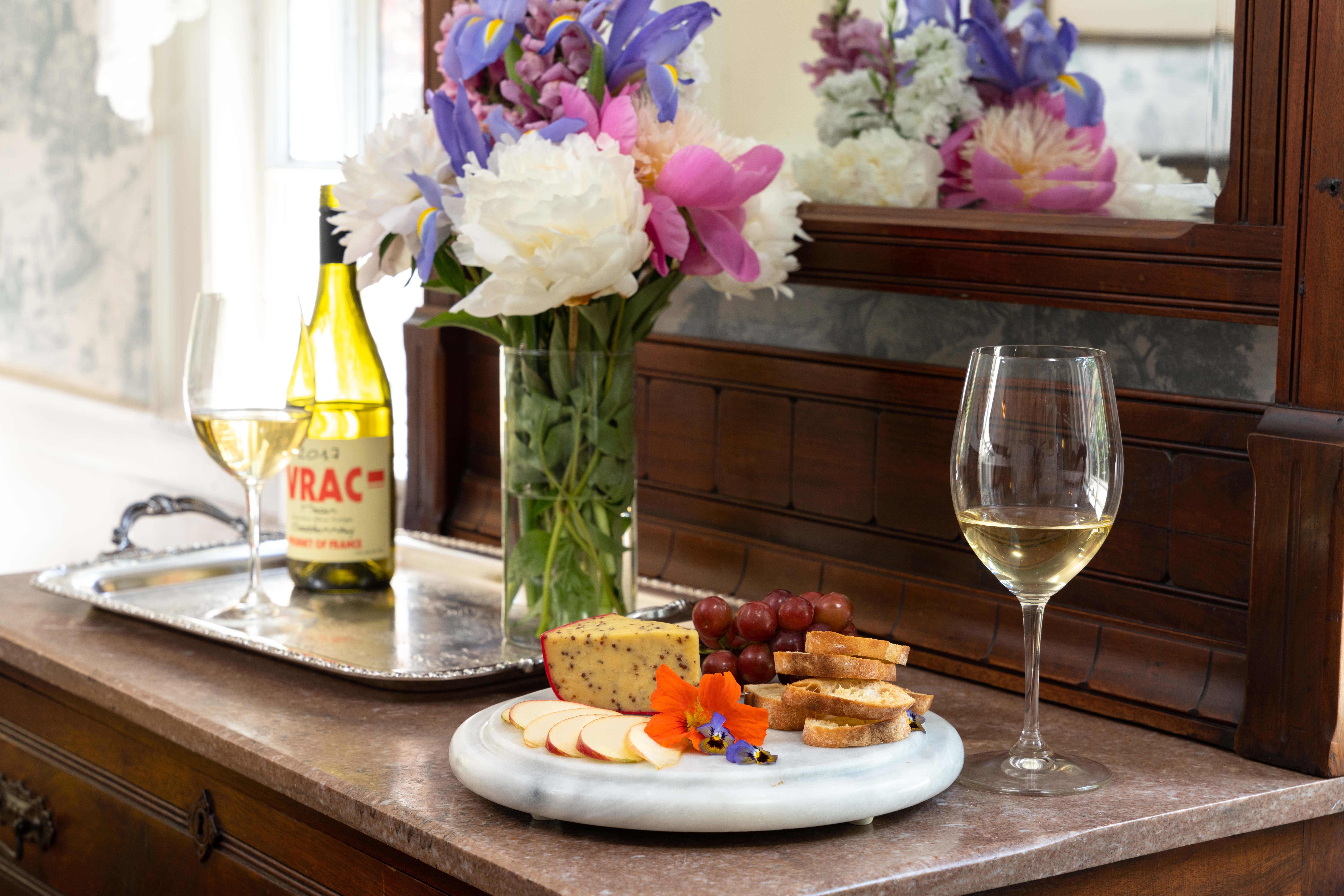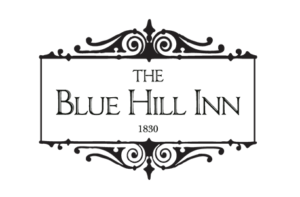 This is a financially viable business and wonderful lifestyle opportunity.
Financials provided to qualified buyer with signed non-disclosure agreement.