Under Contract, Showings Will Continue
Barncastle Hotel, Restaurant, Pub & Events Venue
New to market, this 1884 Shingle-style Victorian sits on 2.68 acres in the coastal Maine town of Blue Hill. The home is walking-distance to schools, stores, restaurants, a fitness center with pool and the state's largest health food Co-op and Café. The building boasts more than 9000 square feet of heated and seasonal space, and is zoned for both residential and commercial use. It is currently operated as a boutique hotel with 5 rooms and suites and a popular 75 seat restaurant.
Barncastle Hotel is a classic shingle cottage with rounded windows, turrets and grandeur with stunning architectural details inside and out. There are high ceilings with a hand painted sky, tall chandeliers, and exterior design elements such as trimmed and painted bay windows flanked with columns, and decorated stairway columns similar to the Greek 'Iconic' style are carried throughout the interior.
A wood burning brick fireplace with a dark mantel matches the beautiful dark mahogany wood throughout. Welcoming guests with the WOW factor is certainly effortless with this inn!
There was first a small home on the site, built in 1830 by town founders Jebediah Holt and family. This building was damaged in a fire in 1835, and rebuilt as a small cape-style residence circa 1840. In 1884, Effie Ober Kline, granddaughter of the Holts, built what we see today on top of the original cape home. The beams visible in the ceiling of Room 1, as well as the window sash, are original to the 1840 cape, sentimentally preserved and incorporated by Effie.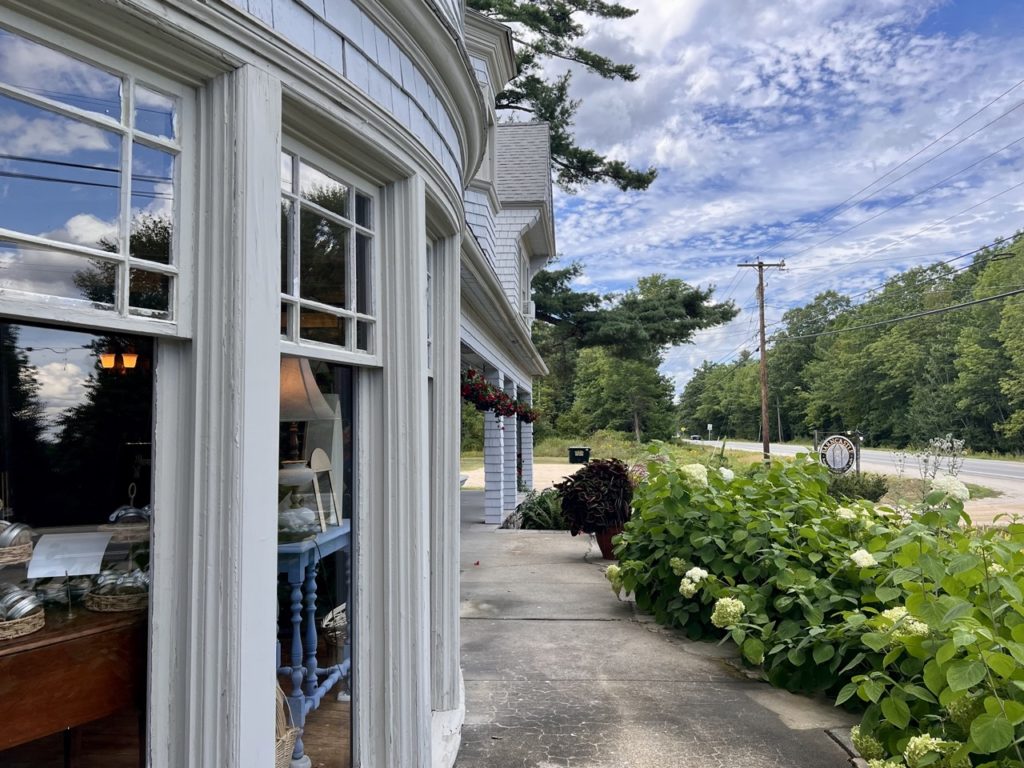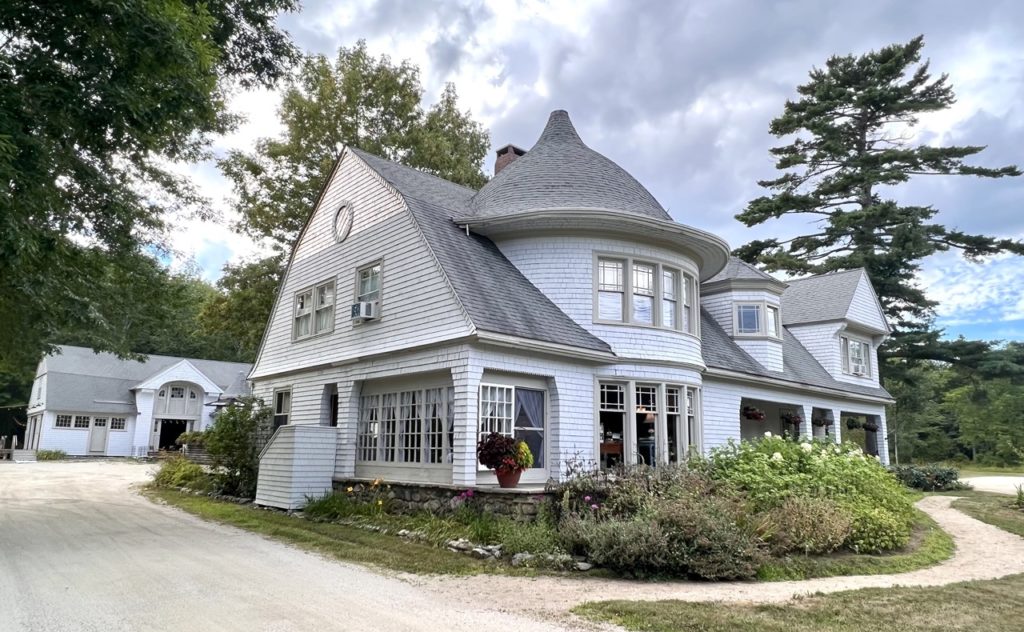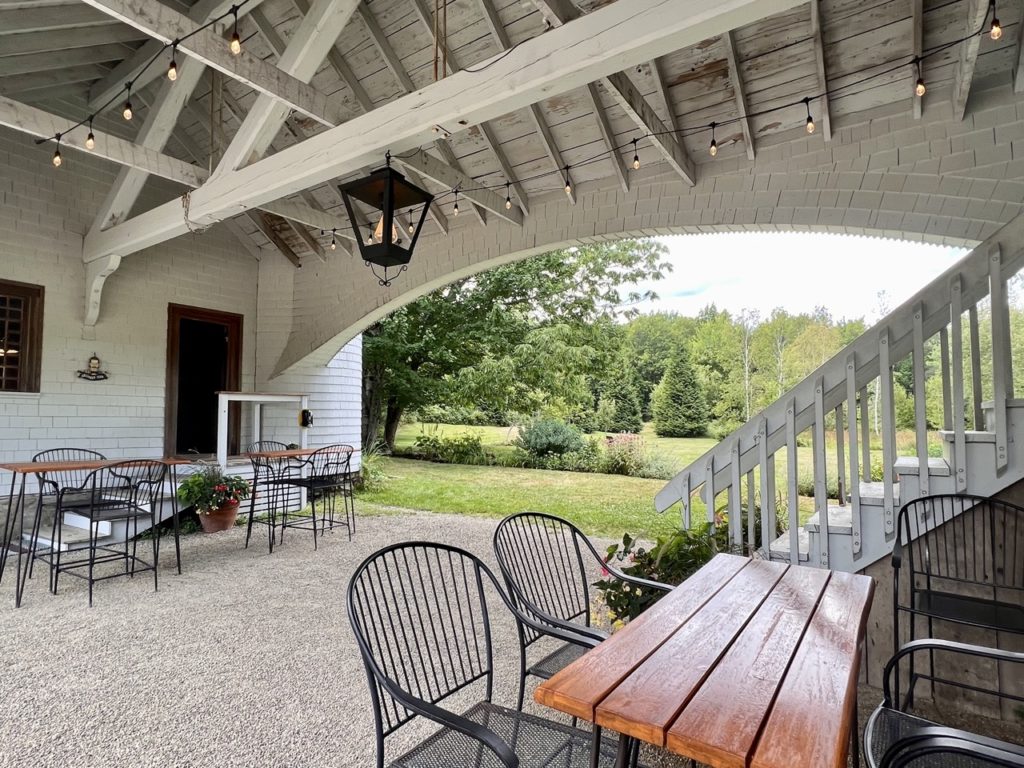 New to market, this 1884 Shingle-style Victorian sits on 2.68 acres in the coastal Maine town of Blue Hill. The home is walking-distance to schools, stores, restaurants, a fitness center with pool and the state's largest health food Co-op and Café. The building boasts more than 9000 square feet of heated and seasonal space, and is zoned for both residential and commercial use. It is currently operated as a boutique hotel with 5 rooms and suites and a popular 75 seat restaurant.
Listed on the National Register of Historic Places, the home was designed by Boston City Architect and Blue Hill native George Clough. It features an onion dome turret, eyebrow window and covered archway framed by two pairs of turrets, and is surrounded by established perennial beds, stone walls and outdoor spaces.
This main building includes 6 bedrooms, 7 baths, a central hall with 16' ceilings and split staircase with mezzanine. The home maintains its original wood paneling and ornate millwork, native wood floors, wooden and brass door knobs, five fireplaces and many original light fixtures, including locally-fabricated wrought iron chandeliers that were converted from oil and candlelight.
The first floor includes a grand foyer, gift shop, dining room and large library all with working fireplaces. A three season sun porch, large deck with adjoining Speakeasy hotel bar, 2 bathrooms and a commercial kitchen with wood-fired oven also occupy the first floor. The second floor has 5 guest rooms and suites, each with private bath.
The barn has recently been restored and is currently used as a summer event space for 100-120 guests, with 2 pairs of 9' sliding barn doors opening to an outdoor deck and courtyard. The barn is well-equipped with a performance stage, sound and light systems, an event bar and a restroom. It also has an adjoined heated billiard room with 9' cherry pool table with custom top. The second floor barn space has high ceilings and loft and could be renovated for additional event seating and/or an owner's apartment.
The property offers further room for expansion: additional rooms, cottages, spa or pool would all be possible, as would subdivision of the property. Lots of potential with 2.68 acres in town!
The current owners do not live onsite. Options for owner's quarters:
1) the upstairs level of the barn has electricity and has been roughed in for plumbing and would be a great owner's apartment
2) the first floor library/breakfast room would make a great owner's suite (see diagram in property offering package)
3) suite 5 could be an owner's suite, which is adjacent to a storage room which could become part of contiguous owner's suite. And in turn convert the first floor library/breakfast room to a lovely guest room (with fireplace).
Blue Hill is a convenient home-base for exploring the small seaside villages and coastline of the secluded and beautiful peninsula, or for day-tripping to Acadia National Park, Bar Harbor, Camden, or Downeast Maine. Hiking, biking, kayaking, boating, sailing, whale watching, sightseeing, listening to concerts, ogling in art galleries, antiquing, flying, and exploring islands and lighthouses by foot, car, and boat are all area activities that guarantee guests will leave filled with the wonder of the Blue Hill Peninsula.
The inn is located:
5 hours from Boston
3 hours from Portland
2 hours from Augusta
1 hour from Bar Harbor
A little over
1 hour from Camden
50 minutes from Bangor
35 minutes from Stonington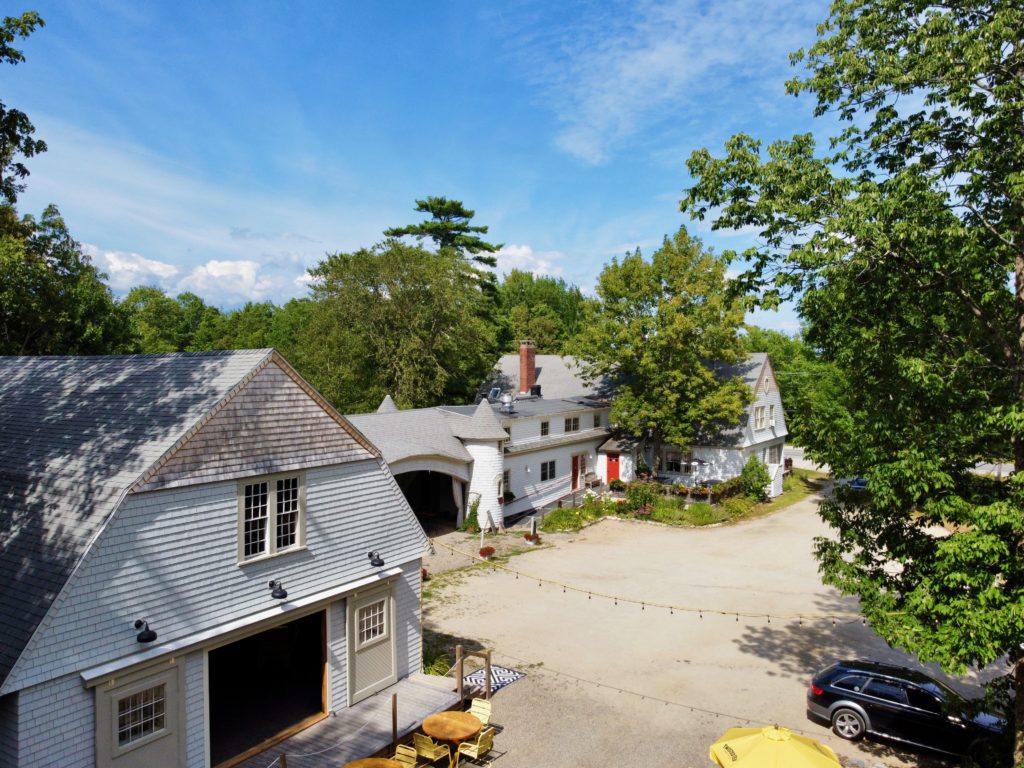 Nestled between Blue Hill Mountain and the protective arm of Blue Hill Bay lies the town of Blue Hill. In 1762, the town's founders sailed up the bay, disembarked at Mill Island near the reversing falls and built their homes there. Incorporated in 1789, Blue Hill first made a name for itself as a shipbuilding and lumber center, it's sawmills and craftspeople turning out brigs and schooners, masts, cordwood and shingles. Granite from Blue Hill was prized for its high quality and made its way to such notable buildings as the US Stock Exchange and the Brooklyn Bridge.
By the mid-1800s, the town became a summer destination. Today, Blue Hill is rich with artists and craftspeople, excellent food, gracious lodging, art galleries and small shops. Blue Hill welcomes visitors and residents alike to hike its forests and to canoe, kayak and sail its waters.
As a service center, the community offers excellent public and private schools, a library that has been the cornerstone of intellectual and social activity in town since its founding in 1796, and a full-service hospital.
Blue Hill offers community events such as the traditional blueberry festival at the Congo Church, a summer concert series featuring the steel drum band Flash! in The Pans, classical music at Kneisel Hall and Blue Hill Bach, choral music by the Bagaduce Chorale and theatrical productions by New Surry Theatre. The Memorial Day Parade, the well-known Blue Hill Fair, and both a winter and summer farmers market are just some of the social, recreational and musical events Blue Hill has to offer.
The Blue Hill Peninsula encompasses the towns of Blue Hill, Brooklin, Brooksville, Castine, Penobscot, Sedgwick and Surry. Blue Hill is the largest town, and is the region's service center. Along with Penobscot, Blue Hill is the gateway to the rest of the Peninsula, and to Deer Isle and Stonington. The landscape is marked by sweeping views of the blueberry barrens and the sea. Tucked in among the ridges, valleys and the jagged coastline, you'll find adventure of all kinds, from a day on the water and an evening of live music to a solitary morning walk and an afternoon of gallery tours and shopping.
You'll find the communities to be diverse, independent yet interconnected. In all of these places, you may strike up a conversation with a lobsterman, boatbuilder or sailor who knows these waters like the back of his hand. In all of these places, you will find locally sourced food and highly skilled craftspeople and artists. In all of these places you will find evidence of the resourcefulness, dry wit and creativity that has defined our region's culture for centuries.
This region was settled in the mid 1700's, its early economy centered around ship building and quarrying. Lumbering, lobstering, fishing and farming have played an important role in our economy and culture since the earliest days. By the late 1800's the region had become a summer destination. Today, many of these industries coexist with a thriving art, music and food scene to create this unique place called The Blue Hill Peninsula. Read more on the Blue Hill Peninsula Chamber of Commerce website.
The Castle Bar and Restaurant and The Barn Venue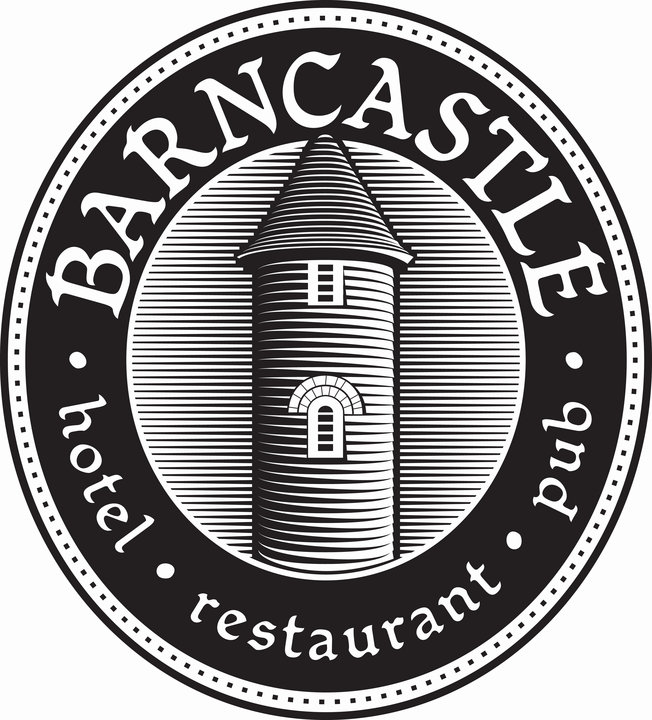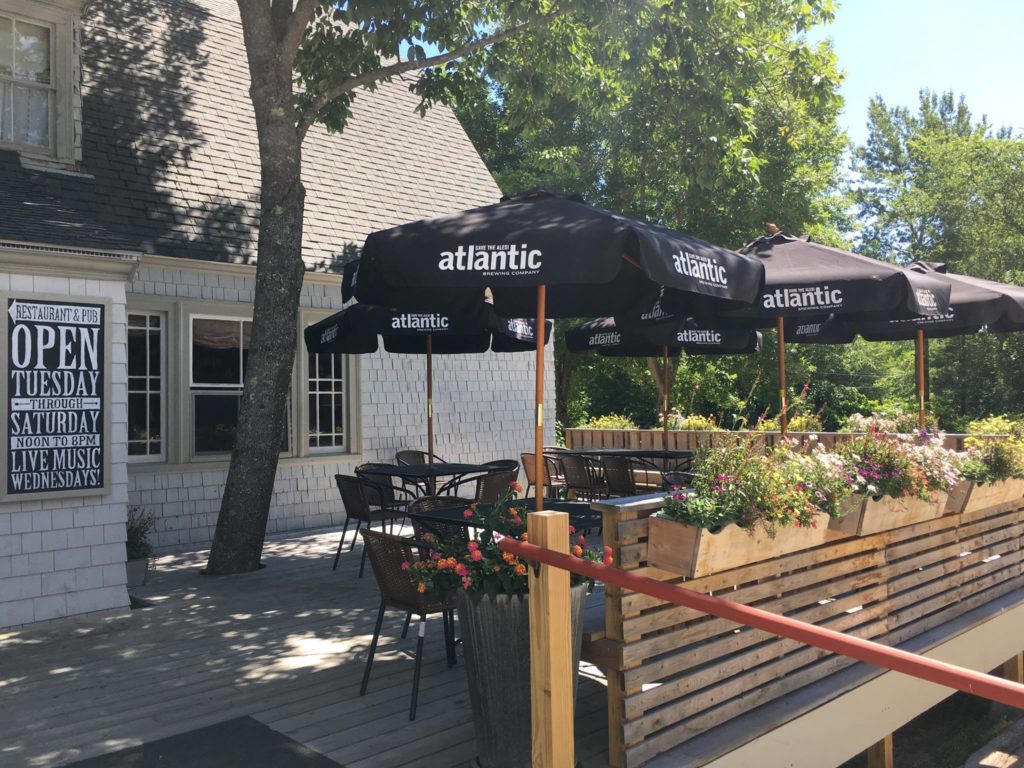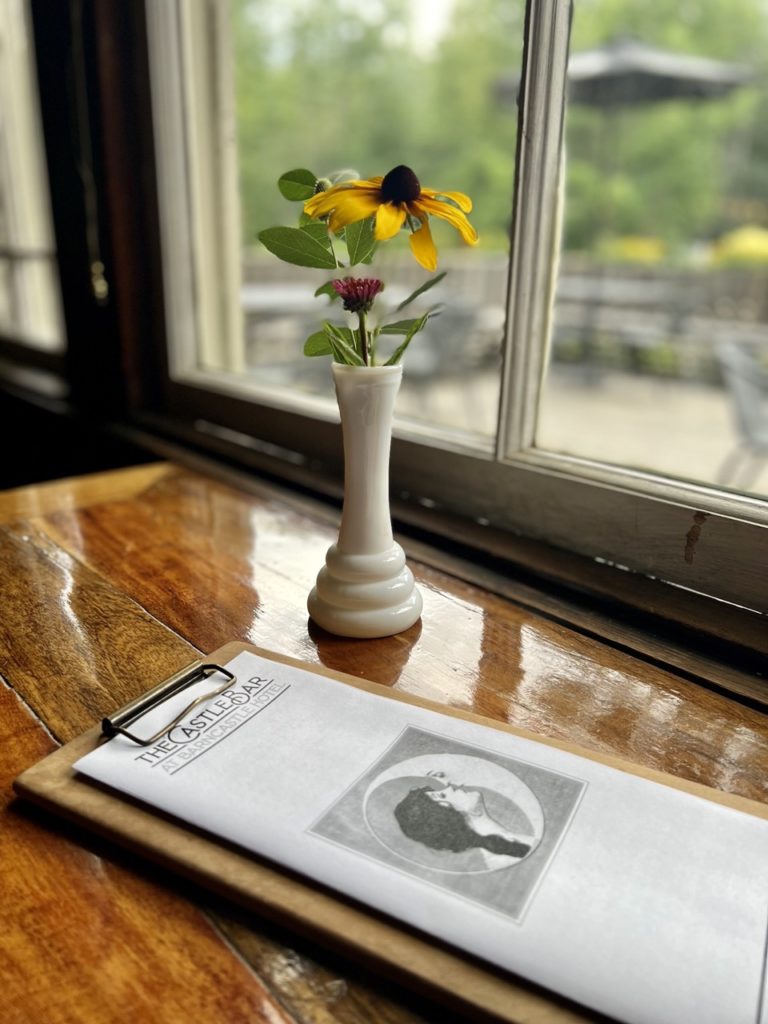 Barncastle features a full bar with light pub fare, Monday through Friday, 4pm to 8pm or later. The atmosphere is lively and the dress is casual. The restaurant seats 125 (inside/out). There are several dining areas. A warm, cozy dining room with a fireplace, a bar with pub tables, the porch dining area, a deck with umbrella tables and bar height tables under the 'castle canopy' outside, a magical experience in and of itself! Choose based on your mood!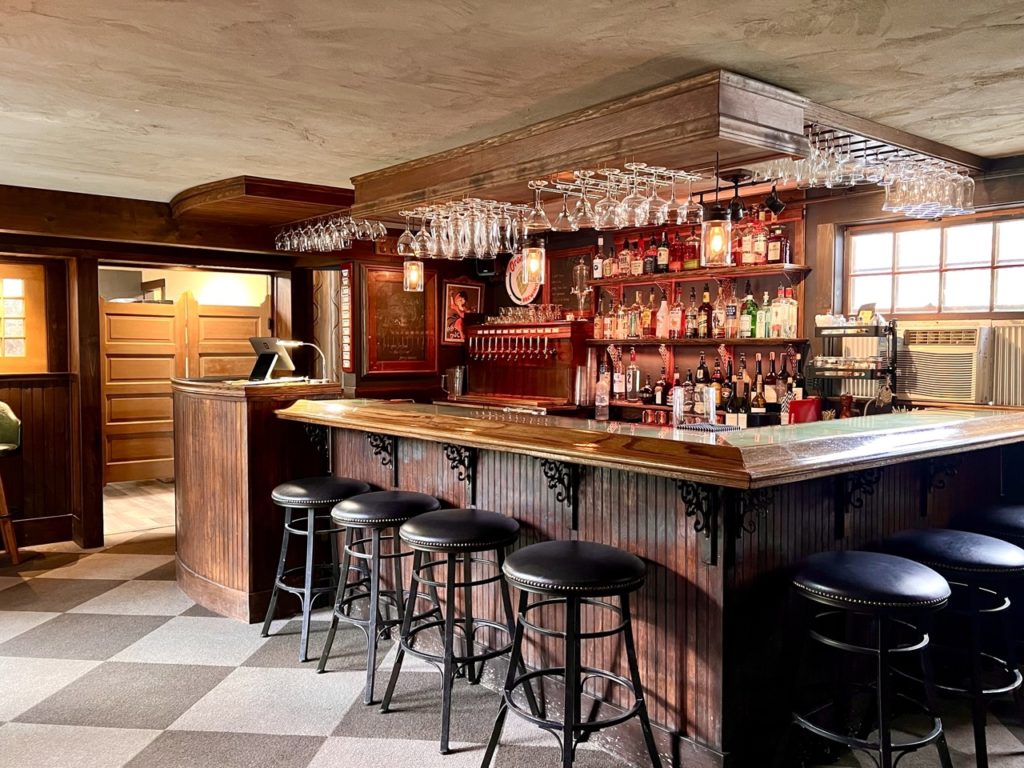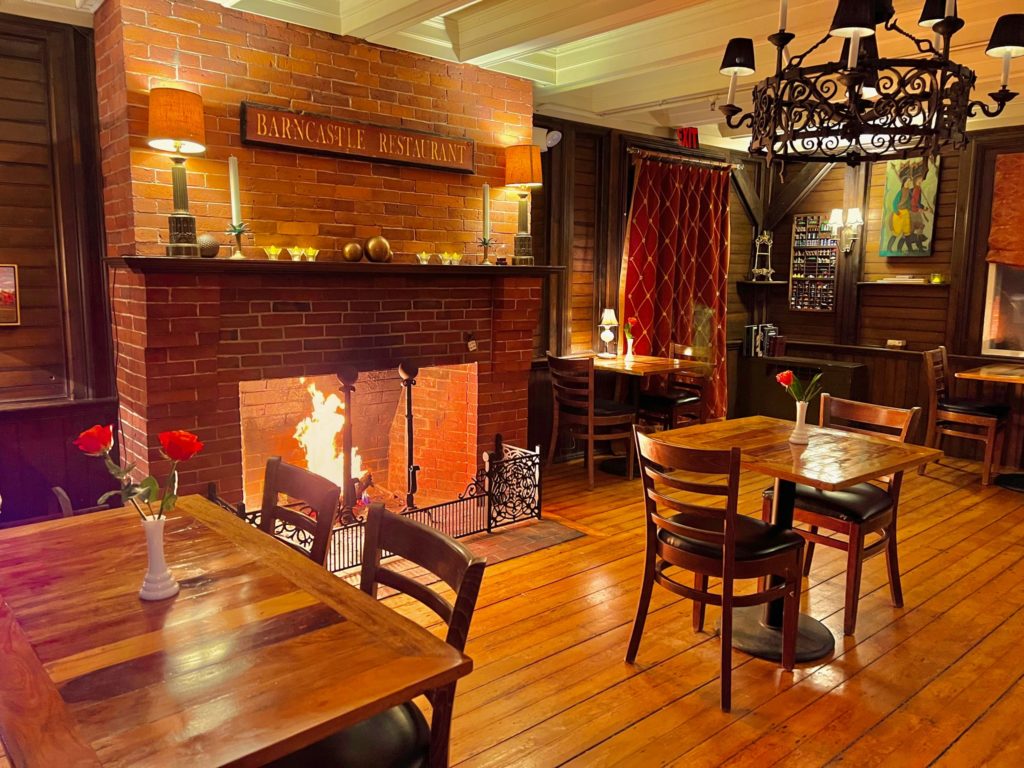 The first house built on the site was that of Holts, one of two families credited with founding the town of Blue Hill. Constructed in 1830, the house was lost to a fire in 1835. A Cape-style house was built in the same location several years later and would become the birthplace of Effie Ober. The Obers were descendants of Joseph & Eliza Wood, the other family known to have first settled in Blue Hill.
Effie Ober grew up in Blue Hill, and then followed her passion for music and theater to the city of Boston. She began a career as a theatrical agent and subsequently founded the Ideal Opera Company in 1879 for the specific purpose of putting on a production of "H.M.S. Pinafore" in Boston. It was such a success that they decided to continue and took the production to theaters across the country. They became known as " The Bostonians" and continued to draw acclaim for years to come.
In 1884, Effie began an extensive remodeling of the Ober homestead, turning the cape-style home into a shingle-style victorian summer cottage. That same year, while in Cleveland on a break from touring with the Bostonians, she met her future husband Virgil P. Kline. Virgil had successfully defended the small oil refinery of Teagle and Schurmer from takeover by the Standard Oil monopoly, making it the only refinery to so survive. Impressed, John D. Rockefeller offered him a job as his lead counsel. Virgil also served as an advisor to President Garfield.
Effie and Virgil were married in Blue Hill in 1888. The remodeled summer cottage was named "Ideal Lodge" and was listed on the Social Register as the Kline's summer residence.
Ideal Lodge was designed by Effie's childhood friend George Clough, a Blue Hill native and, at the time, the official City Architect of Boston. Clough's design for the home was derived from notable buildings of his more famous contemporaries: the massing of the main block was based on a cottage by W.R. Emerson and the landmark arch-and- turret link between the kitchen and carriage barn strongly recalls familiar works by McKim, Mead and White at Narragansett Pier and Mamaroneck. Clough also designed the Blue Hill Town Hall, the original George Stevens Academy house (now the American Legion Hall on Main Street in Blue Hill) and the Baptist Church in Penobscot, Maine.
The property has changed hands several times over the years. A few of its incarnations include:
• Summer home of the Stetson Family, legendary hat makers.
• Home of the Countess of Eulalia (Santa Eulalia is located on the Isla de Ibiza off the coast of Spain and was then the wealthiest town in all of Spain)
• A Lincoln dealership, with a five-car showroom in the barn.
• Year-round home to president Garfield's grandson and family in the 1960's. It was dubbed "Barncastle" by President Garfield's great-granddaughter.
•A marriage counseling retreat in the 1970's.
• A community-run haunted house at Halloween during the 80's.
• A bed and breakfast in the 1980's and early 90's called Arcady Down East.
Today, the property is home to Barncastle Hotel & Bar, with 5 guest rooms and suites, a popular local pub and and an event center that hosts weekly summer concerts, weddings and other special occasions.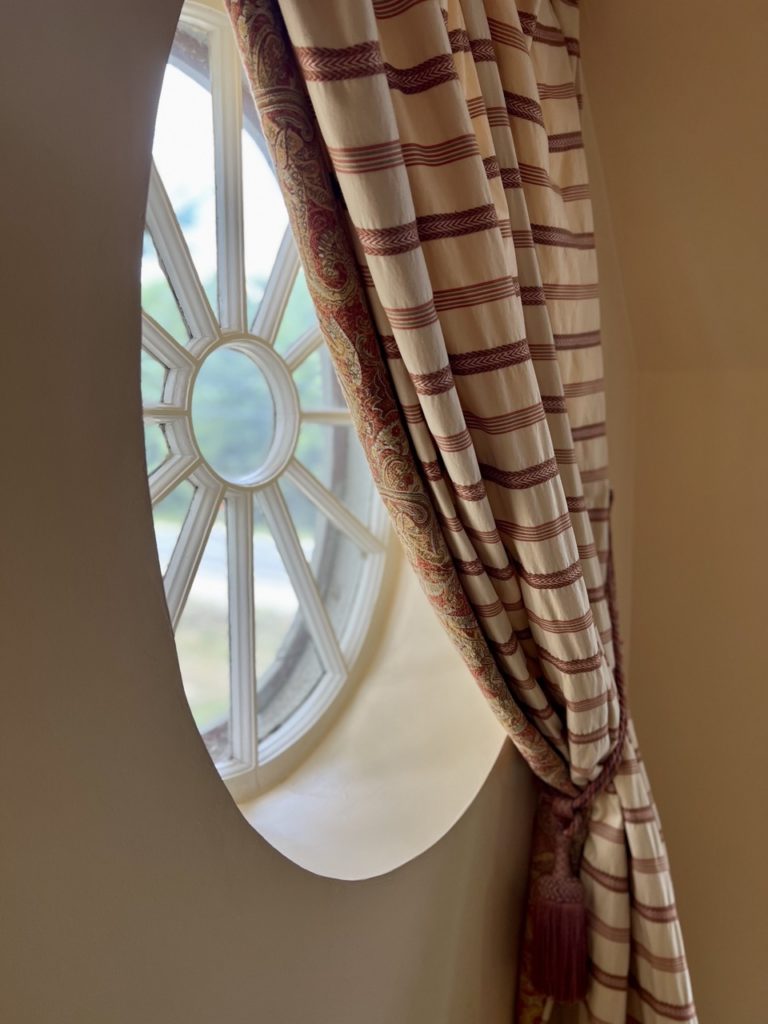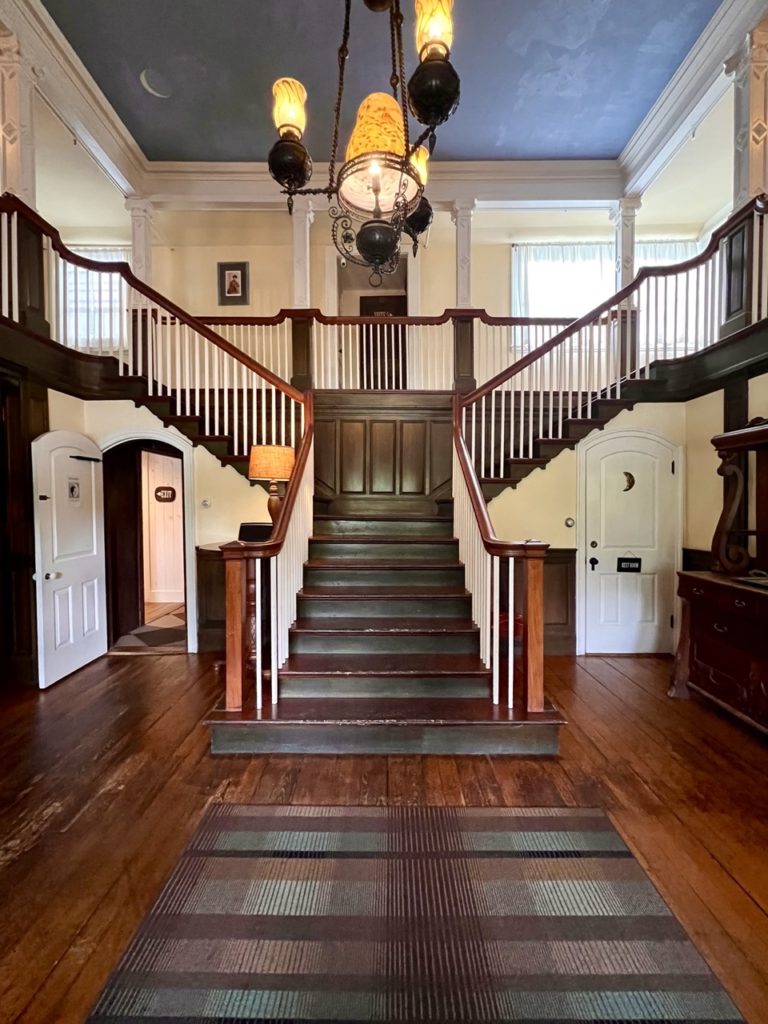 This is a financially viable business and wonderful lifestyle opportunity.
Financials provided to qualified buyer with signed non-disclosure agreement.​